Two factors are essential for good social media marketing:
1. High-quality content
2. Consistent branding
In addition, without proper design, your social media marketing will be incomplete because social media is a visual platform for your brand.
With our Social Media Design Service and experienced team, we create a social media design that highlights your brand.
What we provide with our Social Media Design Service
Special social media design plans prepared for companies that want to improve their presence on Facebook, Twitter, YouTube and many more social media platforms.

Professional and smart social media design services that meet your social media profile needs and pay attention to details and details

Custom social media profiles, pages, and applications that comply with your website and brand standards
SOCIAL MEDIA DESIGN SERVICES
Our experienced team knows the importance of a well-designed Facebook Page, Twitter profile, Google title and others.

If you need an attractive and fully integrated company blog or a simple icon to represent yourself on a social media site, our experienced social media designers

create designs for you that are eye-catching and meet your brand standards.
Which Social Media Design Services Are Offered?
Our Social Media Design Service offers the following social media design options: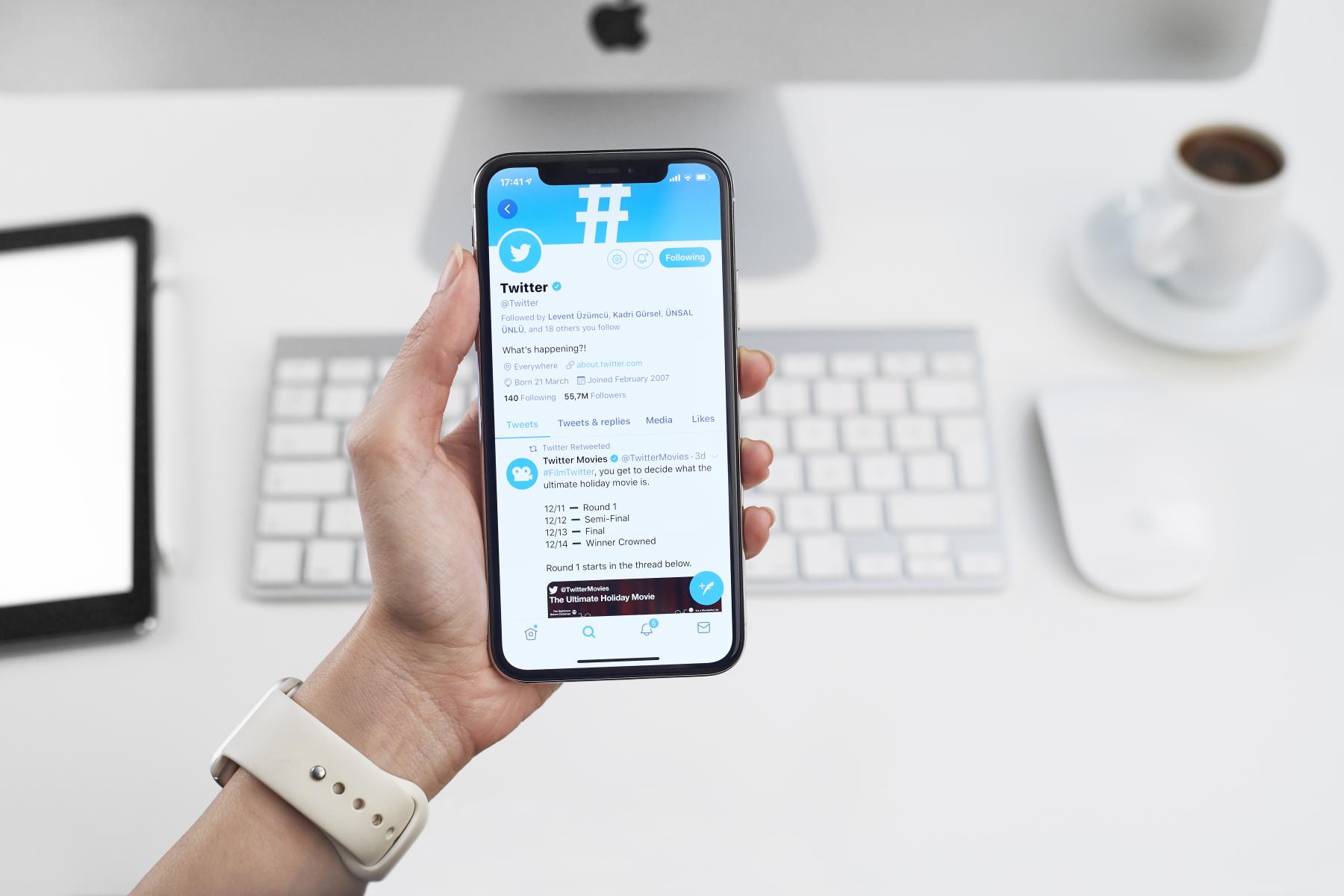 Twitter Background and Header Design
Some companies' tweets get more views from their website. For this reason, more and more people are using Twitter to find companies to partner with, follow or shop with.
If your Twitter background doesn't match your website branding, people may lose connection when they go from one to the other.
We follow the following rules for each custom Twitter graphic:
The color scheme that matches the company's website

Flashy, catchy background image or pattern

Temporary information section on the left side of the background or in the header
Having a Twitter page on your website to direct visitors to your Twitter profile is also a good idea. This way you have more control.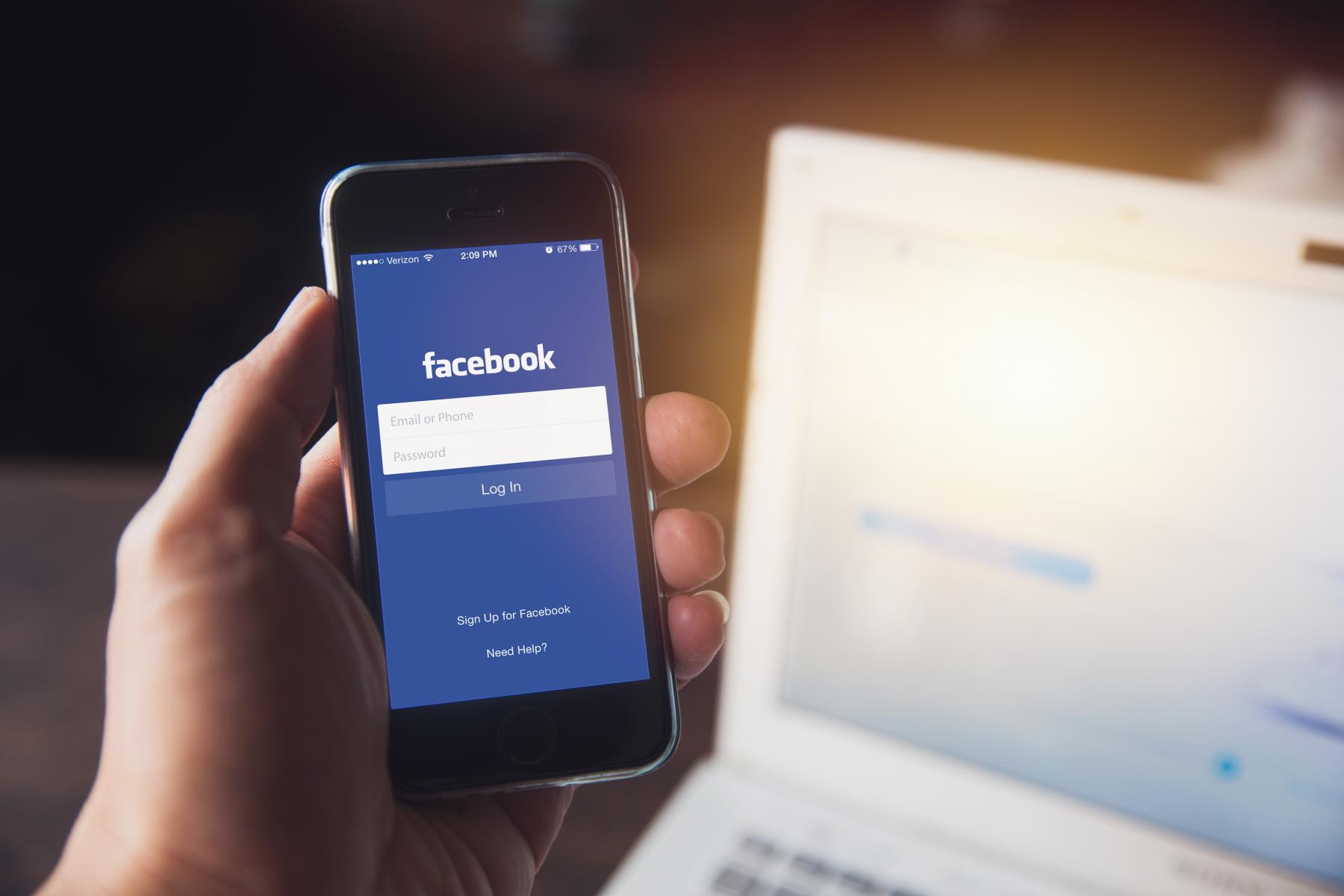 Facebook Profile Design
Facebook users like to communicate with companies on Facebook. An attractive Facebook page with a custom banner image, icon and other graphic elements with our experienced team You can be sure that you will make a great first impression.
In order to reach millions of Facebook users, it is necessary to turn the information on your website into Facebook form. To do this, follow these steps:
Create a Facebook profile for your business

Encourage your existing fans and followers to join you on Facebook

Provide timely relevant content
Your Facebook profile should be updated very frequently. Whenever you have an event, when you hire an employee, win a prize, or have a big contract, you should put it on Facebook. This method allows your followers to be interested and interested and also keeps your brand at the forefront of people's minds.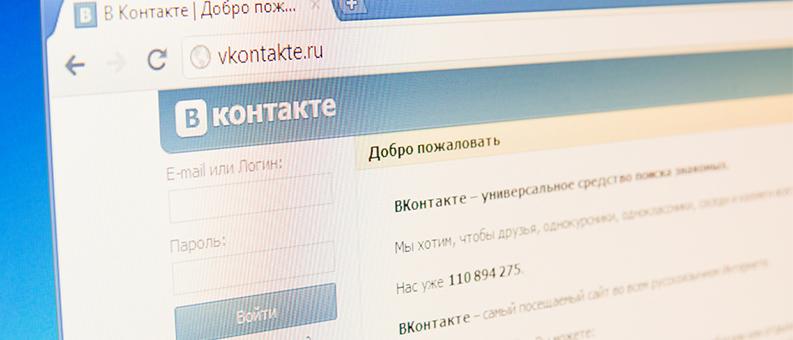 Company Blog Design
A corporate blog allows your team to showcase their expertise, provide interesting content, and spread that content through your social media channels. However, if your blog is not remarkable with its design, it keeps your visitors' attention you will be forced.
Our experienced team makes your blog flashy with the Social Media Design Service it offers and impresses your visitors by combining new graphical elements with effects that make your website special.