Send the right campaigns to the right people.
Our segmentation tools make it easy to send your message to people who might be interested in them rather than people who won't care.
Segmented campaigns provide an average of 23% higher open rates and 49% higher click-through rates than non-segmented campaigns.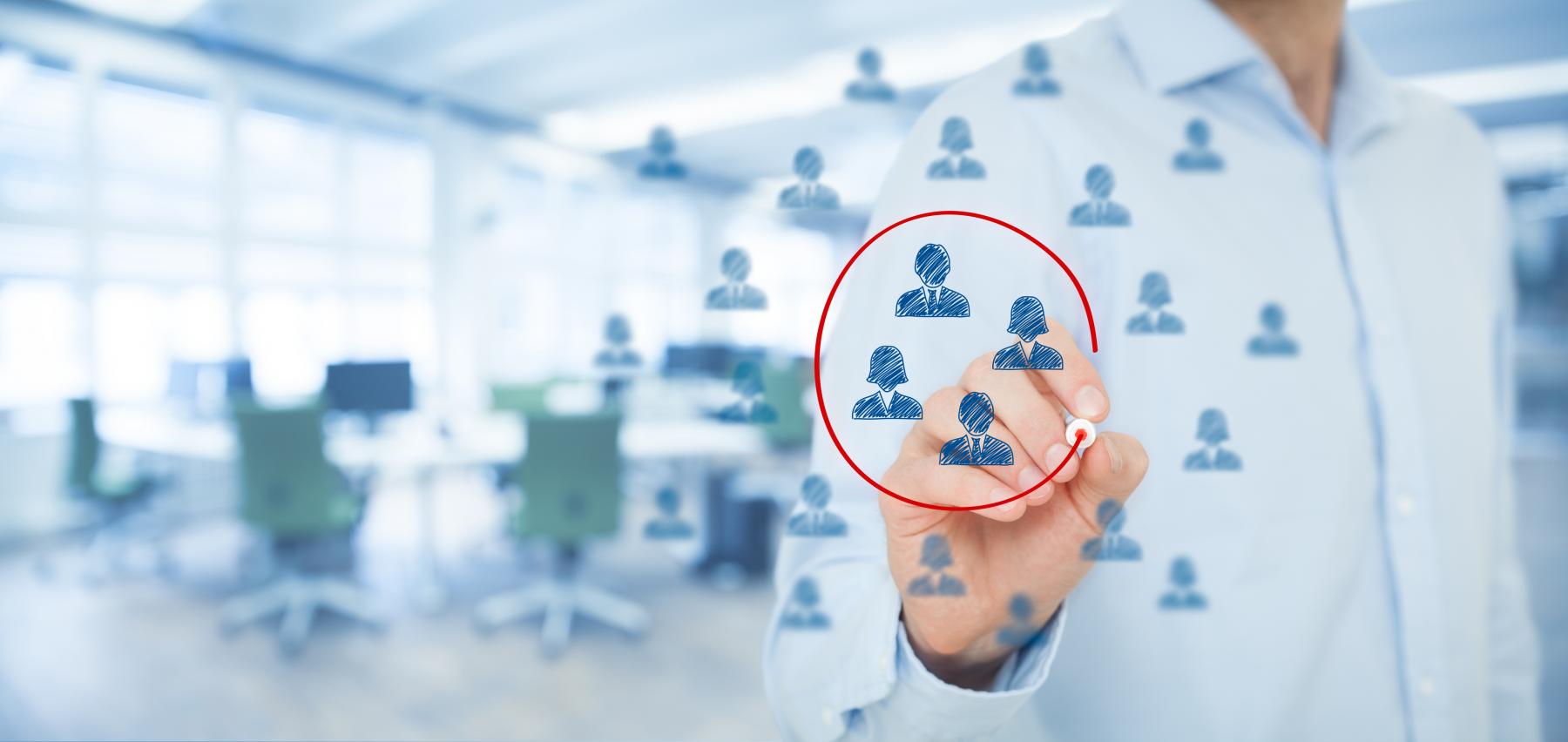 Market smarter when you know who you are talking to
If you want to target messages based on how people interact with you, you have all the options you need to filter your audience data. Including:
Talk to people with shared characteristics.

Sort your contacts based on the data you collect, such as location or source of record.

Set behavior-based goals.

Let the ways people interact with your brand guide you in how you talk to them.

Use your own unique insights.

Filter by details specific to your needs using tags and custom form fields.

See what we can predict for you.

Target your marketing with insights into buying behavior.

Send a campaign with a click.
With our Email Marketing service to Segmented Customers, our experienced team offers ready segments based on campaign activity, purchase history and more; so you can start targeting right away.
You can start to be more conscious of what you are saying by simply specifying a single feature that you want to filter for your audience. By sending more targeted messages to smaller segments, you can learn more about how these people interact with campaigns.
As your audience grows, you can sort up to 5 segmentation criteria to find out exactly who you want to talk to. You can also save these search filters; these are automatically updated with the latest data so you always know you are talking to the right people.
With advanced segmentation, you can add a number of nested conditions that allow for different combinations of data you collect, such as the activity you purchased, gender, age range, and more.
Once you find the right people to send, you can make your messages feel like a one-on-one conversation with merge tags, personalized send times, and more.