Facebook advertising services help your business build online tracking, increase brand awareness and improve lead generation and revenue efforts with the world's largest social media network.
With Facebook's audience (more than two billion monthly users) as well as advanced targeting option and various ad types, it is a must-use advertising channel for companies looking to grow.
Facebook Advertising Service, we offer Facebook ad management services that help your business take full advantage of Facebook. From creating your strategy and creatives, to running your ads and tracking their performance, we offer an all-in-one solution to Facebook advertising.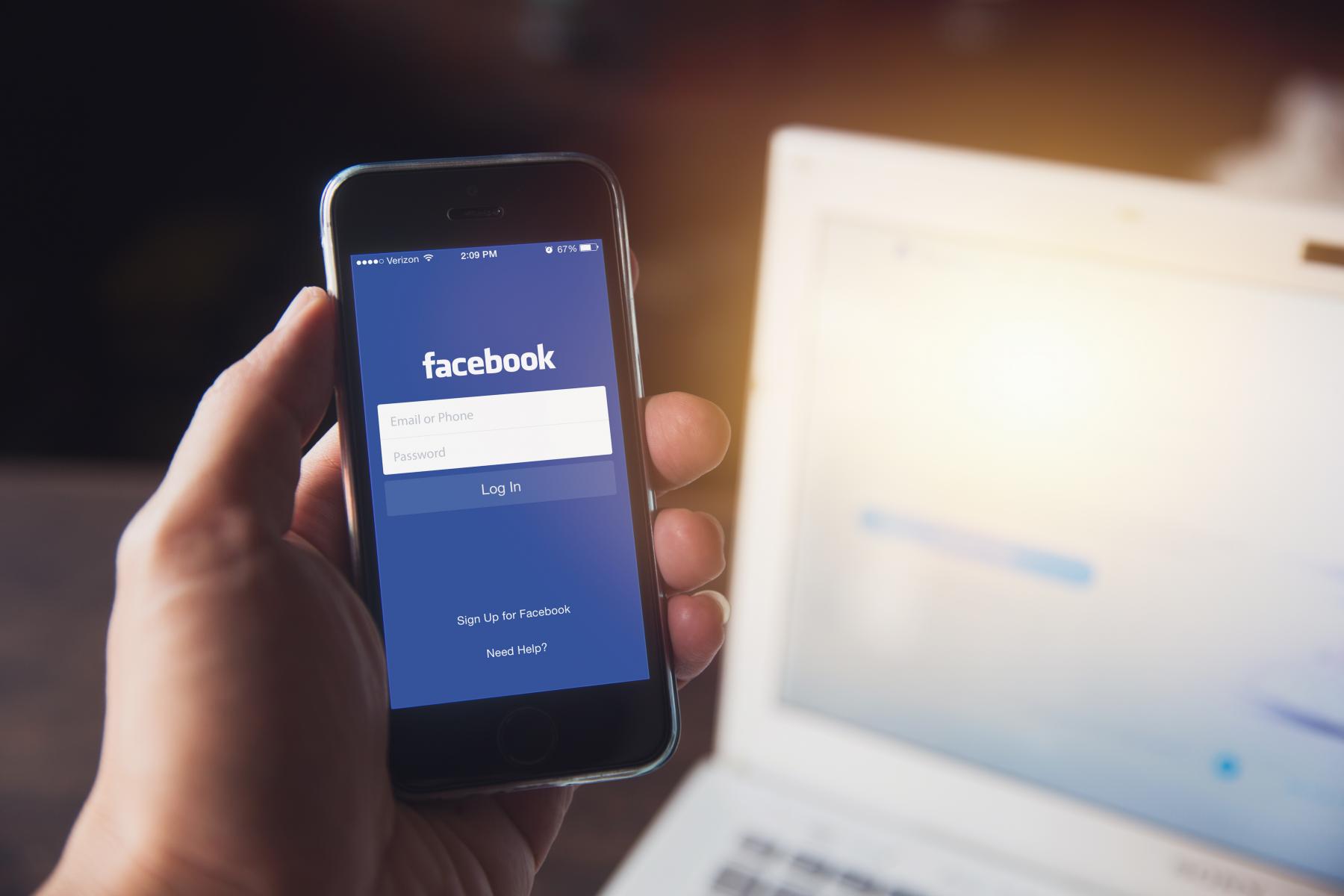 Why should I use Facebook ad services?
Besides advertising on Facebook, there are several advantages of investing in Facebook advertising services:
You can access the biggest and most active social media networks.
You can get competitive cost-per-click (CPC) rates.
You can create hyper-targeted ads to reach your target audience.
You can direct valuable traffic to your website from social media.
When you use Facebook ad management services, you also get the following benefits:
Expert advice from qualified social media experts (and a Facebook Marketing Partner)
Competitive strategies based on years of experience
Insightful competitor knowledge to improve your campaign
Actionable reporting to inform your team and improve your strategy
Artificial intelligence and machine learning technology for data-driven campaign actions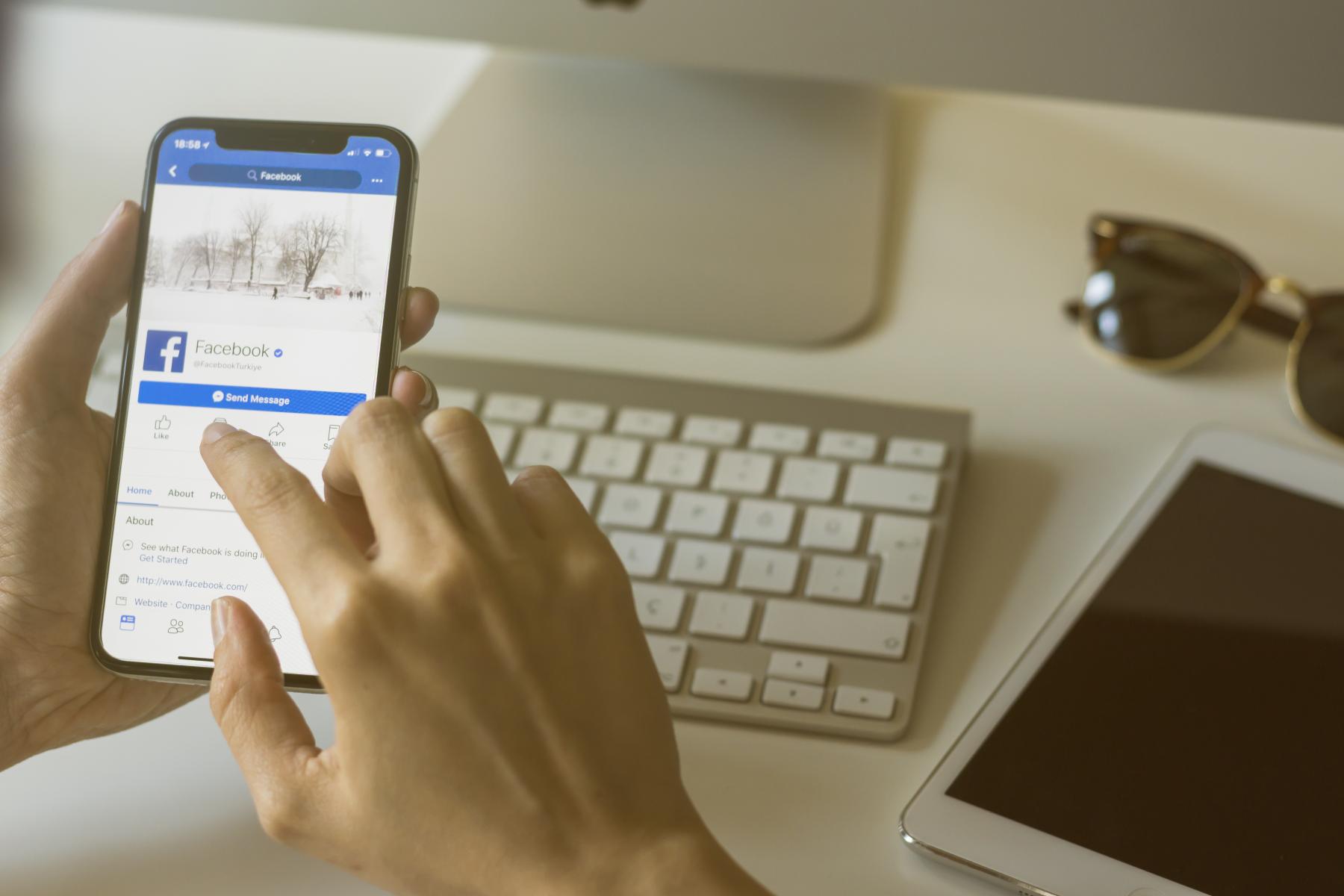 With Facebook Advertising Service, our experienced team offers strategic solutions to reach the most sensitive users, that is, the effective audience. We work with you to identify potential customers in your audience, your audiences, and find the best strategy to reach them.
As a result, your business will achieve its most ambitious goals for social media.
Our social media experts will work directly with you throughout the creation, targeting and tracking processes to make sure we meet your needs every step of the way.
With Facebook Advertising Service;
Increase brand awareness through Facebook.
Save time marketing your business on Facebook.
Find clarity on advertising, scaling campaigns and measuring results on Facebook.
Get expert advice from Facebook advertising experts.
Compete with rivals.
Optimize ad clicks, spend and conversions.
Create successful Facebook ad campaigns.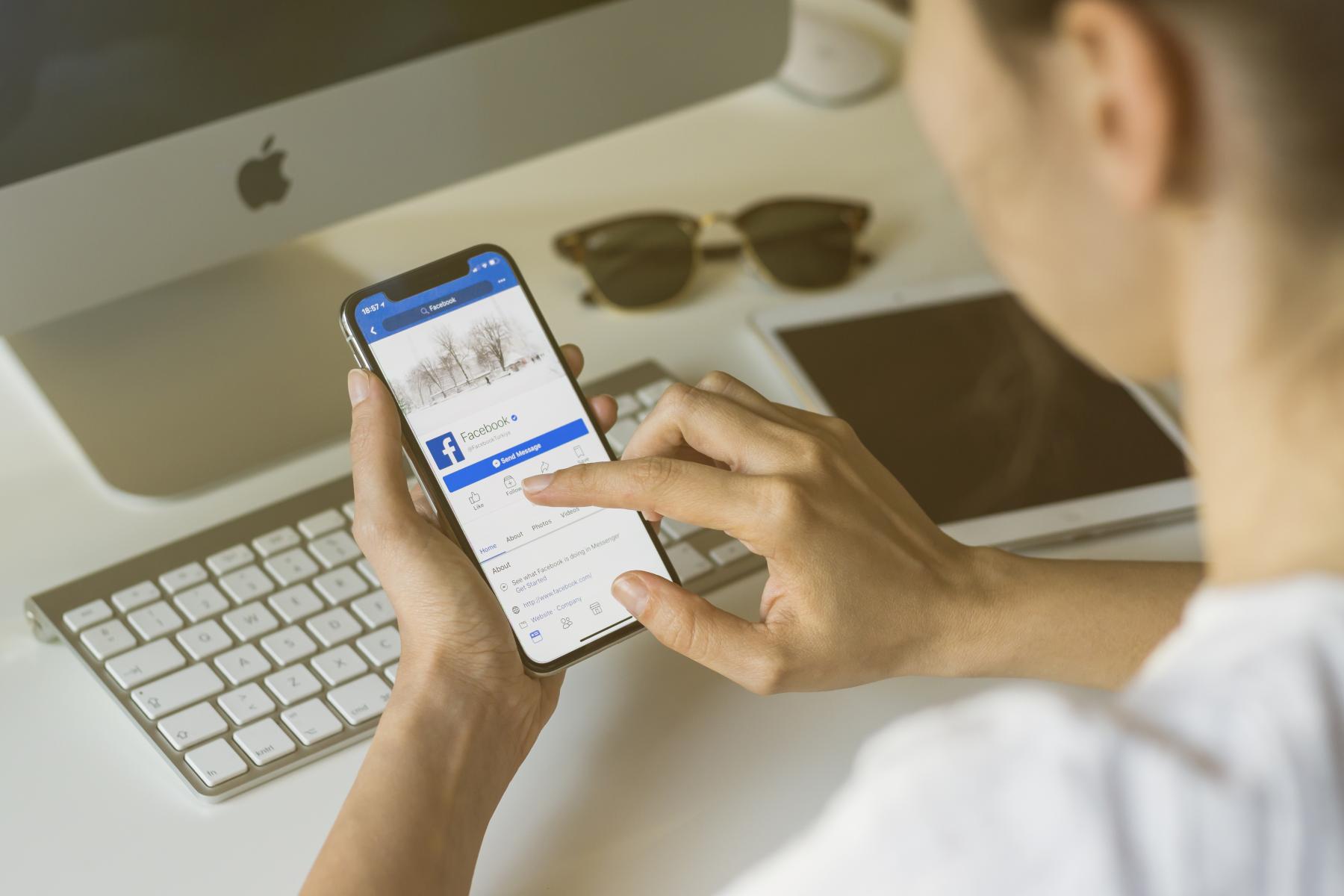 What metrics do Facebook ad services measure?
Our experienced Facebook Advertising Service team takes multiple measures to evaluate Facebook ad results. Analyzes data based on Facebook Ads Manager (network performance) and Google Analytics.
Network performance refers to the advertising results on the Facebook platform. Key performance indicators include impressions, reach, interactions, cost per click, click-through rate, and clicks.
Site performance refers to data from your Facebook ads in terms of traffic on your website. Key performance indicators include sessions, bounce rate, average time on page, pageviews, goal completions, and purchases.
With our Facebook Advertising Service, our experienced team will help you define your most important KPIs and analyze your campaign results to optimize or improve performance.