Testing multiple versions of your site and having your customers show you which version is performing best is one of the most effective ways to improve your online ROI. Conversion testing services can help your brand:
● If you want to make changes to your website that will help strengthen purchasing decisions but are unsure where to start,
● If you want to increase the conversion rate of your website by streamlining the path of conversions, engage your target audience better and the time visitors spend on your website
If you want to increase the raw data you get using Analytics web tools, you can make informed web conversion rate optimization decisions, while the most effective method to increase your conversion rate is to test what works.
Having the ability to monitor how effectively the content is converting to you is very useful for your website and should take advantage of it, but tracking alone cannot tell you how to make your content more effective. The only way to really understand which content is working best on your site is through Google Analytics Experiments consulting.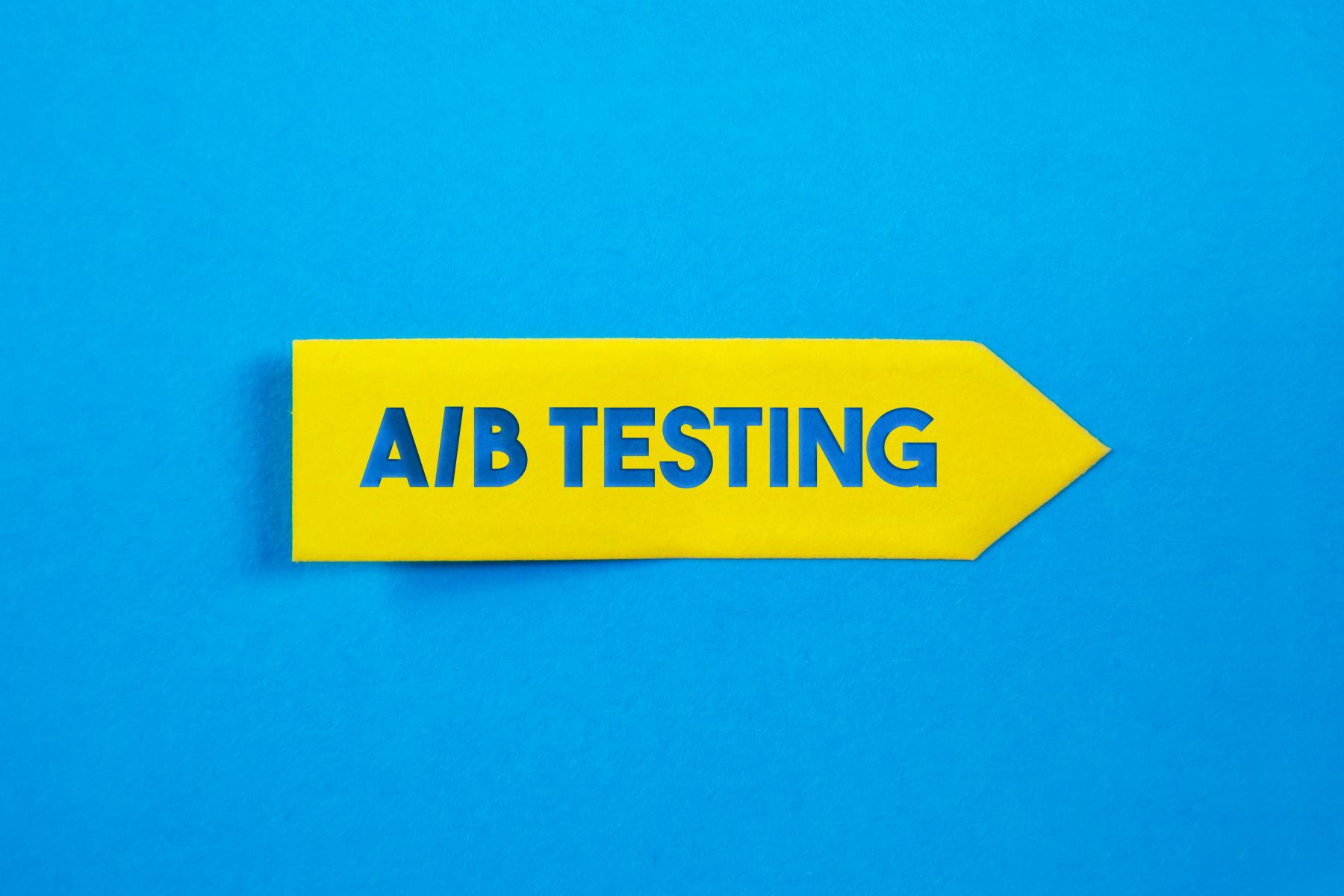 Multivariate and A / B Testing
● Increasing the conversion rate of your website,
● Increasing the number of pages each visitor views on your site,
● Extending the time visitors spend on your site,
● If you want to reduce the bounce rate of your website,
Multivariate and A / B Test multivariate and split tests are essential for you.
A / B testing, often referred to as split testing, allows you to simultaneously test two different versions of a given web page to help you determine which page is performing better than another.
By testing two versions of the same page, you can provide the same information in two different ways to decide exactly which version of the page gets the most conversions.
A / B Testing offers the possibility to test multiple items simultaneously on a page. You can try any combination of ingredients you want to find out which combination achieves ideal results, there are no limits here. Titles, pictures, You can test videos, calls to action and more. By testing all these different elements, it is possible to determine which elements are performing better than others.
For example; Maybe visitors will be more engaged when they see Heading 2 rather than Heading 1.
Perhaps users are more likely to press the 'Buy' button if the web page is slightly larger in version 1.
Perhaps Image 3 performs better than Image 4
Both test formats randomly offer users one of the two versions of your website. With our Google Content Audit Consulting Service, we analyze the data collected to determine which elements of each version of the web page actually perform best, making small changes to each page. With small changes to a single page on your website, we are making a big impact in increasing your website's overall conversion rate.
Whether A / B or multivariate tests one can provide important information about what people visiting your website find most helpful. You need to know how to make your website the easiest for your visitors to take the action you want. By understanding which items are encouraging your visitors to such desired behaviors, you can solve problems and increase the amount of sales from your website.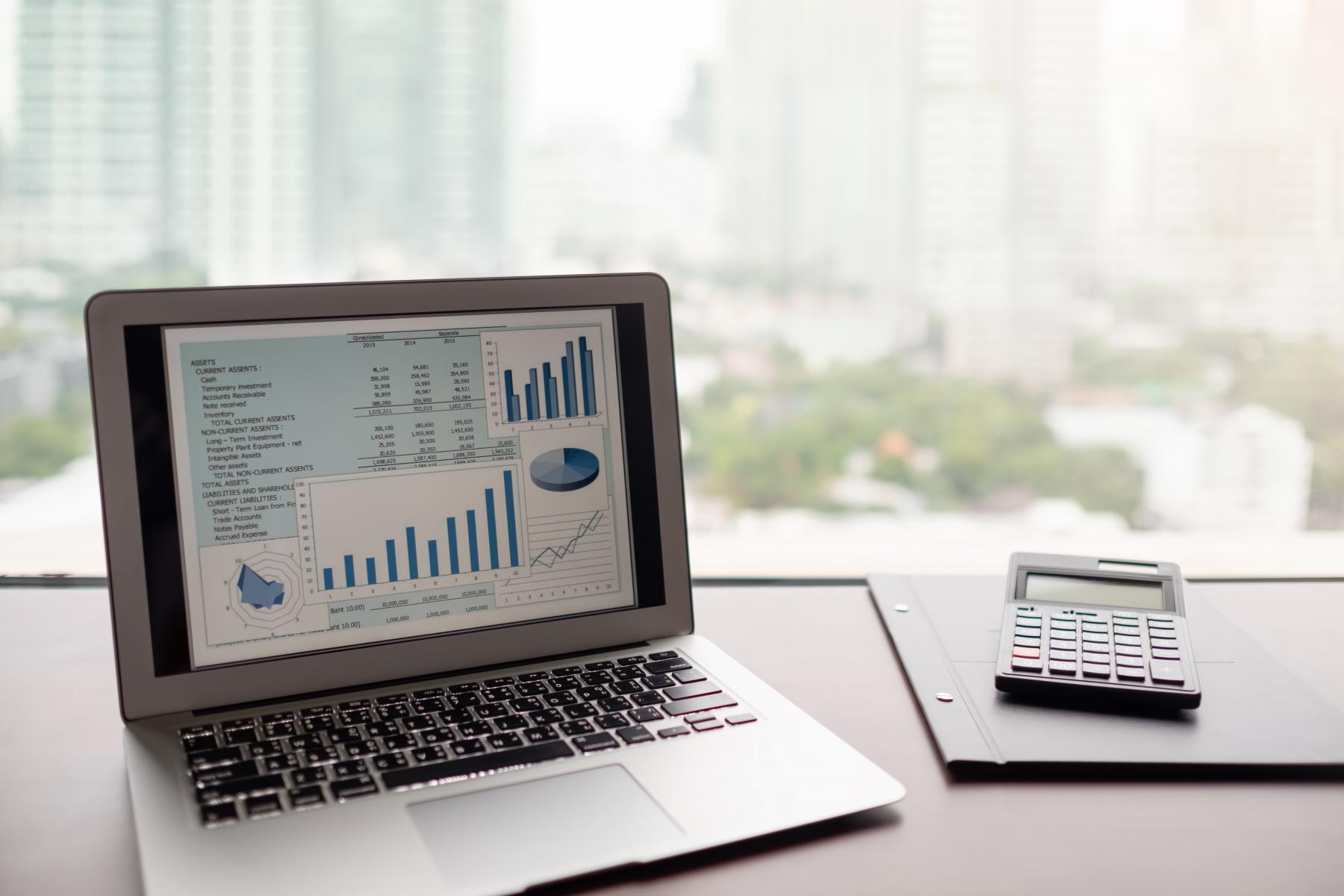 Increasing Conversions with A / B and Multivariate Tests
If you're driving traffic to a page on your site, through a Google PPC campaign or a Google SEO campaign, you need to know whether the content on the page is truly engaging and, most importantly, conversion-oriented.
With Google Content Audit and multivariate testing, you can understand how the various content and pieces of content on your site affect your visitors, how they interact with certain items and, most importantly, which items affect them.
In A / B testing, it gives you the opportunity to determine what your visitors respond to best so you can create the most effective version of your website.
Our Google Content Audit Consulting service will determine the versions of your pages that give you the best return on investment. We test different elements on your website pages to determine what drives the results you want and provide you with findings. Our experienced team which releases, is equipped with which items really perform best and encourage conversions.
By conducting continuous tests on your site, you always keep the communication between you and your customers open and facilitate feedback.
Keep in mind that the version of your site that works best right now might not do anything for you after six months. If you do not test your site regularly, you cannot be sure that your site is always reaching its full potential.
We use Google Content Experiments to test different versions of key pages on your site to collect user performance data and to select the version of your web page (or different elements of the page) that gives you the best possible results.
Continuously split and multivariate testing will allow you to make decisions based on invaluable data you are guaranteed to get. You have no longer to guess what works and what doesn't. Our consultants can tell you what will work and what will drive the most conversions or sales on an ongoing basis.