Since its inception in 2003, LinkedIn has grown from a small resume center into a powerful platform with more than half a billion active users. LinkedIn stands out from social media giants in the similar field to target and reach professionals all over the world effectively.
LinkedIn Platform Growth
More than 50 percent of the user base is on LinkedIn with a university degree; By targeting users based on profession, skill, industry or professional interests, you can maximize the power of this professional platform.
Our LinkedIn Advertising Service stays up to date with algorithm changes and LinkedIn news. This way we can deliver the best possible marketing results to your business. Our ability to strategically choose from targeting features in running a LinkedIn ad campaign enables us to produce the ideal results for your business.
Our team closely monitors ad campaign performance and supports your overall goals. makes adjustments throughout the study to achieve results. After the finalization of each campaign, the results are analyzed. We then use these insights to optimize the campaign.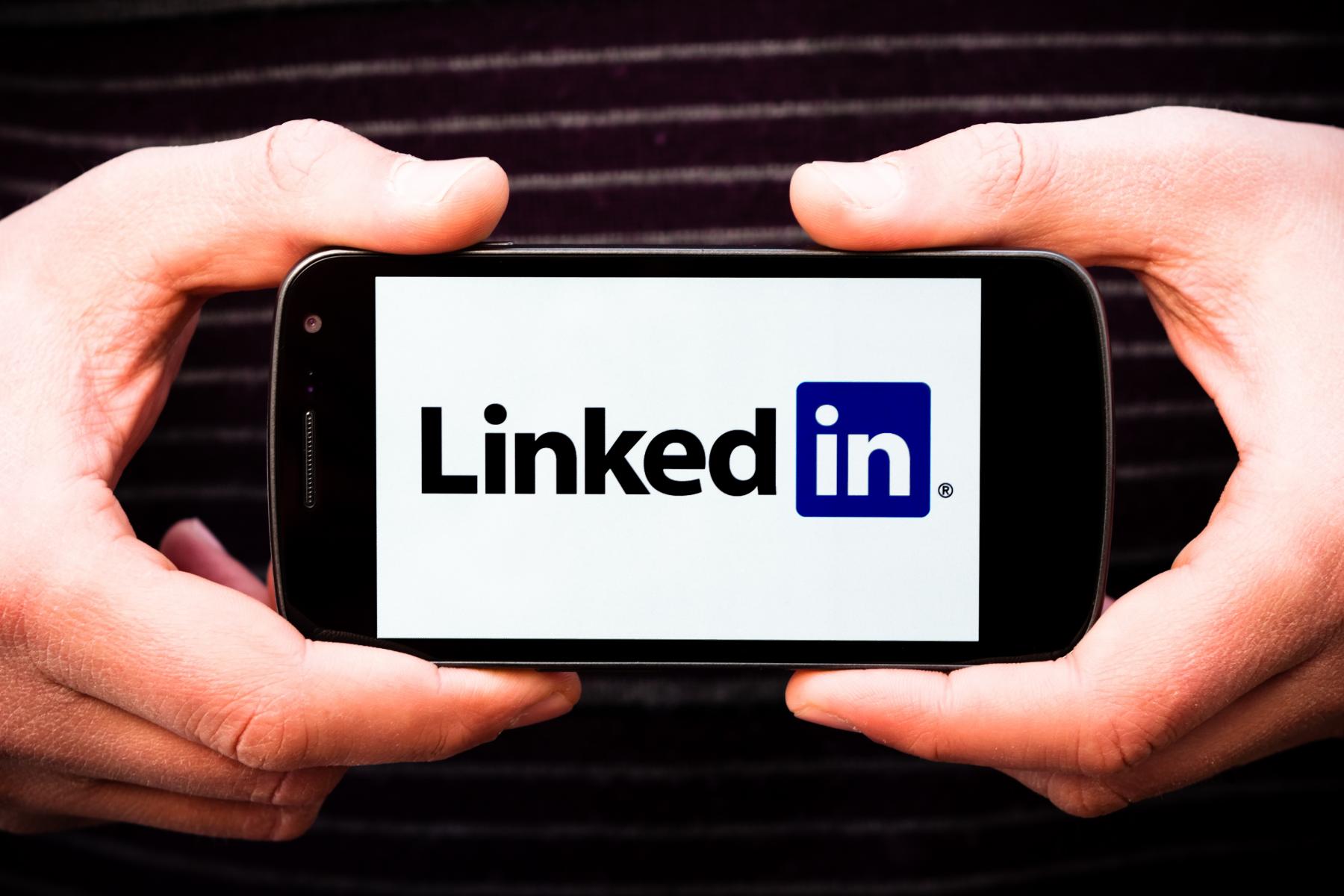 Benefits of Using LinkedIn Ads
Advertising on LinkedIn is different from any other social network. LinkedIn is a professional social network where users share their experiences, job titles, skills, interests and trainings. If your audience matches these options, it will benefit the advertiser.
Custom targeting: LinkedIn allows you to narrow down the demographic or specific group of people you want to reach. Assign your audience to job title, industry, gender, age, degree, location, etc. You can filter by.
Active professional user base: With over 500 million business professionals on this platform, you can actively exist with a large number of professional users who might want to learn more about your business.
Increase awareness: You can have the opportunity to build better brand awareness and visibility for potential employees, consumers, and business partners through various advertising forms.
Promote partnerships and events: LinkedIn, is a site known to its professional users, and this makes it a convenient place to network with potential employees or other people in your field through event and conference promotion. You can use LinkedIn to grow your company and expand your domain with your targeting efforts.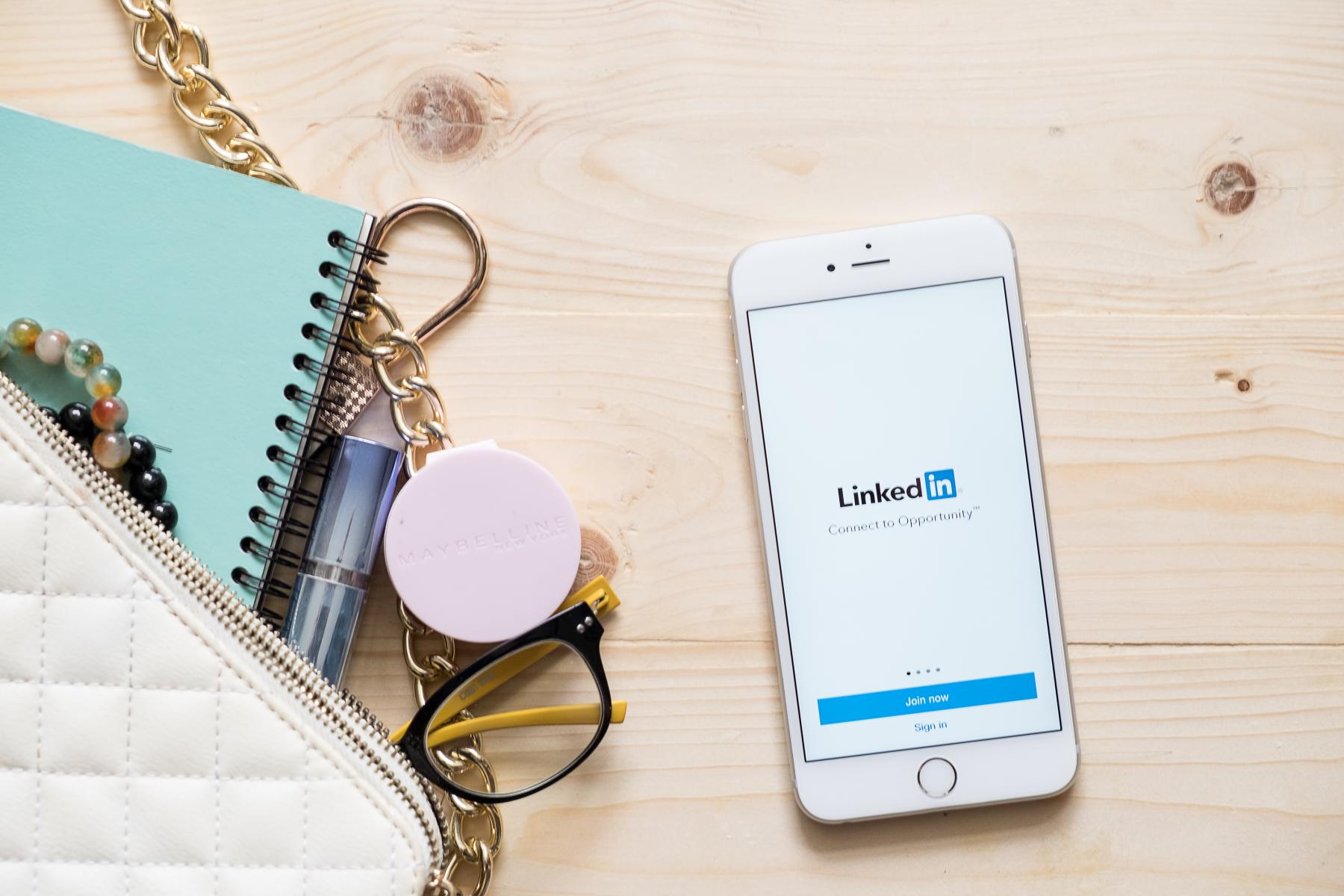 How Can I Reach the Ideal Audience With LinkedIn Ads?
On LinkedIn, users provide a myriad of information in their profiles that makes it easy to segment your marketing strategy. Choosing an audience can be crucial to your marketing efforts, especially when you want to instill a sense of personalization into your campaign.
LinkedIn's advertising solutions enable your business to accurately target the target audience from this channel. You have the opportunity to reach people with different characteristics, including:
Demographics: Age, gender, geographic location and more
Company information: Name of the individual's workplace, industry and size of the company they work for.
Profession: Job titles, job content, seniority levels, fields of study and education degrees / number of degrees
Matched audiences: Users selected based on LinkedIn data and your own first-party data such as website traffic or mailing lists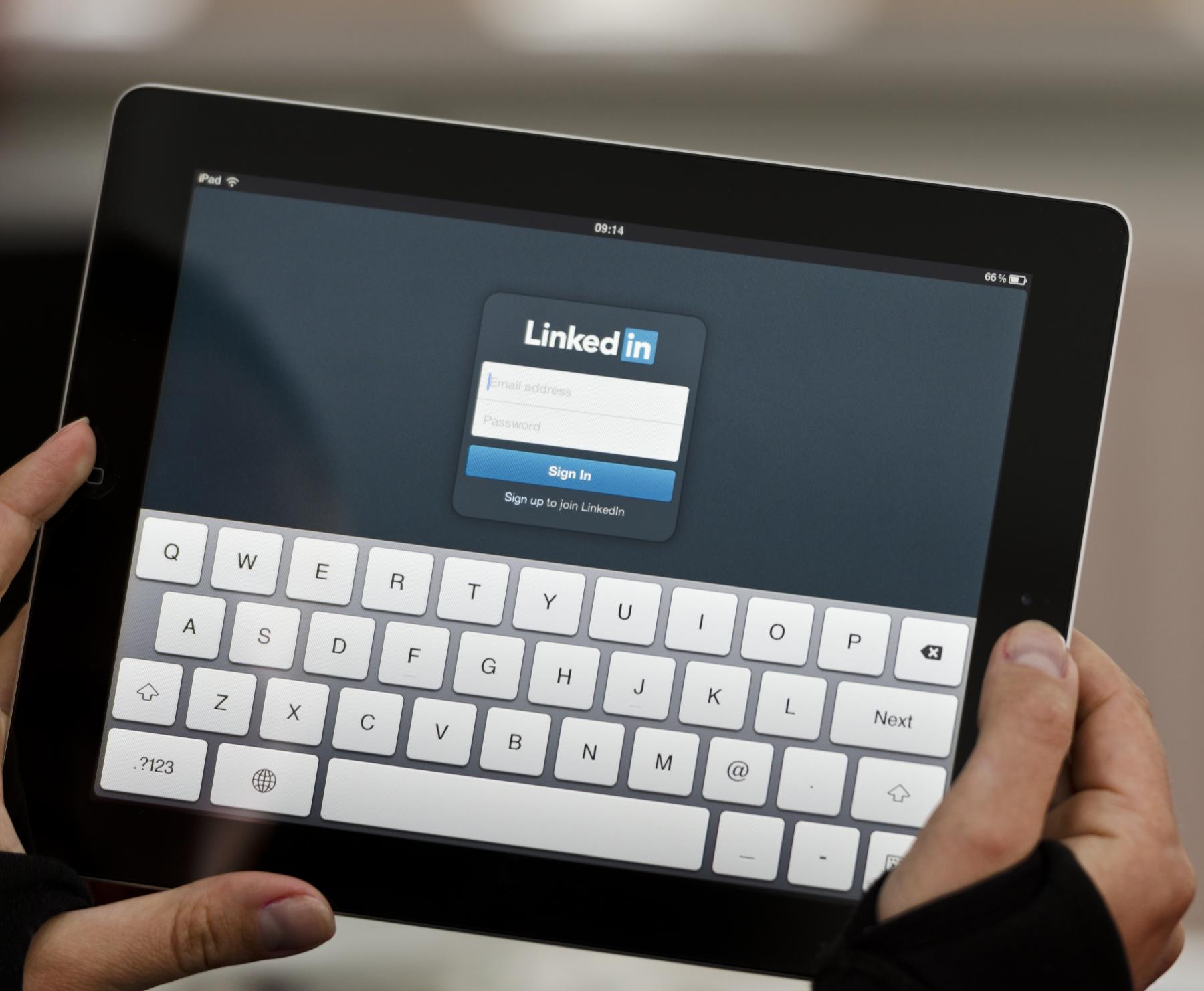 LinkedIn Offers Three Major Categories of Ad Formats:
1. Sponsored Content
This form of advertising will appear in a LinkedIn member's post, between posts and content from other businesses and their LinkedIn connections. Many companies prefer sponsored content on LinkedIn for the following reasons:
-Increasing traffic to a website
-Increasing potential customers by using LinkedIn's local lead form features
-Increase video views
2. Text Ads
These ads appear next to, above or below a LinkedIn member's feed. Benefits of text ads include:
Available in multiple ratios and sizes
Capturing your audience's attention quickly and directly
Redirecting users to your website with a strong call to action (CTA)
3. Sponsored Ship
Send personal messages directly to your potential customers via the LinkedIn messenger. This tool is ideal for:
Add a personalized touch to your message with custom fields.
Reach your audience by leaving relevant content in their inboxes with direct messaging.