Local SEO service allows your customers to find you locally and always rank at the top of search engines. Without a local SEO service, your business may miss some of your most qualified traffic and then sales.
What is a Local SEO Service?
Local search engine optimization (SEO) is a method created to increase your brand's visibility in search engines, reach more customers, and generate revenue as a result.
Similar to traditional SEO, local SEO services focus on increasing your business listings in online search results.
When potential customers search for businesses in your field, you want to appear at the top of the results. At this point, our Local SEO Service helps you to rank high for more people to find and contact you and visit your local business.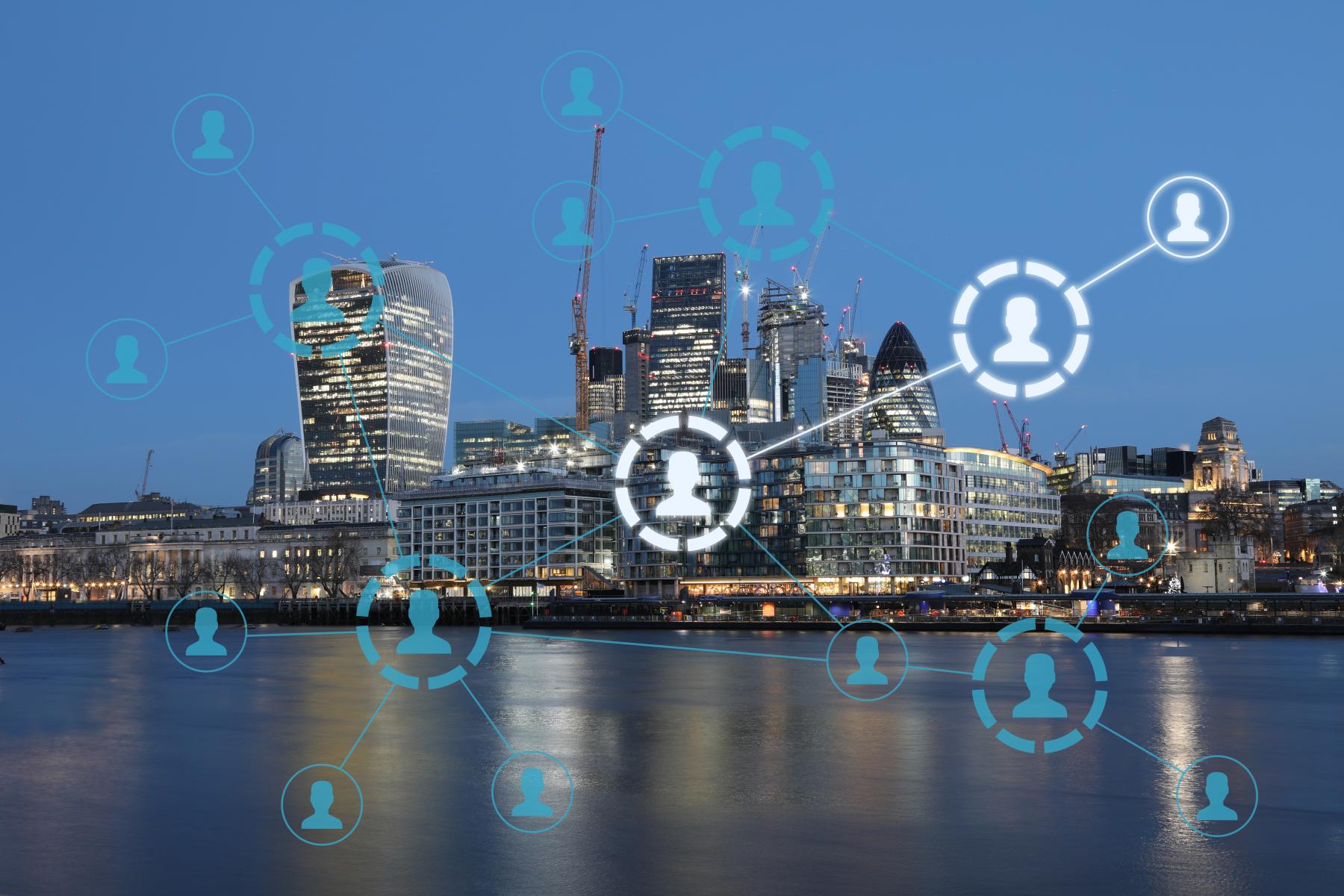 Customer-managed local SEO is perfect for you when:
You currently have a local SEO campaign and want to take over it on your own

If you are just starting local SEO but have experience with its method

If you are not interested in hiring a full time agency to manage your local SEO

If you want complete control of your campaign
You can manage extensive parts of your campaign on your own, with customer-managed local SEO services provided by our team.
Local SEO Services to earn top search ranking
If you want to rank at the top of search results in search engines like Google, you need to focus on these local SEO services for your business.
1.Google My Business Optimization
Google My Business listings, which are the hallmarks of local search, contain basic business information and appear when people search for companies close to them.
The lists above the search results make up Google's native SEO 3 package. For example, when a quick search is made for "best fish restaurant near me", researchers can see the fish restaurant on the map and click on the results to view Google Business listings for restaurants. These lists contain important information such as a company's address, hours, website, phone number, and even images.
If you want your business to appear in Google's native SEO 3 package, you must request and optimize it from your Google Business listing at the beginning of the results. Your business name, address, and phone number NAP information should be consistent with your online entries to increase your chances of being ranked top in results.
2.Local Quality Building
In addition to requesting your Google My Business listing, you can create local quotes that include information such as your company name, address, phone number, and website. Quote creation campaigns can help you gain local listings on sites like Bing, Yelp, Foursquare, Facebook, Apple Maps, TripAdvisor and more. With our local SEO service, we can ensure that your citations are updated and drive relevant traffic to your website.
3.Keyword Targeting
To rank at the top of local search results, you also need to target local keywords on your website and in your site content. Targeting location-based keywords can help people in your area appear in more local searches so they can find your business and contact you.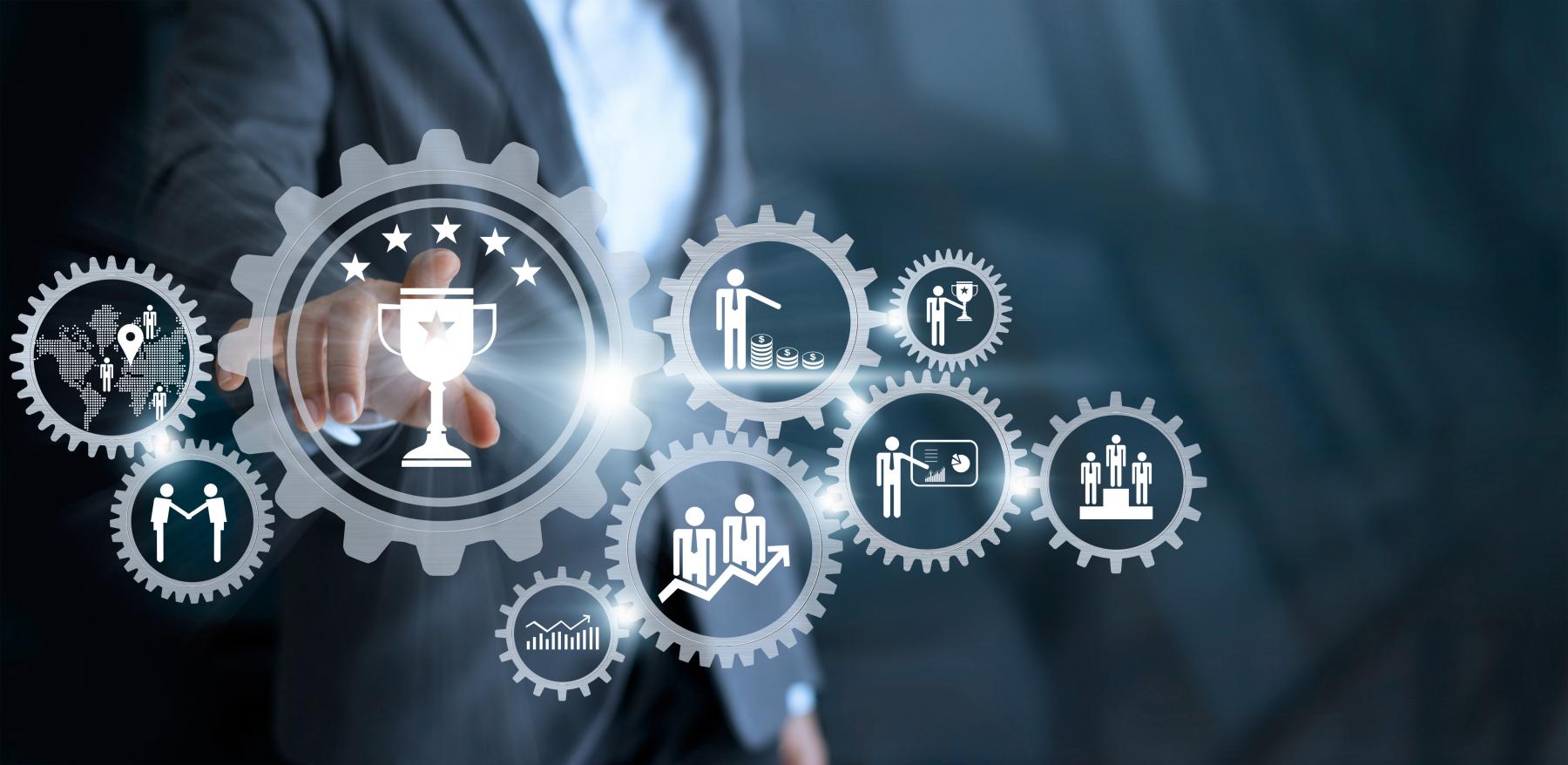 4.Evaluation and Review Management
For local businesses, tracking and responding to online reviews is extremely important. Ratings and reviews on your website and third-party sites such as Google My Business, Yelp, and Facebook.
It is important that you respond to all reviews, positive or negative, to show customers that they take their needs seriously. People check reviews before visiting local businesses, so keeping your reviews updated and responding to questions and comments will encourage more people to visit your property.
5.Link Building
Getting backlinks from other reputable local businesses can help increase your local search rank. Start by creating valuable content targeting local keywords related to your business. If other sites like what they see, they can return to your site with their own content.
Search engines like Google take into account both the number and quality of links when ranking sites. This means it is important to have a strong backlink profile, along with links to authority businesses in your area.
6.User Experience Analysis
Providing a great user experience (UX) on your site is also important if you want to drive more local traffic. If your website doesn't provide a positive UX, your bounce rate increases with visitors hitting the back button. High bounce rates indicate a poor user experience and your site may not rank very well if search engines provide less UX than desirable.
Improving your site's UX about;
Simplify your navigation and internal connection to make it easy for visitors to find the information they need.

Speed ​​up your site with page speed optimization services.

Add visual and interactive elements to attract users.
7.Mobile Responsive Design
Another Local SEO Service that you would like to invest is to make your site mobile responsive.
Today, most of the online searches take place from mobile devices. Potential customers often need information on the go, especially when it comes to locating local businesses.
This makes it very important for local businesses to adopt mobile responsive site designs. When your site is responsive, it will look great and perform well no matter what device someone uses to access a desktop computer, mobile device, or tablet.
Benefits of Local SEO Service
Our Local SEO Service will provide various benefits to your business.
The doubling of the searches for the words "Near me" in the last year indicates that people are now looking for an easy and practical way to find a business close to them.
72% of consumers who search locally on a search engine will find a store within 8 km. Considering the visitor visits, this result provides another reason to optimize your website with local SEO because it shows how close consumers are to a business that offers what they are looking for.
By using our local SEO Service, you can become the business shown in your target audience's search results.