In pay-per-click advertising, if you want to lower the costs of your top-performing keywords, Pay-Per-Performance (PFP) SEO Services may be right for you. Performance Based SEO Service is ideal for:
1. Being aware of the revenues of obtaining a senior position with a performance-based SEO pricing plan
2. Fluctuating in search engine rankings for traffic driving terms that are valuable in the name of site conversion metrics
3.Having significant return on investment for keywords they want to target in the past or in pay-per-click campaigns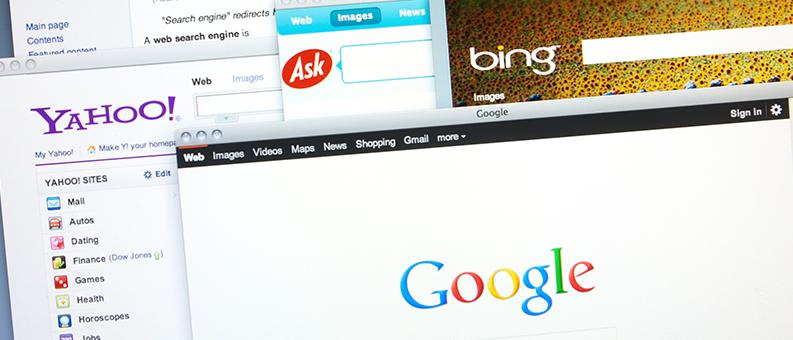 First Page Search Engine Results Value of Ranking Positions (SERPs)
• If you are paying a high fee on AdWords for a specific keyword that brings you significant ROI but wants to lower costs
• You landed on the first page in searches and took advantage of the value of this organic placement but later on If you landed below, or even to the second page
Performance Based SEO Service is for companies that understand the return they will get from reaching these key ranking positions in organic search results. This model is ideal for companies who want to invest in SEO activities to get the specific results they desire.
With our Performance Based SEO Service, we know how to achieve certain goals for our customers. For this reason, our Performance Based SEO Service is especially important for companies that want to recapture the rankings that they may lose in the near future.
Performance Based SEO is only 'good performance for one or more keywords' It is based on the principle.
What is the Value of First Page Positions on Google?
If you are wondering how the first page positions add value to you, you can enter the keyword you want to target with our pay-for-performance estimator. This provides an estimated pricing structure of the monthly fee your brand charges after reaching the top ten, five or three positions.
Our service provides a specific keyword for your brand. This is the power of paid SEO as a result and you will get good results for specific goals.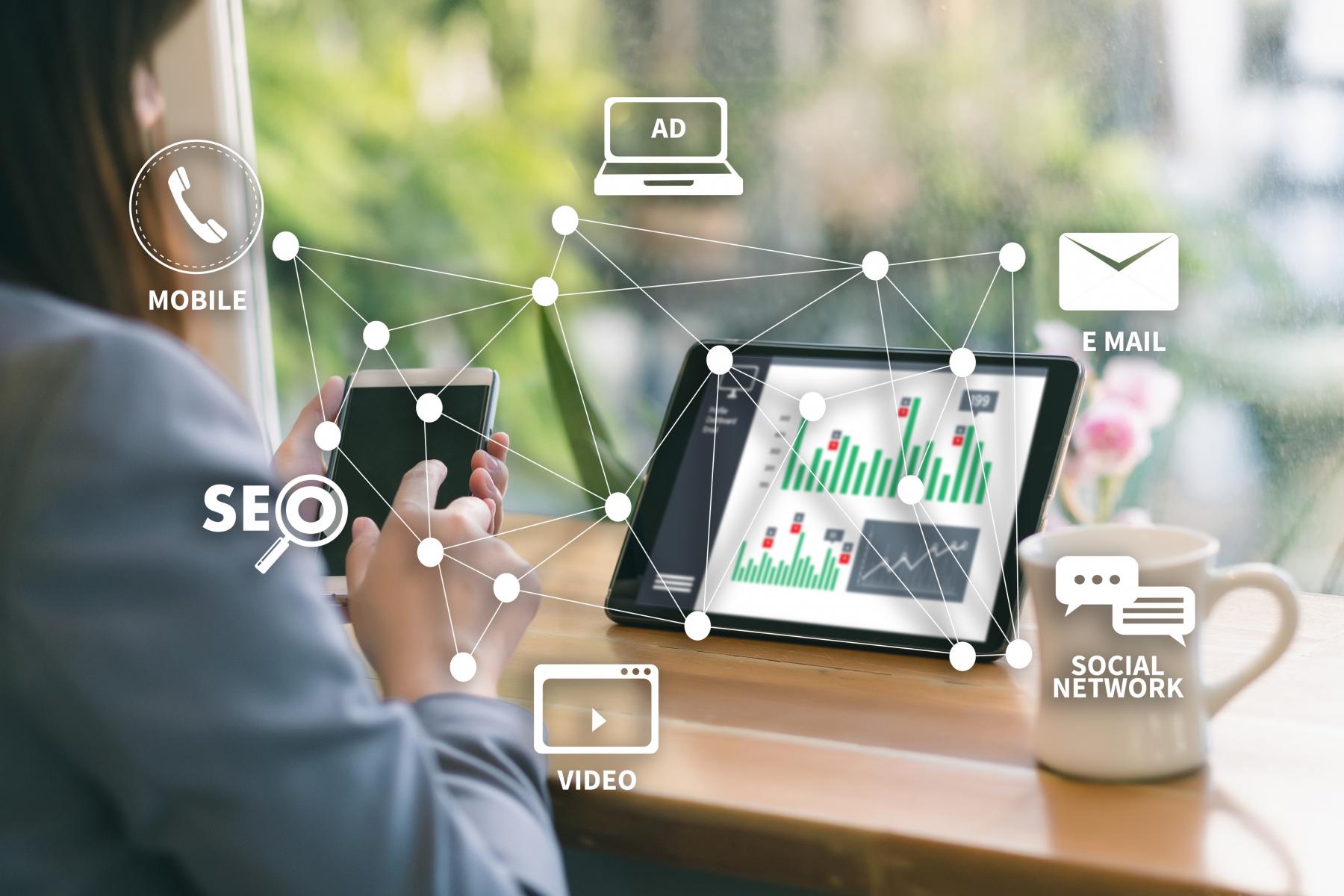 Is paying for performance the right strategy for me?
• Performance Based SEO Service is different from typical SEO Services. If you want to increase exposure across multiple searches, our standard SEO plans will work better for your needs. However, if you know the keyword that is a real sales driver for your company, then pay for performance may be the best strategy for you.
• Our experienced team will work with you to develop a strategy to bring your brand to the location that will provide the highest possible return on investment.
• While traditional SEO campaigns cover a wide and diverse range of keywords, Performance Based SEO offers a more targeted solution.
• Instead of spreading our resources, we focus on one to five valuable keywords and rank them in the top search positions on Google.
• Pay for performance does not try to achieve many goals with one tap, but rather individually after keywords. continues.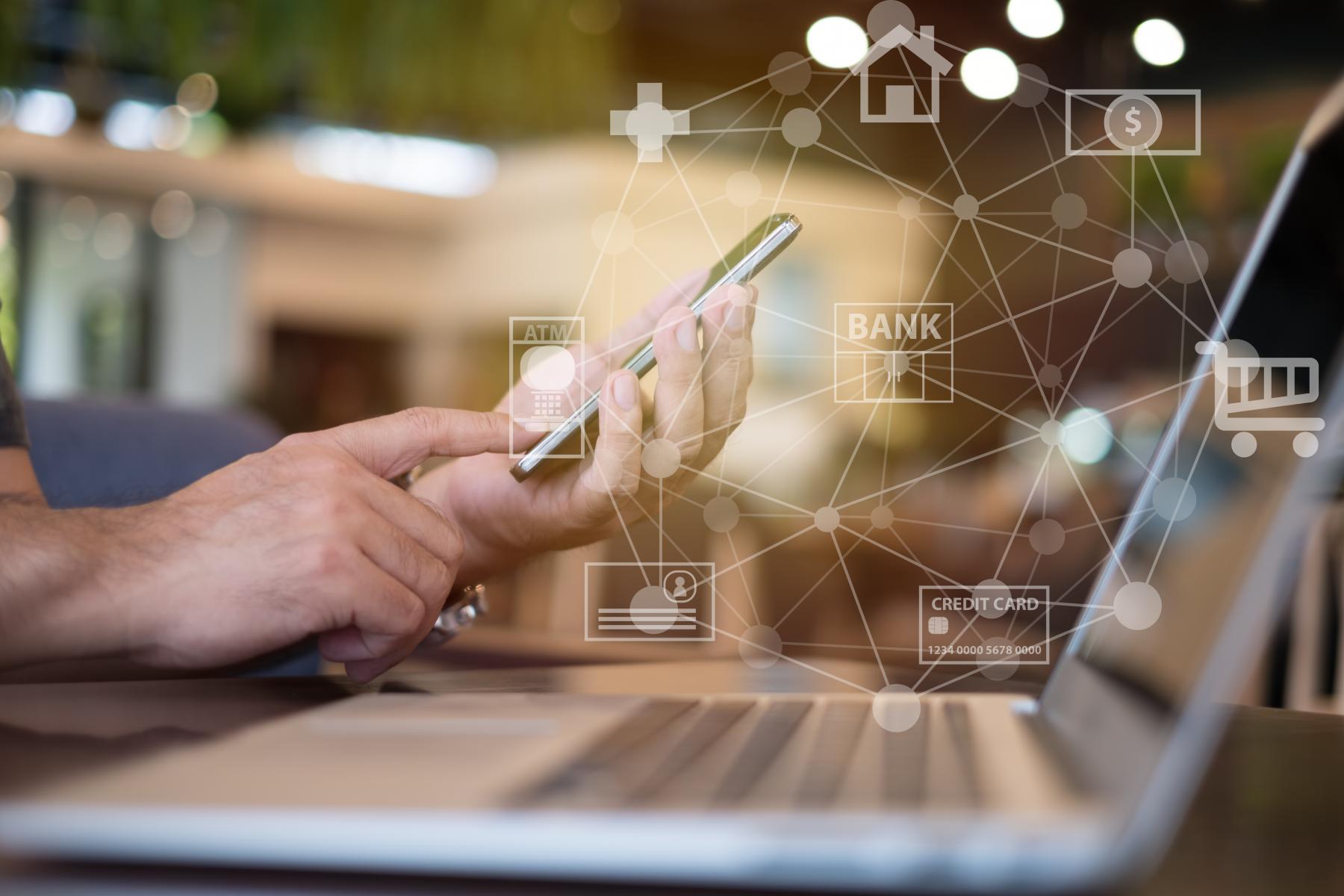 When Paying for Performance Is the Right Solution
• Getting a first page organic position on Google with a heavy monthly search volume will bring you a significant amount of traffic. Approximately 80% of users click on organic results as opposed to paid results. So you get the majority of the traffic on your side for a lower investment.
• Paying for performance may not be the right solution to optimize your website. By targeting only a few very specific and possibly very competitive terms, you may not pay enough attention to long tail keywords that users will type into search engines.
• Long-tail searches, known as completely unique searches, account for roughly 70% of online searches. It is also estimated that 49% of users will change the search query if they don't find what they want on the first page of the results. Therefore, optimizing your site to not only match specific search queries, but also long-tail queries is also required. You want to make your website a resource and ensure that users find exactly what they are looking for on your website.
• If they don't see results on the first page, 49 percent of people will change their search.
• Most businesses see more success in SEO when they contain a wide variety of keywords. While targeting highly competitive terms with a PFP plan can result in a massive increase in traffic, it may not increase your sales or conversions. If your website isn't overly relevant to these short terms, you may find that the majority of visitors leave without shopping.
• To compete on a wide variety of keywords and get the most out of all your traffic and website visitors, our team usually recommends an SEO plan that targets a larger number of keywords. Our basic SEO plan starts at 30 targeted words or phrases, including valuable long-tail keywords.
Benefits of Performance Based SEO Service:
1. Pay only for keywords that are most valuable to your business
2. Provide free traffic on search engines
3.Free 'long tail' terms
4.Free keyword variations
5.Net Cut ROI
6. True partnership relationship
7. Provides an opportunity to break AdWords and other pay-per-click dependencies
8.Positioning reports are published weekly
Our performance SEO services are not for everyone. To get your investment's return, it's important to know the value of the keywords you want to target. Our team will evaluate your website to ensure that first page results are appropriate for your website and the specified keywords. That way, you know if your return is worth the initial investment.