If you want to increase your conversions and traffic to your website, our experienced team can help you reach your goals with the PPC Advertising Service it offers.
PPC or pay-per-click advertising is one of the best ways to target your most qualified audience. It allows you to reach them and get ahead against your opponents.
Our experienced team can offer a custom PPC campaign for your company to help you increase both conversions and revenue.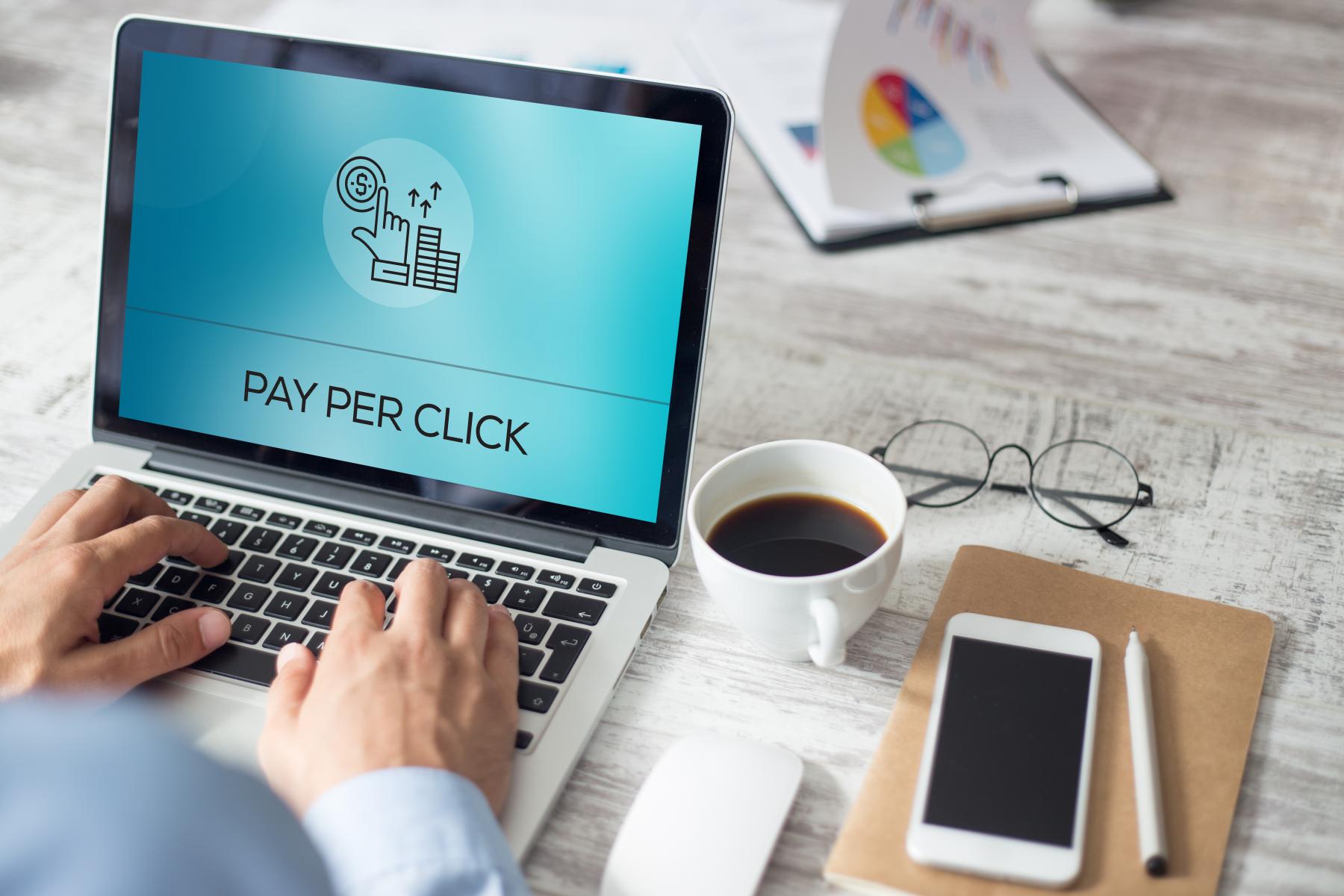 In addition to our PPC management services, we also offer platform- or strategy-specific PPC services, such as advertising on Facebook or targeting users through remarketing.
If you want to advertise on Google (whether in search, display or shopping ads), Bing or YouTube, our basic PPC management service delivers what you are looking for in an online ad management service.
Our PPC management services ensure that you get the most out of your campaigns by taking every detail into consideration.
Your goals for the campaign We offer tailored strategies for midsize businesses that allow you to find matching PPC advertising services.
With our PPC Advertising Service;
For all campaigns managed by our team, you will have the latest advertising technology to help target a sensitive market. Some of what we've used with our campaigns to encourage previous visitors to convert:
Google's robust PPC network
Text ad remarketing
Banner remarketing
Google customer match
Audience match
Once you choose the aggressive plan, you can access services such as click, conversion, and click fraud tracking, in addition to rule-based bidding setup and management. These additional services are helpful because they help you further fine-tune your campaign and track it in the best possible way.
What does our PPC Advertising Service include?
When you choose our experienced team for your online ad management solution, you will receive a turnkey solution to develop, manage and improve your PPC strategy.
Our PPC advertising management services include:
We provide you with a dedicated account representative.
We create a specific PPC strategy for your business, industry and goals.
We do keyword research for your campaigns.
We target Google (including search and display advertising), Bing, YouTube and Gmail.
We investigate competitor advertising strategies.
We are developing special ad campaign copy, whose performance is tested.
We strategically manage advertising offers to maximize your return on ad spend.
We optimize the existing ad copy, design and targeting to increase performance.
We monitor and update account settings to ensure PPC performance. Up to 100 web customer phones We follow the conversation.
We provide regular reports to keep your business up to date.