With approximately 336 million active users per month and more than 500 million posts per day, Twitter is a social media giant that continues to evolve every second. We help you with our Twitter Advertising Service to make your company stand out from this crowd and make your voice heard.
Twitter advertising can have a hugely positive impact on your marketing strategy if your business has been dealing with major purchasing powers for generations.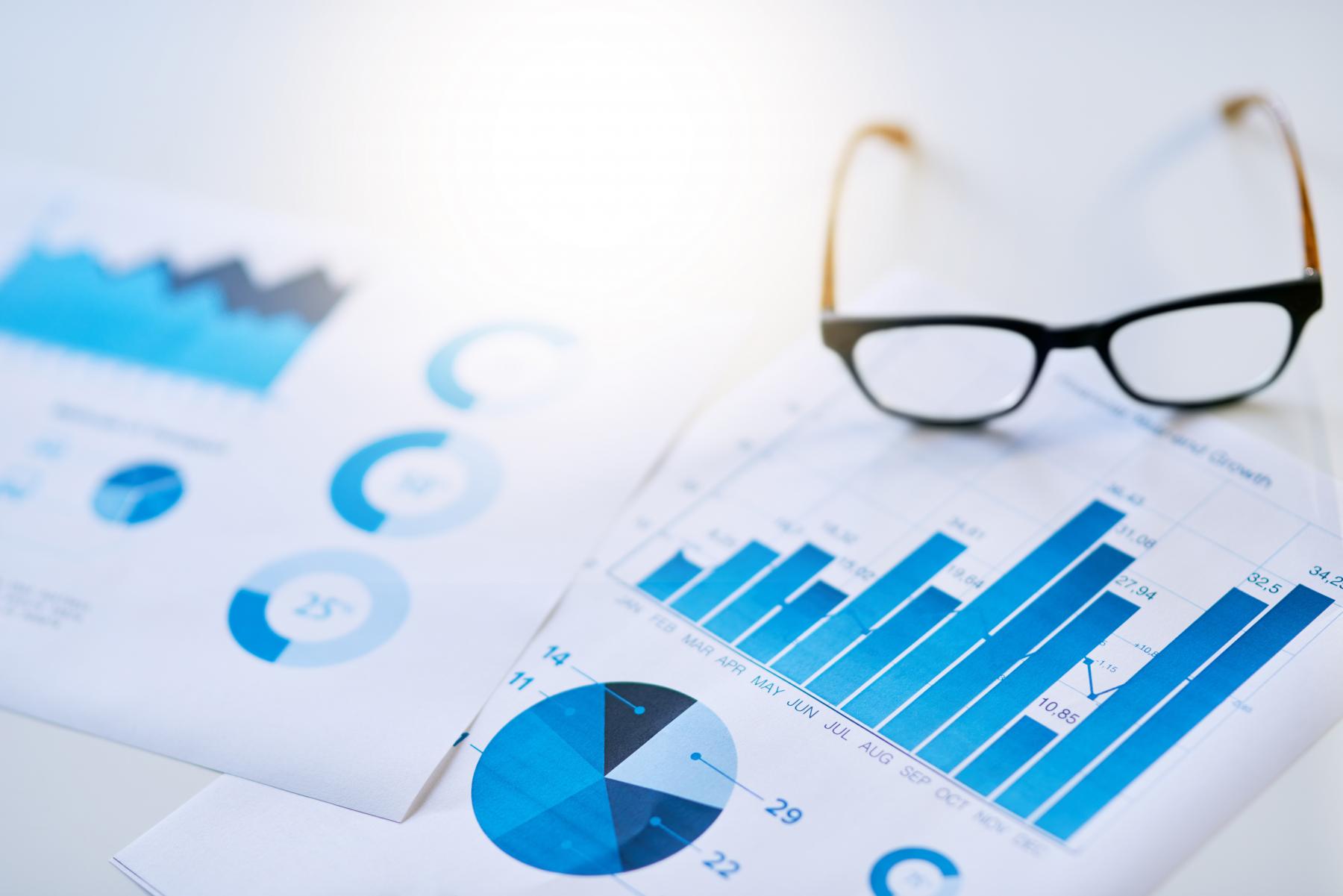 Twitter usage statistics
While nearly all age groups enter the platform, those aged 30 to 49 make up 27 percent of Twitter's audience, and those aged 50 to 64 make up 15 percent of Twitter's highly diverse user base.
We apply the latest industry knowledge and platform tools to your marketing campaign to target your ideal audiences. We believe in maximizing every opportunity with industry best practices to achieve the best possible results.
Why is Twitter Advertising Service Used?
Twitter, a rapidly growing social media platform with a diverse audience, is a great place to go to put your digital marketing tactics into practice. With the help of Twitter ads, you can reach more people and achieve your business's marketing goals.
You should consider using Twitter's advertising services for many reasons, including:
User base: With more than 336 million monthly active users, you have to find your audience on Twitter. This site's large user base means it's much more convenient to reach your potential customers.
Comprehensive networking: Not only your existing customers but also your potential customers are on Twitter. You can use this site to network with others and increase your brand influence.
Video recall: According to statistics, when Twitter users see an in-stream video ad, they are 70 percent more likely to remember the brand. Use Video recall tactics to make sure your customers have an obligation to call back your business in the future.
Lower end costs: Twitter advertising services are a low-cost marketing strategy for most businesses. So Twitter is an effective marketing for companies of all sizes. can create a campaign. While the price of social media campaigns has changed, marketers have found new ways to reduce these costs while reaching more consumers.
Time people spend on social media: The average social media user spends more than two hours each day on social media. Your advertising efforts are less likely to go unnoticed because you will reach your audience on the platforms they are actively using on a daily basis.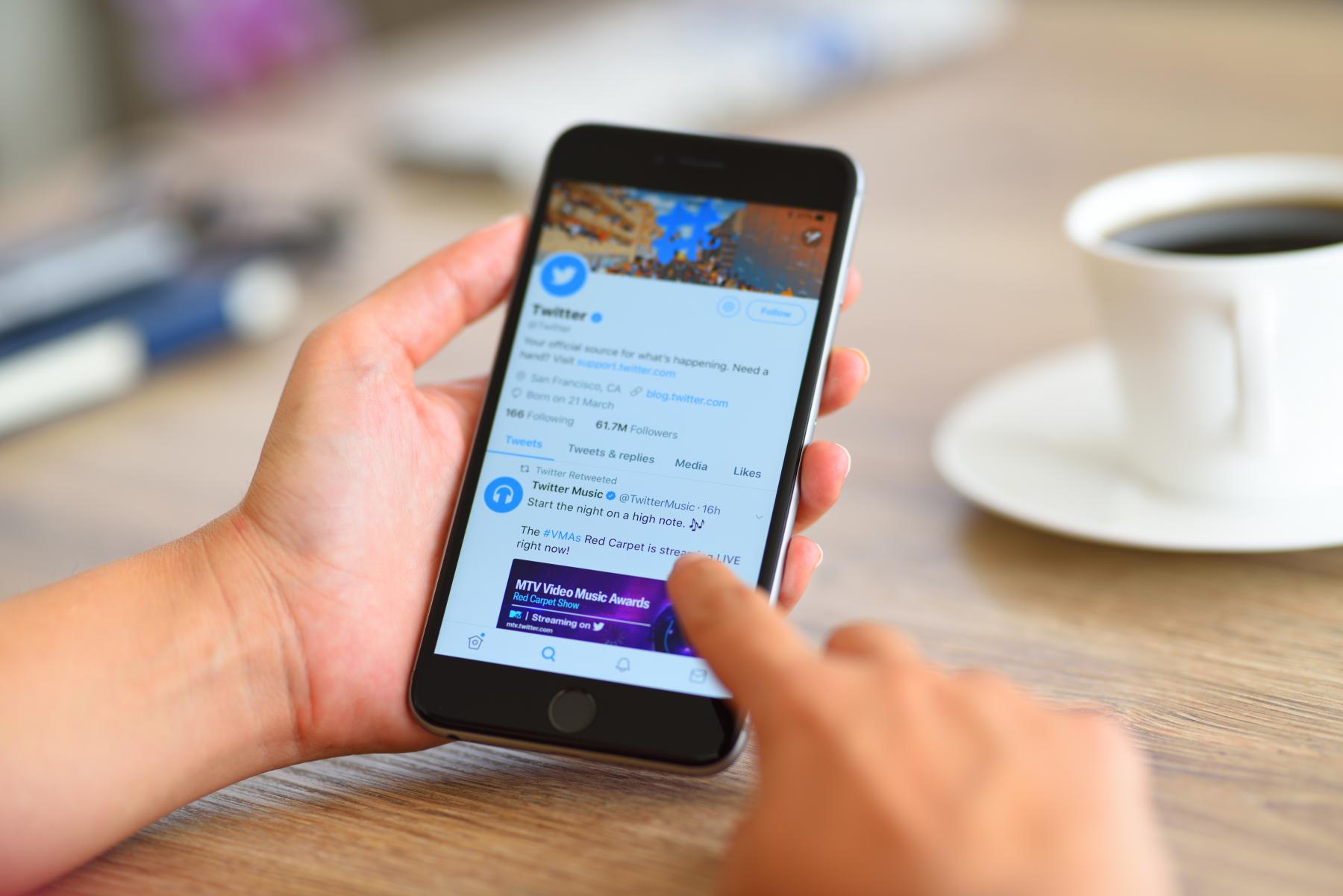 What Goals Should I Have for Twitter Advertising?
Twitter is a large social media site with millions of users worldwide. Before developing a marketing strategy for this platform, it is very important to clearly define and define your marketing goals. From bigger website traffic to better brand awareness, here are the top goals for your Twitter strategy to help you maximize your impact on this site:
Awareness: Noticed by more people likely to invest in your brand, products and services.
Interaction: Increase your level of interaction with your customers. On Twitter, this can include retweets, hashtags, and replies to tweets.
Traffic: Use Twitter to drive more people to key pages that provide value to your business website, showcase your unique benefits, or offer an opportunity to lead leads.
App installs: Use ads to persuade users to download your business app.
Followers: It is very important to create the following on social media sites, especially Twitter. Increase your audience with strategic targeting to make sure you build a relevant and engaged follower group.
Video viewing: Twitter is an excellent platform for sharing short videos. More video views can increase brand awareness and help you achieve most of your marketing goals. may be.
Our experienced team of Twitter Advertising Service can help you define the best goals for your business. You will achieve these goals with our team, who know that every company demonstrates a unique set of needs for their Twitter marketing strategy and needs a personalized marketing plan.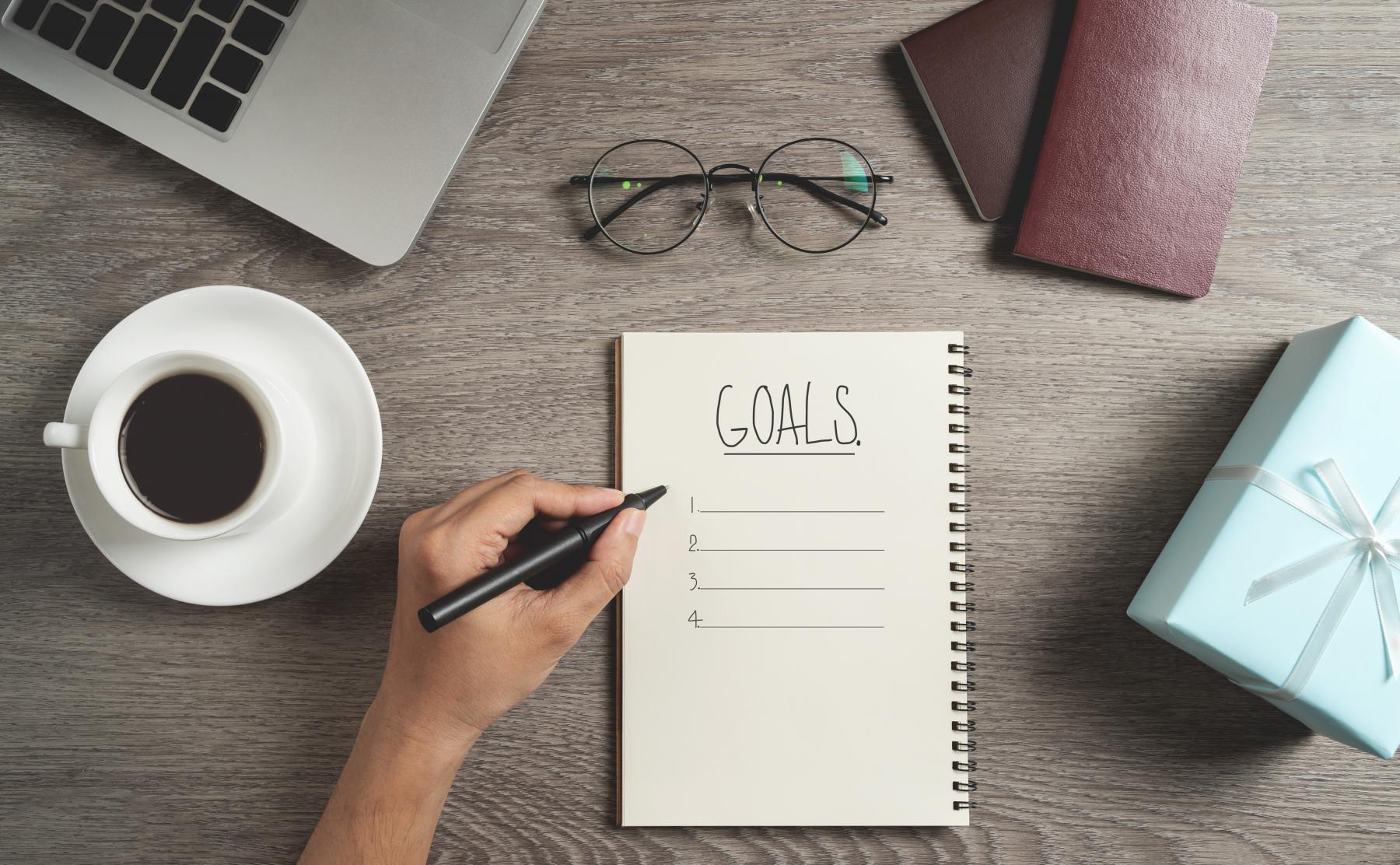 How does targeting work for Twitter advertising?
Twitter ads are a great way to reach your audience, no matter how narrow or wide they are. The audience you create on Twitter will depend on:
Keywords: Use strategically chosen words and phrases to help you reach your audience based on what they're looking for.
Demographics and interests: Research your audience to determine the best way to market to your target customers. This includes looking at gender, income, age range and general interests.
Similar audiences: Target users like your competitors' followers.
Remarketing: Reach customers who know your brand but haven't made a purchase or are leads. You can remarket to users who have seen or interacted with your tweets or visited your website on Twitter.