In order to meet our ever-growing needs, we periodically recruit colleagues who share the same vision with us. We give priority to teammates who respect our corporate values and wish to advance in their profession by improving their personal skills. Our human resources management unit regularly organizes in-company training in order to improve that which exists and achieve the best results to generate added value, and we also foresee a continuous development in professional as well as behavioral skills.
In order to work as a team and to achieve the best together, we implement a sincere and disciplined work program. Our primary goal is to produce the right work and to receive positive feedback from our customers. Moreover, it is our mission to contribute to the sector and to produce unique services through business development processes. We would be delighted to work with team members who share the same vision with us. You may apply for open positions at any time you please.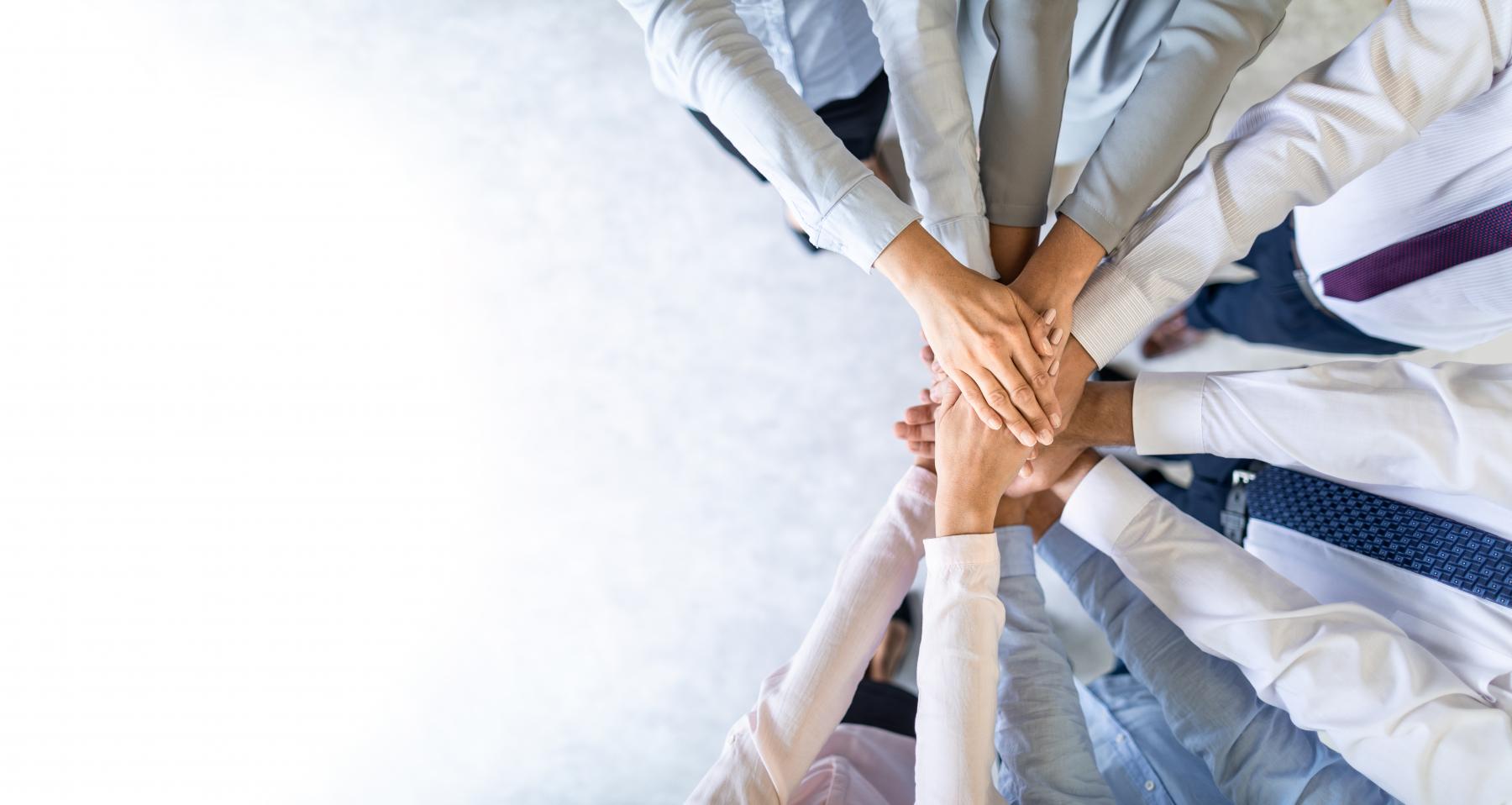 OPEN POSITIONS
Open positions may be periodically available in different departments within Digital Exchange. New teammates in the following open positions will be recruited to join the teammates in our company. Your applications will be evaluated by our human resources management unit, and you will be contacted as soon as possible. We ask you to provide your personal information in the most detailed and accurate way possible in your applications and to submit applications that are in line with job application principles and that allows us to evaluate your skills.
During the job application evaluation process, firstly your suitability for the position will be assessed, and then other evaluations will be carried out. You can join us to become a part of Digital Exchange, constantly improve your skills and step into new horizons. We offer an environment in which each colleague who is part of our team can improve their skills happily and peacefully in parallel with technology, and market and sector developments, and we expect our colleagues to perfectly fit into this structure. Join us so that we can grow together and achieve success in business.
General Application
We care about all applications that will add value to us and make a good teammate.