"Take your company beyond the borders with Facebook" Get new customers from all over the world with Facebook
No matter where your potential customers are, they are always spending time on Facebook and Instagram. We determine the most suitable audience for your products with target audience statistics and the "Cross-border statistics finder" to improve your exports with Facebook.
Product-target audience relationship in social media
We create audiences of potential customers associated with your products, whether worldwide or in the target countries you specify. We provide access to your products and specific target audiences suitable for your campaign goals such as conversion, traffic, video viewing, or similar target audiences that you can use in different countries. We ensure that your ads posted in multiple languages ​​on Facebook and Instagram are shown to the people most relevant to your products.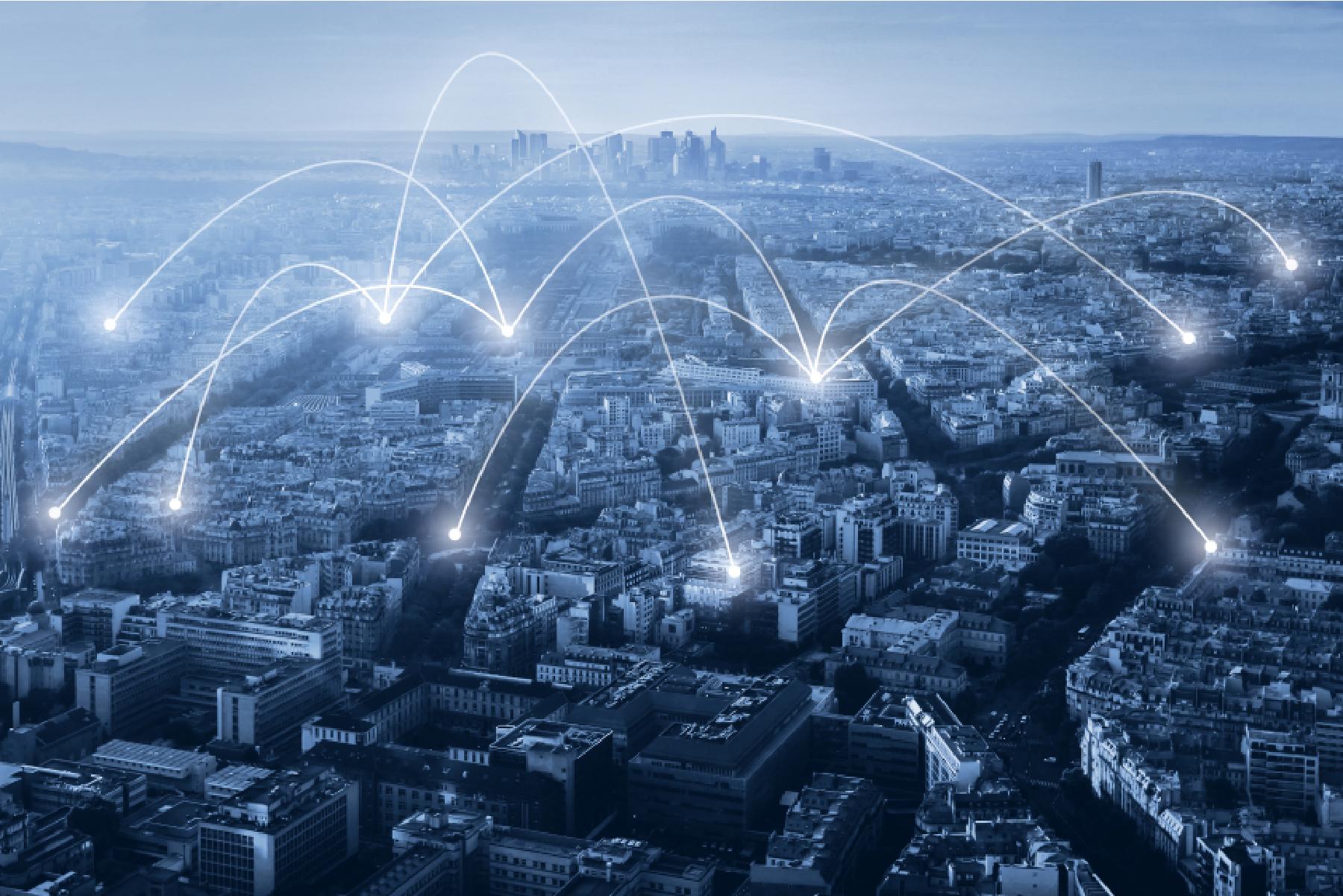 Take your e-exports across the border on social media
You can grow your exports by targeting potential customers associated with your product among social media users. Many potential customers spend a lot of time on Facebook and Instagram. We create social media ads suitable for the target audience with different campaigns for all languages ​​you serve on your website.
With the statistics finder, we create the target audience suitable for your sector in your current market and create similar audiences in your target market suitable for this audience.

If you want, you can create special audiences for the country you intend to open to the market and reach people who meet the criteria you set. You can also target website visitors or mobile app users.

You can plan your ads according to the location of potential customers on Facebook and Instagram, and the country or city where they are located.

We match your product with potential customers on social media and help you increase your cross-border sales.

We create your ads in localized languages ​​suitable for the target audience for customers in each country you target

During the process of growing and developing your e-export on social media, we create your media plan and marketing strategy with our expert team, we stand by you in campaign management and all reporting processes

.