Professional web videos are engaging, relevant and effective in building trust with your visitors. Our Video Production Service aims to provide content with this feature to your customers.
It is clear that products today are more likely to sell when they have video content that supports them. 73 percent of visitors who watch a product video will buy, and companies that offer the video appear to be more trusted by their customers. You can get the opportunity to present your company to customers, as the vast majority of consumers are looking for information.
Why is video marketing important?
Video marketing offers numerous benefits for your business. If you want to increase engagement on your site, our Video Production Service can help. Research shows that customers are 10 times more likely to interact with videos than text blocks.

For this reason, adding videos to your site will encourage people to spend more time and interact with your content as well. The more time people spend on your site, the more they will learn about your business, and as a result, the more likely they will be to contact you to learn more about your products or services.

When more time is spent on your website and at the same time you provide valuable information to people, search engines will also be aware of your status and keep your site ranking higher in search results. Adding custom videos to your site doesn't just attract the attention of visitors, but your site It makes it 53 times more likely to be ranked on the first page of Google search results.

The Video Production Service can also affect your conversions. Adding videos to landing pages can increase conversion rates by 80 percent. If your landing page converts 50 customers each month, adding a video to the page can almost double your conversions, which can earn you 40 additional conversions.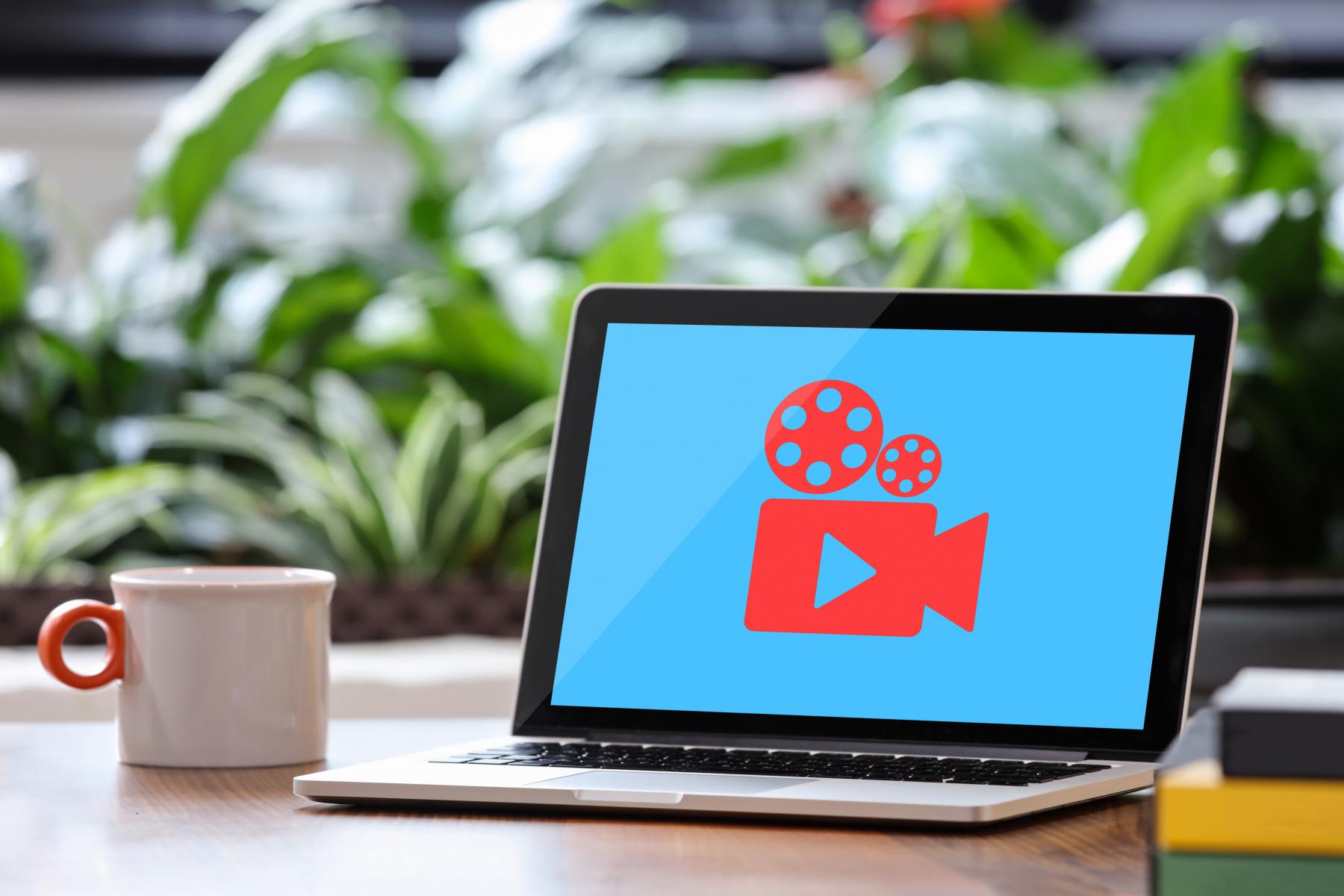 Why Should You Use Video Production Service?
With our Video Production Service, we offer our customers the option to include videos in the content of their websites and provide a competitive edge for customers who want to fulfill the demands of their industry.
Web videos are the leading marketing tool. Our Video Production Service makes it possible to make a standard text-based site an interactive and fun alternative.
By integrating the use of multimedia, especially videos, to your website, you have the opportunity to convey your message on multiple levels using visual images, spoken word, music and text.
Advantages of web videos for our customers;
Increasing sales

Decreased customer service expenses

Increased activation rates
Videos improve your website, engage your visitors, and as a result, get more interest and even conversion.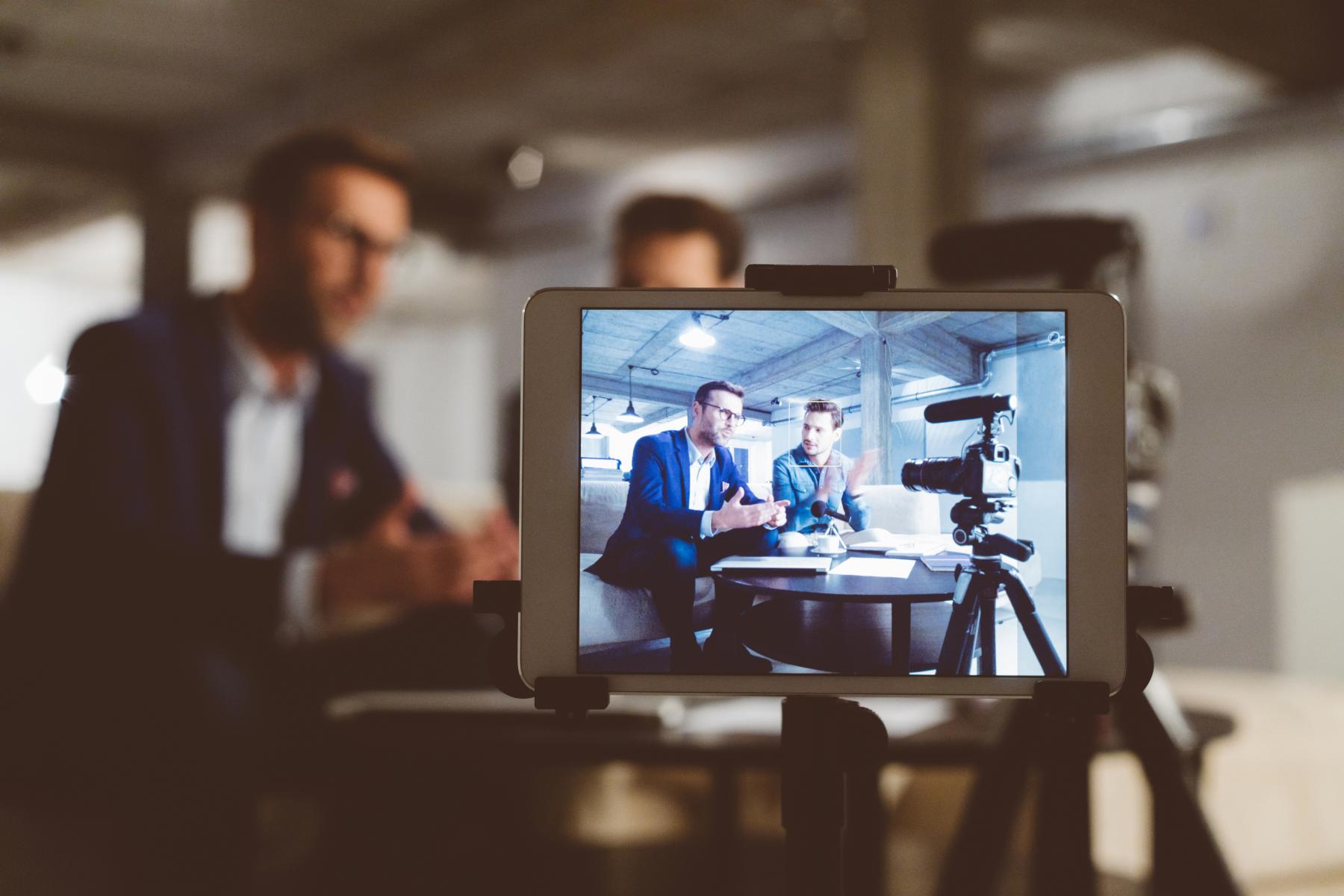 Social Media Videos
One of the best ways to get your audience to communicate with your brand is to add video to social media. By taking advantage of our Video Production Service, you can not only post more prominent videos about your products, services and business, but also create video ads to help you sell your products.
What can a social media video achieve?
Informs users about a specific product or service

Shows users how to use a particular product

Shows users how a product is made

Tells what is included in a particular service

Informs users why they need your product or service

Informs users about your brand and what makes you unique
The ever-evolving world of social media is getting more complex every day, so it can be difficult to reach your goal. Our Video Production Service aims to help your business grow by determining exactly how to market video content on social media platforms.