Strong e-commerce site, Successful e-export
The success of your promotional advertising activities to improve your e-exports depends on how strong your e-commerce site is. Sell ​​your products to all over the world with an e-commerce site that is localized in a way that people in your target market can understand, equipped with global and advanced modules, and can be quickly integrated with global e-marketplaces.
Set up your global e-commerce site now to open up abroad
In order to start global sales and increase your sales, we are with you every step of the way while setting up your professional e-commerce site that can be understood by people from all over the world. We enable you to quickly activate your site without having to think about site setup, language support suitable for your target markets, localization, logistics support, and many issues.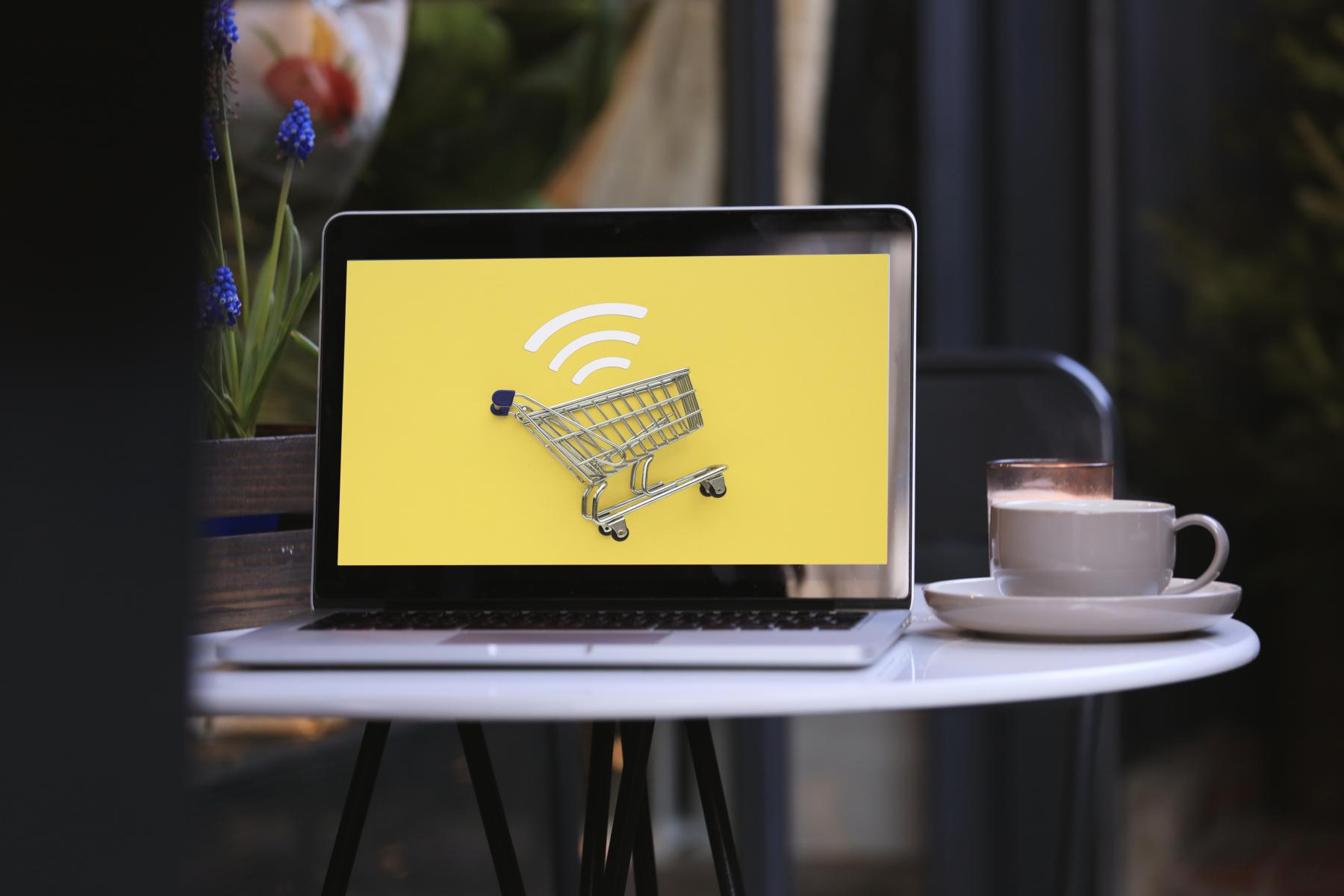 Enter the global markets you target with fast and firm steps
Make a strong start to e-export with your e-commerce site, which is a fast setup and easy to use with the most suitable design and infrastructure for you. We offer together with all the features that will make it easier for you to sell all over the world and enable you to manage all processes from a single panel.
With professional modules and responsive design that you can use in national or international markets, we enable you to provide an enhanced user experience on every device and to your visitors.

Easily manage language entries suitable for your target markets for your products with multi-language support and localization service. With localization, we help you make language entries in a way that your target audience can understand without translating your content one-to-one.

We enable you to professionally manage country-based, currency, customs, and tax in your global sales.

You can manage country-based products and prices. We offer an advanced admin panel. You can price your products differently for each country and manage the currency.

We facilitate the process of sending products to all over the world with our integrations with international shipping companies such as UPS and DHL.

With its location-based visitor recognition feature, we ensure that your products are displayed in the language and currency appropriate to the country of your e-commerce site. We help you to easily understand your products at the opening so that you can convert the visitor into a customer.