You can set your own goal and measure your performance with the performance targeted advertising service. This service also makes it easy to calculate your ROI. On the other hand, it provides an optimized advertising budget for your brand.
Sales Targeting
With sales targeting, you can analyze the sales success of your ads and increase your sales performance. Thanks to sales targeting, you can report whether the ads you give turn into sales and how much turnover you get from these ads.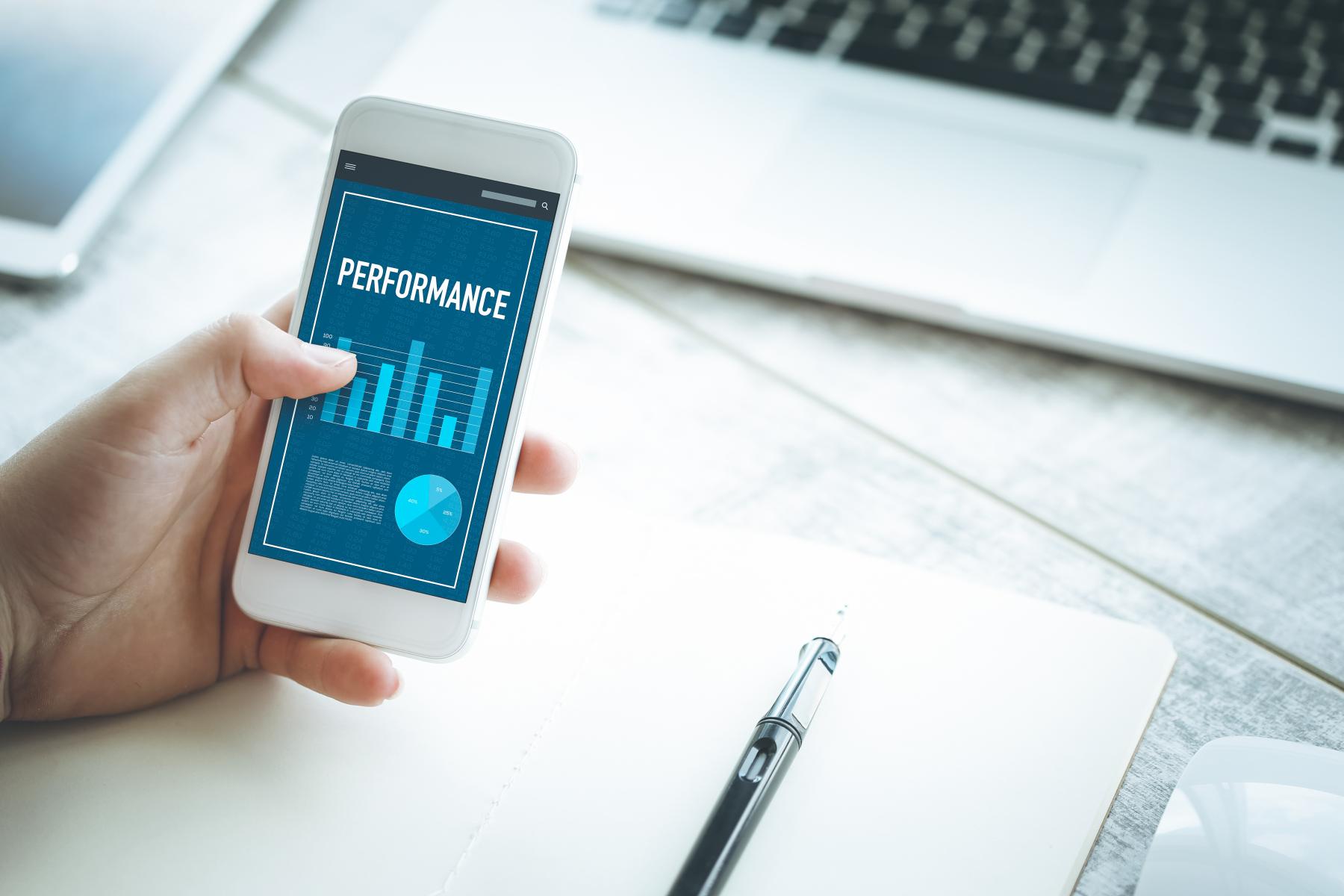 Ad Position Targeting
With Ad Position Targeting, you can publish your ad in visible areas, not anywhere. With this feature, you can target the position of the ad spaces where your ad will be published on the page.
Demand-Form Targeting
With Demand-Form Targeting, you can measure and optimize your form collection campaigns, thereby increasing your performance. In addition, the request on your website or in your ads you can measure your applications to your forms. On the other hand, you can optimize and increase your performance for ads, ad spaces or form pages that do not perform as you expect.
Frequency Targeting
With Frequency Targeting, you can decide how often your ad will appear. Frequency targeting is a feature that allows you to determine how often your ad will be shown to the same internet user in a certain period of time. In other words, you can specify the number of impressions you want the user to see each of your ads.
Click Targeting
With the Click Targeting feature, you can get as many clicks as possible with your campaign budget. With click targeting, you can set the minimum and maximum TL for the clicks of your ads.