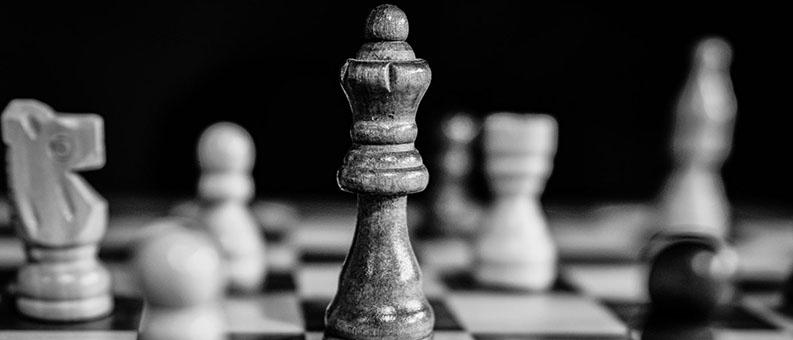 Measure your pitch
Get real-time insight into the size of your online presence relative to your competitors in any time period.
Understanding brand perception
Purchasing decisions are a vital differentiator in terms of customer experience. Compare where, when and how customers are speaking between your brand and your competitors.
Dive deep
Uncover new opportunities and brand risks. Measuring customer perceptions and sentiment instantly helps add context to your competitor analysis.