Email marketing is one of the most tried and true digital marketing strategies. Our experienced team, which offers E-Mail Custom Design Service, knows how to increase your e-mail conversion rate with modern e-mail design studies.
Email Template Design Increasing Efficiency
Whether you want to appeal to a new, potential audience through custom email marketing campaigns, for a small investment, you can get your message in the minds of many. Our team that offers E-Mail Custom Design Service can provide you with low-cost e-mail newsletter template designs and the ROI you are looking for. Also our team:
Offers robust, stand-out designs that combine message and advertising to entice viewers to take action.

Strengthens loyalty and encourages repetition while building enhanced relationships with your customers.

Our team of web design and email marketing experts is eager to help make your online marketing a success.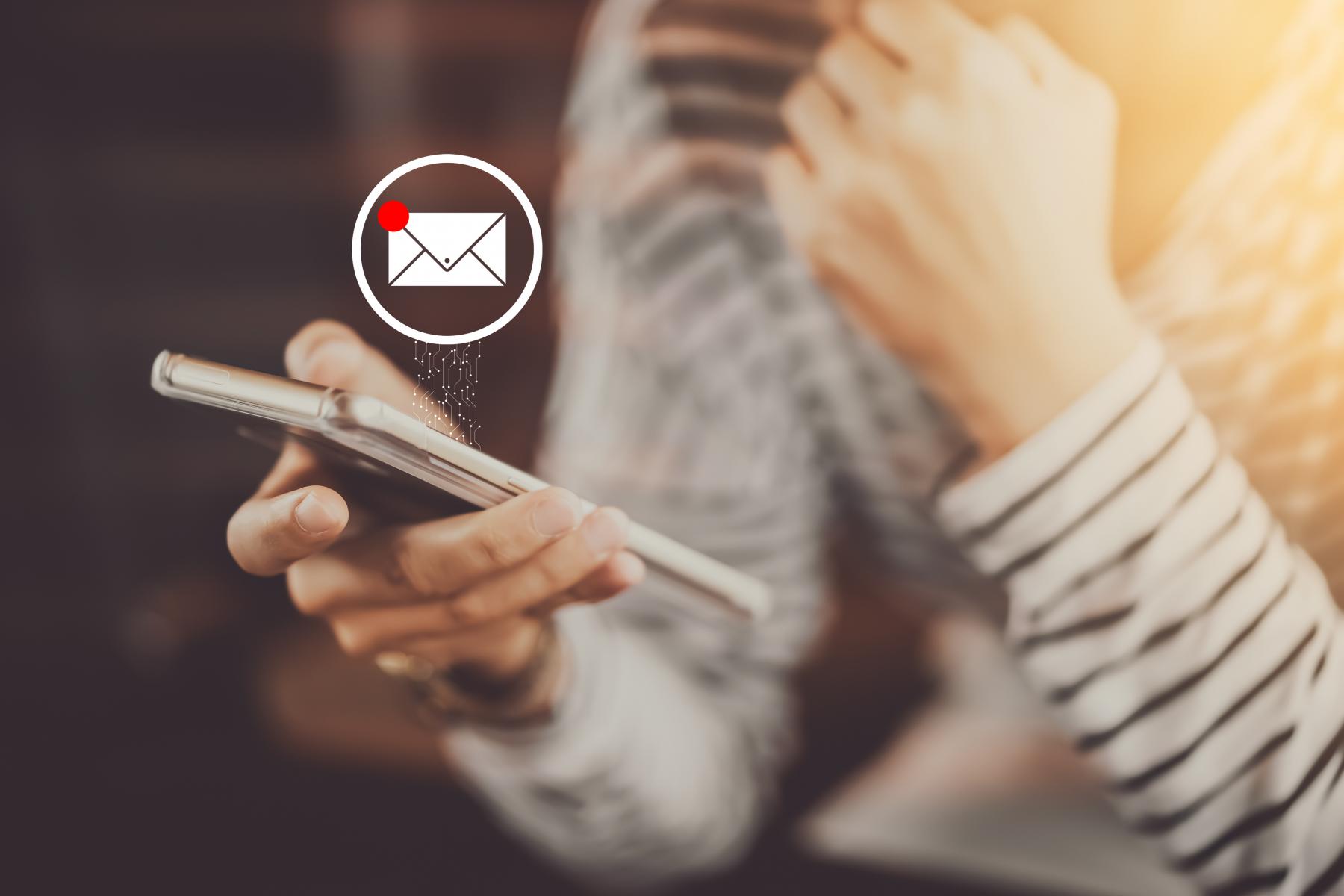 An email marketing campaign is an extremely cost effective way of marketing your company to existing and potential customers. For a small investment, you can engrave your company's message in the minds of many.
However, like all marketing initiatives, without a solid, separate design from the rest, this cost-effective marketing strategy becomes a waste of time and money. Message and creative that forces viewers to take a specific action.
Design is the basic building block and if it's weak, your results will also be poor. That's why it's so important to use an outstanding email theme and template design for web users today.
ROI of Email Marketing
Email newsletters are widely used marketing tools due to the small investments required to achieve highly traceable sales. In fact, email marketing is cited as one of the second most effective online marketing tactics for search engine marketing alone.
This cost-effective form of direct marketing improves the relationship between a company and its customers, strengthens loyalty and ultimately encourages repetitive business. Without a strategic and effective design that forces your recipients to click or even read the email, all the effort and resources put into that email could be wasted.
Strong e-mail designs keep you in the mind of your best customers while strengthening your brand. When your email enters your customer's inbox, the part that stands out for long enough to convince the recipient to take a specific action is the email design. Your email design should be professional, vibrant, and appropriate to your target audience while promoting your brand.
In today's e-mail inboxes, the clutter of competing e-mail newsletters is inevitable. By using a professional e-mail design, you can differentiate your e-mail marketing campaign from others and position your company as a leader in your industry.
Also, by adding elements such as email template designs, You can streamline the process for greater efficiency. Our experienced team that offers E-Mail Custom Design Service creates e-mail designs that give your company the edge required for a successful e-mail marketing campaign.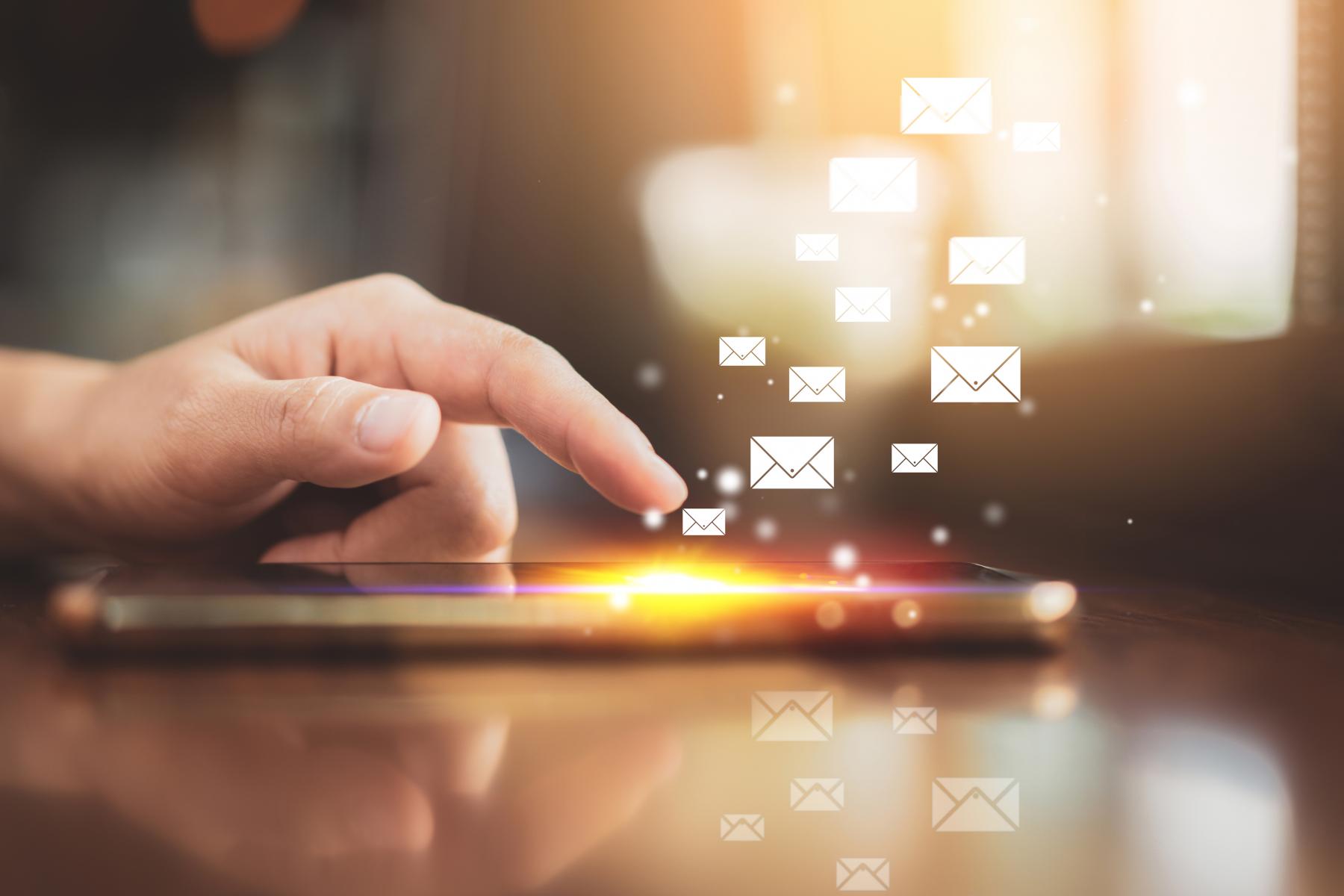 Responsive and Mobile Compatible E-mail Design
With E-Mail Custom Design Service, our experienced team can design fully responsive e-mail templates that properly display your marketing content on devices and screens of any size and shape, from mobile phones to tablets and large desktop monitors. Our email designs are mobile friendly and make it easy to read no matter what screen your target audience uses to view.
In this modern age, users no longer want to zoom in to read your content. That's why we work with you to create templates, themes, layouts and graphics that are engaging and dynamic enough to display properly on new devices and resolutions. Our e-mail designs, including every e-mail banner design, will also be compatible with all new technologies and keep you out of the background as the e-mail marketing technology advances.
Responsive Mobile Compatible Designs Are Very Important
If you need your designs to be re-created to support mobile support, we can also assist you with email template designs with our Email Custom Design Service. If you let us know what your needs are, we can redesign your email template or recreate your email designs to be fully responsive.