If you want to know exactly how your visitors interact with your website, we are here with our Internet Analytics Consulting Service.
With our Internet Analytics Consulting Service, we determine how your best customers navigate your site.
We analyze your traffic and offer you suggestions to maximize your return on investment.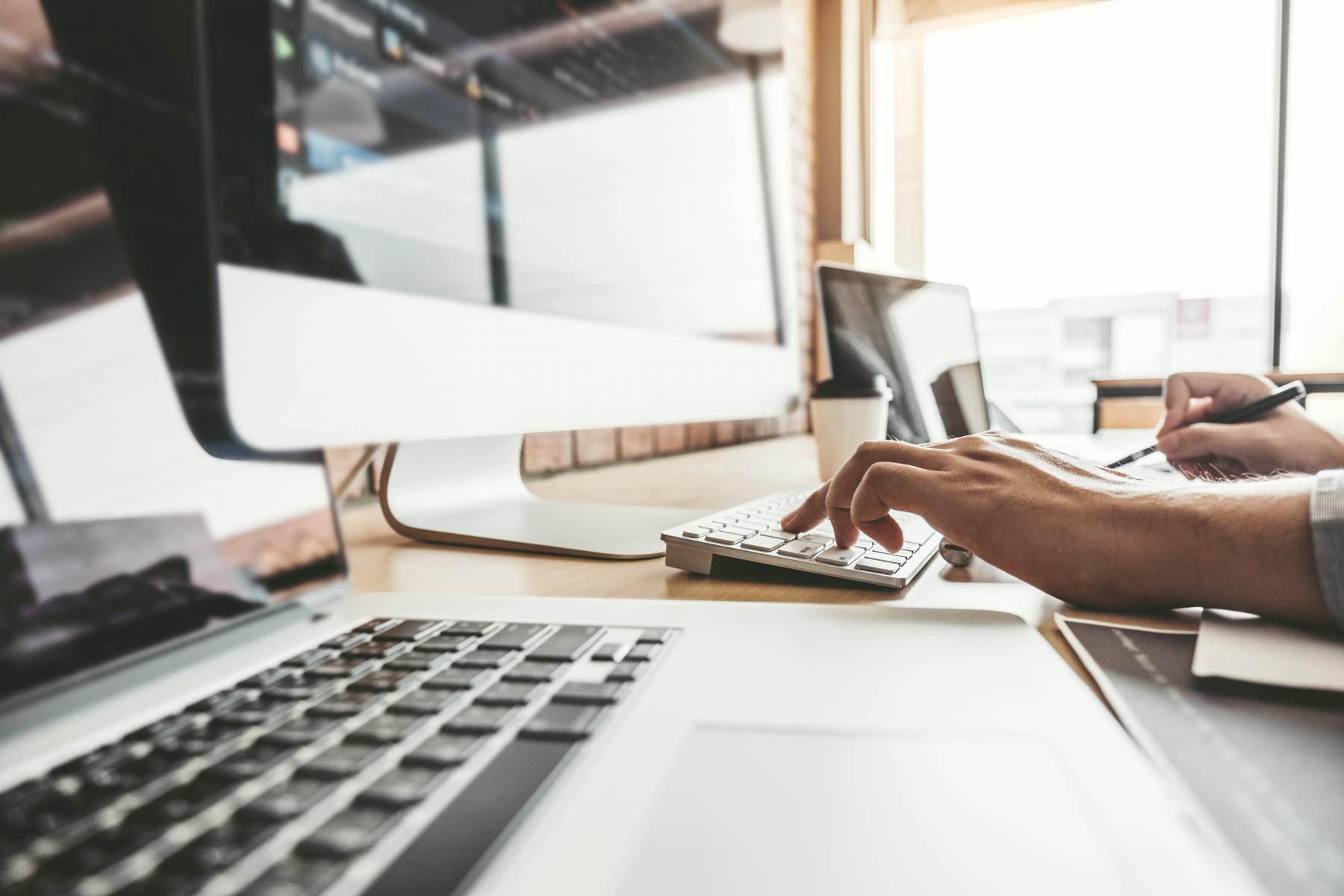 Processes of Our Internet Analytics Consulting Service:
Analytical Installation
If you already have an analysis monitoring program installed, we conduct an audit to ensure it reaches its maximum capacity.

The most popular internet analytics software is Google Analytics. This powerful program can monitor all visitor interactions from your website's login keywords to e-commerce transactions.

One of the places where Google Analytics has trouble is finding third-party shopping carts. We have developed a code that effectively tracks sales on third-party merchant sites as if they were on your own.
For example: Yahoo! keeps a store shopping cart to process e-commerce orders. Your analytics software usually can't track these transactions because they are processed in another domain (such as store.yahoo.net/yourstore).
Our code sends back values ​​such as income, visitor traffic source, visitor input keyword, to the analysis software on your site after the transaction takes place.
So you can find all your e-commerce data in one place.
Long Trial
Inexperienced analytics consultants often make quick decisions based on small data sets. They implement a solution and then suggest that you set up a campaign based on weekly traffic value.

Any decision made using only a very small data set

is

misunderstood. No changes should be made before at least four weeks of analysis.

A longer setting may be required depending on the time of year.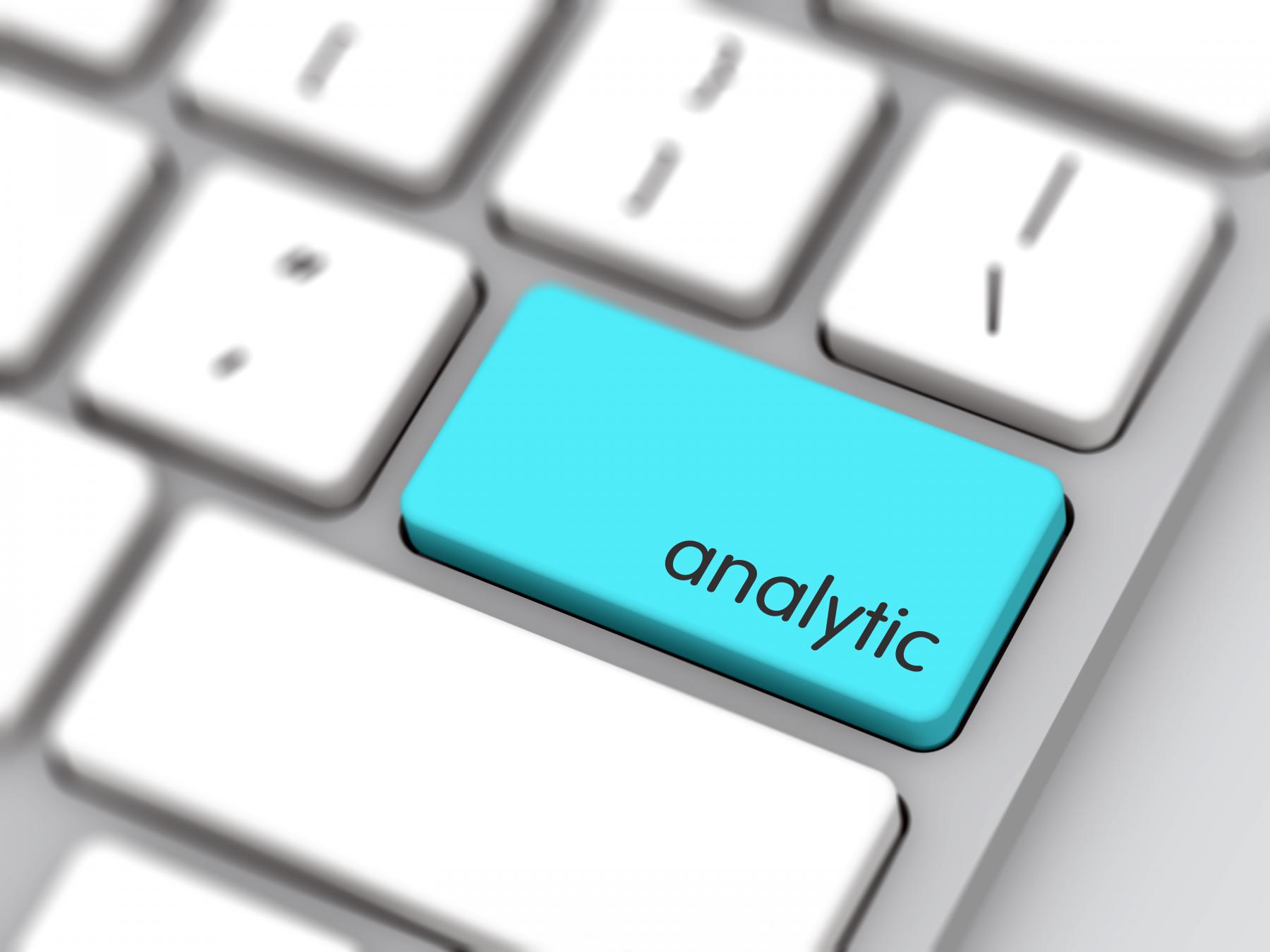 Data analysis
When your analytical test is complete, we analyze the metrics that are most important to the goals you have for your website.

Many metrics reflect your website's communication effectiveness.
For example: Bounce Rate and Page Views
Goal Conversions
However, the most important metric for any business is goal conversions. Can be used for a conversion:
Contact Us Sending the Form

E-commerce transaction

Search for your business
Your website has the potential to make money 24/7, and with the work of our experienced team, our Internet Analytics Consulting Service guides you on exactly how to achieve this goal.