YouTube is a worldwide phenomenon that is changing the way people view and share videos. Since its inception in 2005, it has built a large community of content creators and an even larger audience. Today, it is the world's second largest search engine after Google and the third most popular site in the world after Google and Facebook. In addition to being in almost 100 different countries and languages, it still shows incredible signs of growth after all this time.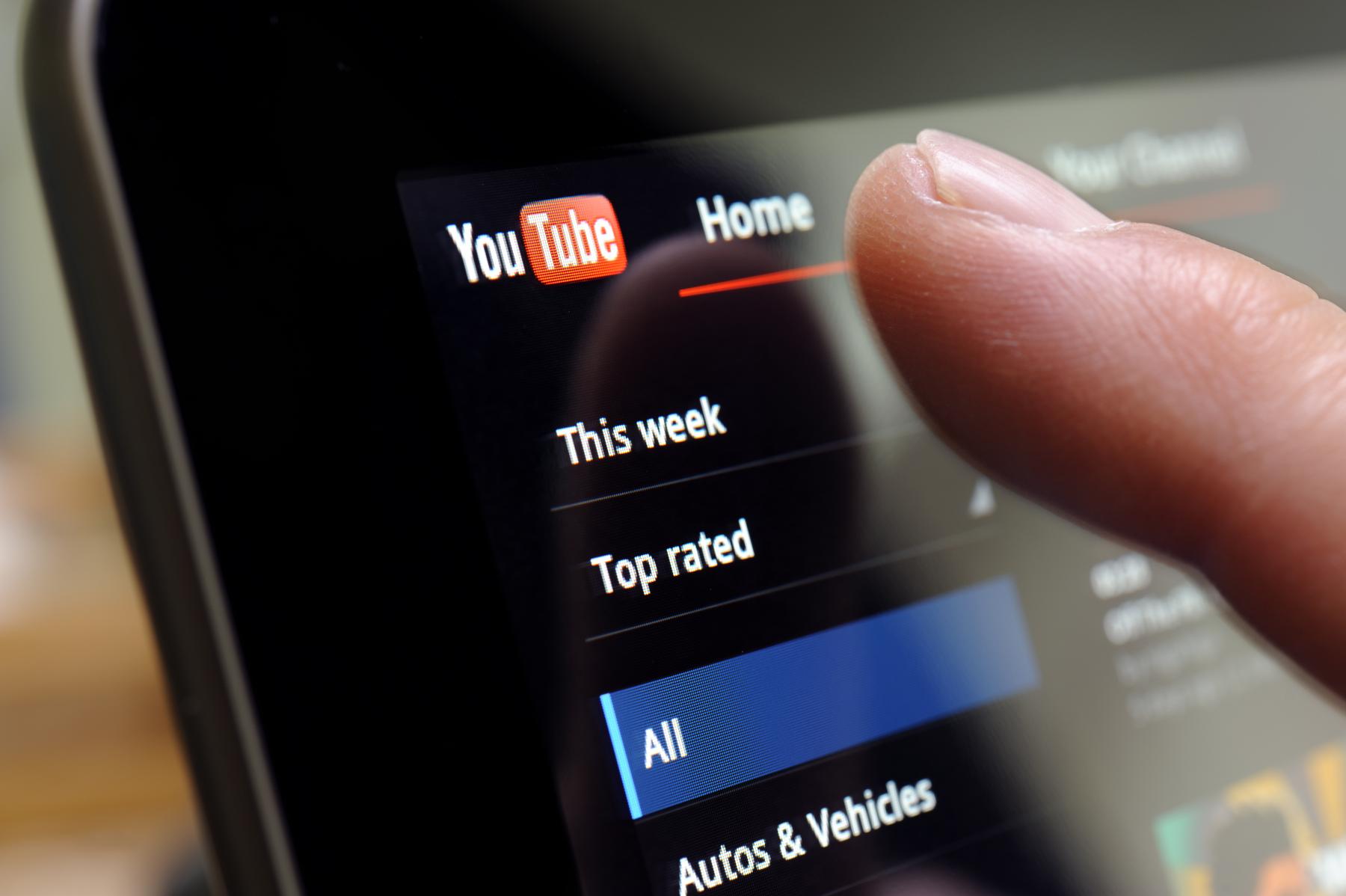 So how can you benefit from YouTube for marketing?
There are many different options at your fingertips. With such a huge following and a lot of control in the online video market, YouTube is extremely important to any marketing team looking to help their company grow with online marketing.
To make your YouTube channel more successful, you should:
Statistics on YouTube

Channel Creation

Video Production

Adding Extra Content to Video

Video Embedding

Video Promotion

Subscribing

Paid YouTube Promotion

YouTube Best Practices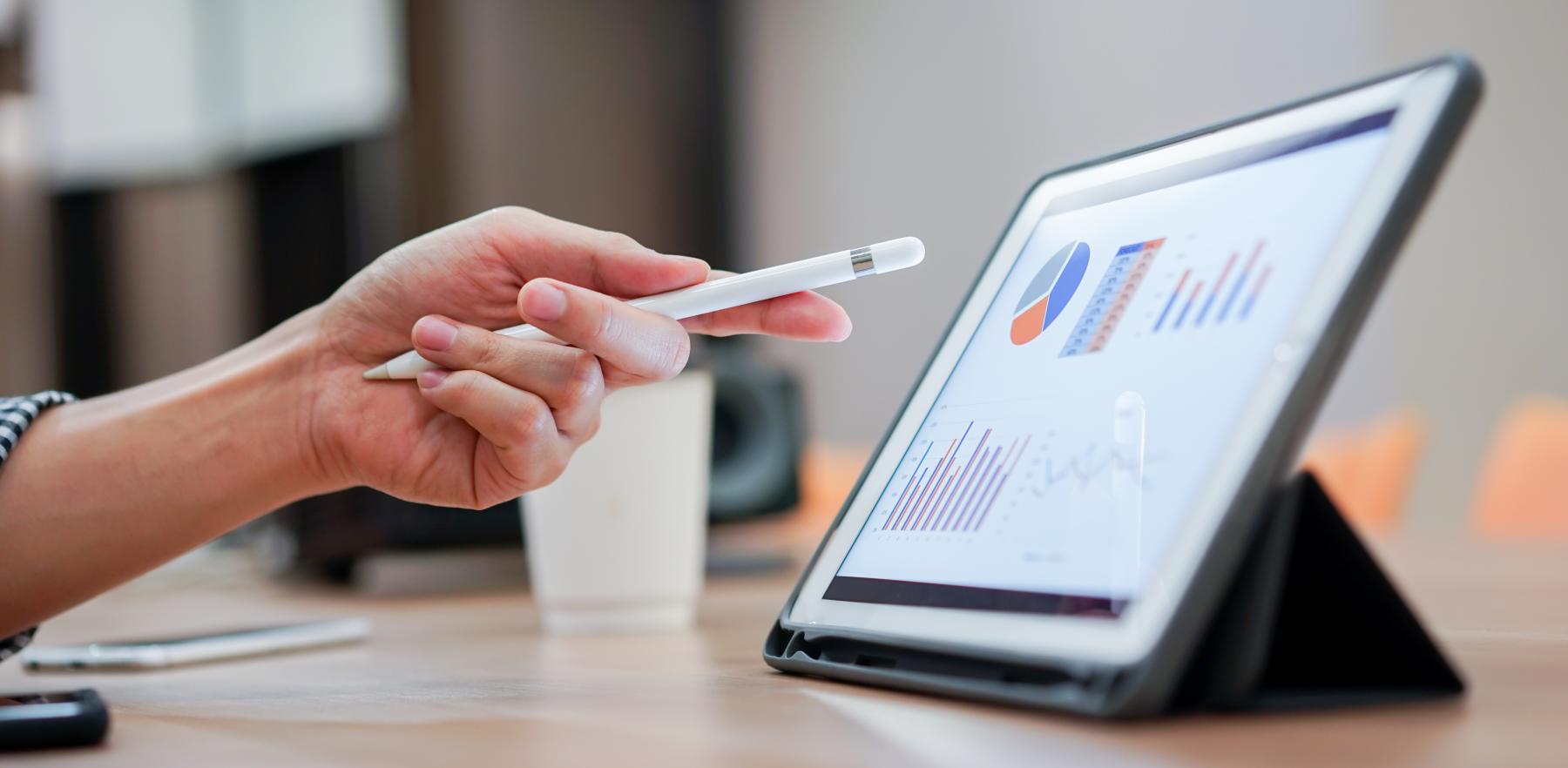 Statistics on YouTube
If you are worried about using YouTube for marketing, there are some impressive statistics you should know about.
YouTube has more than 1 billion users.

YouTube reaches ages 18-34- and 18-49 through any cable network.

YouTube's viewership grew by 40% year over year.

Mobile users watch an average of more than 40 minutes of video.

Mobile viewer hours have doubled over the past year.

More than half of all YouTube views are from mobile.

The number of YouTube channels earning six figures has increased by 50% year over year.
With these statistics alone, it is clear that YouTube has high potential to reach new customers and help your business grow.
Also with this audience planned to grow further next year, any investment in YouTube at this time is an investment in further potential growth in the future.
If you have 18 to 49 year olds in your main demographic, YouTube is a great option for you as this demographic is a big part of YouTube's audience. In this demographic, more people watch YouTube than cable networks.
Even people in your audience who do not have traditional computers can access your YouTube channel. Mobile users are growing fast for YouTube and not only are they watching short clips, they watch videos for an average of 40 minutes or more.
50% of YouTube views come from mobile devices, which means half a billion people around the world watch an average of 40 minutes of YouTube footage per session. This means great potential for your business to grow.
So what does all this mean for you and your marketing team?
First of all, you can create a channel and reach hundreds of millions of people simultaneously.

You can create deep, informative videos that provide entertainment or interesting ideas to your viewers.

People can watch what you broadcast.

If you get enough subscribers, you can earn money from your channel by advertising.
This means you attract customers with your videos, and you also earn money every time they watch an ad.