If you want to increase website traffic, reach more customers and increase conversions, we help you with our search engine optimization SEO service.
In addition to our traditional plans, we also offer weekly reporting options and SEO plans so you always know exactly where your money is going.
Our weekly reporting plans include strategy reports created once a week, weekly strategy call or campaign update.
We keep you updated with custom reports no matter what SEO plan you choose. However, if you're looking for a little more peace of mind, you can also take advantage of our weekly reporting plans.
What is SEO?
Key SEO Factors
Some of the most important SEO factors to consider if you want to increase the ranking of your website in search results are:
SEO key representation:
Add keywords to your URLs, page titles, meta descriptions, titles and your site content: When search bots crawl your site, define the subject of your content search for keywords. This helps them show your site in relevant search results. As a result, the higher your website is ranked in the search results, the more people will be able to find your job and contact you.
Optimize alt attributes:
It is important to add alt tags to your multimedia system because search engines cannot read multimedia elements, so it is necessary to add sub tags, i.e. multimedia text descriptions. This helps search engines better understand and index your multimedia content.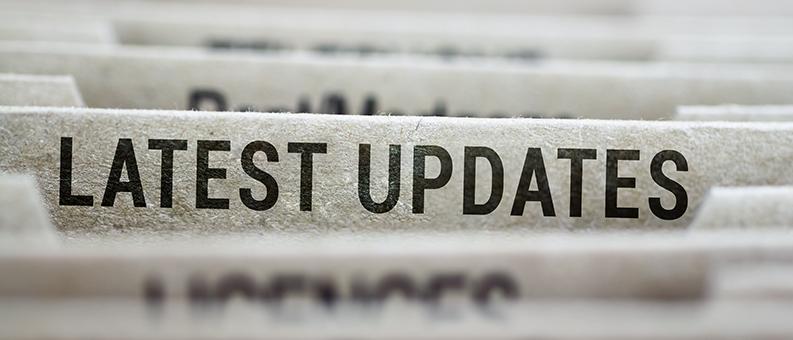 Regularly update your content:
Both website visitors and search engines love newly updated, quality content. Keeping your website updated regularly keeps visitors and search bots coming back. Regular website updates can also help you establish yourself as a leader in your industry.
Optimizing technical site elements:
It is helpful to take the time to optimize your website's technical elements coding and page speed. Clearing your code and ensuring your page loads at top speed can increase your ranking in search results and encourage people to spend more time on your website. Also, page speed is also becoming a big mobile search factor, and your website can load quickly on a range of devices.
Application of responsive design:
You may want to make responsive designs in order to increase user friendliness. With its responsive design, you can make your website look great and perform well no matter what device the visitor uses to access it. In other words, the responsive design allows smartphone, desktop and tablet users to have the same experience on your website.
Make it easy to navigate:
Search engines want to reward sites that offer good experiences to their visitors. You need to make your navigation easy so that people can find the information they need on your website. Instead of cluttering your navigation with links, you can link only to the most important pages and link from there to other pages deep within your website.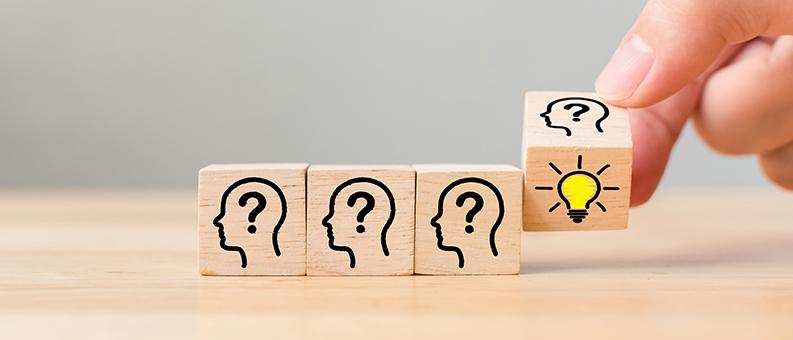 Answer users' questions:
You need to make sure your website provides valuable answers to visitors' questions. You can create custom contents for this. You should make sure you do keyword research to discover popular topics in your industry, and publish new content to answer questions and improve users' experience on your site.
If you want to improve your ranking in search results for keywords related to your brand, paying attention to SEO factors and optimizing your website is a good step to start. However, it should be remembered that it takes some time to see the results of SEO, so the wait is worth it.
Why is SEO important?
Why is it so important to be at the top of search results?
When people want to access a product or service through the search engine, 75% of them only look at the first page of the results. So if you want more customers to reach your brand and communicate with you, you need to be in the top search results for relevant keywords and phrases.
Research shows that the first page of organic search results has a 71% click-through rate, while the second and third pages have a combined click-through rate of 6%. This is a very serious drop.
If you rank higher in search results, more people will find and visit your website. This means you can reach more customers and generate more revenue for your business.