Emrays photos all copies of the finding of multiple images by similarity search, sort and easily creating your own custom AI models according to the social effect that allows you to perform complex activities such as artificial intelligence a supported platform.
Emrays is the only solution that instantly predicts people's emotional response to text, images, videos, spaces and news through artificial intelligence simulation.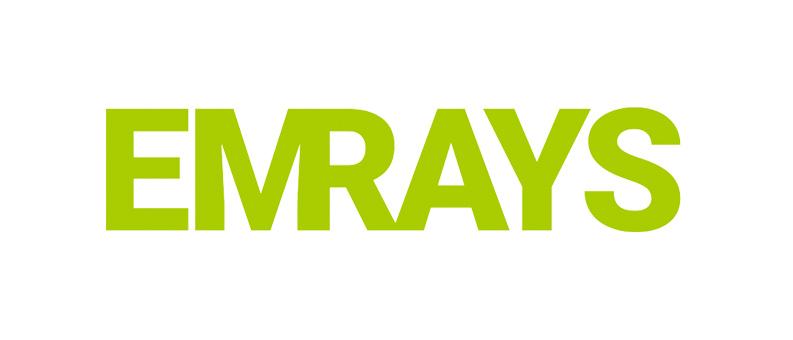 What Does Emrays' Duplicate Finder Feature Do?
It allows you to find all duplicate images within milliseconds thanks to the artificial intelligence technology used. It also offers features such as cropping, resolution, and color changes.
Emrays is a leader in the field of artificial intelligence in the context of imagery. Emrays transforms any dam into a powerful AI platform by giving Digital Asset Management solutions the power of context. Thus, it helps users to find the most effective images in a natural way.
Marketers and creators can quickly find the right assets in just a few clicks, sort images by social impact, and create custom artificial intelligence models for their specific needs.