You can reach your audience at the right time with the time-targeted advertising service. Thanks to this feature, it allows users to present your desired ads at certain times of the day, minutes or on certain days of the week.
Specifications
With the time-targeted advertising service, you can publish your ad on the date range, days and hours you think you will get a high return. With this feature, you can determine in which date range your campaign will be published and at what time during the day. You can also increase engagement by setting your campaign ads to run only during the time period when you are most likely to reach and interact with your target audience. With this feature, you can maximize your campaign budget efficiency by publishing the relevant hours and minutes of the day.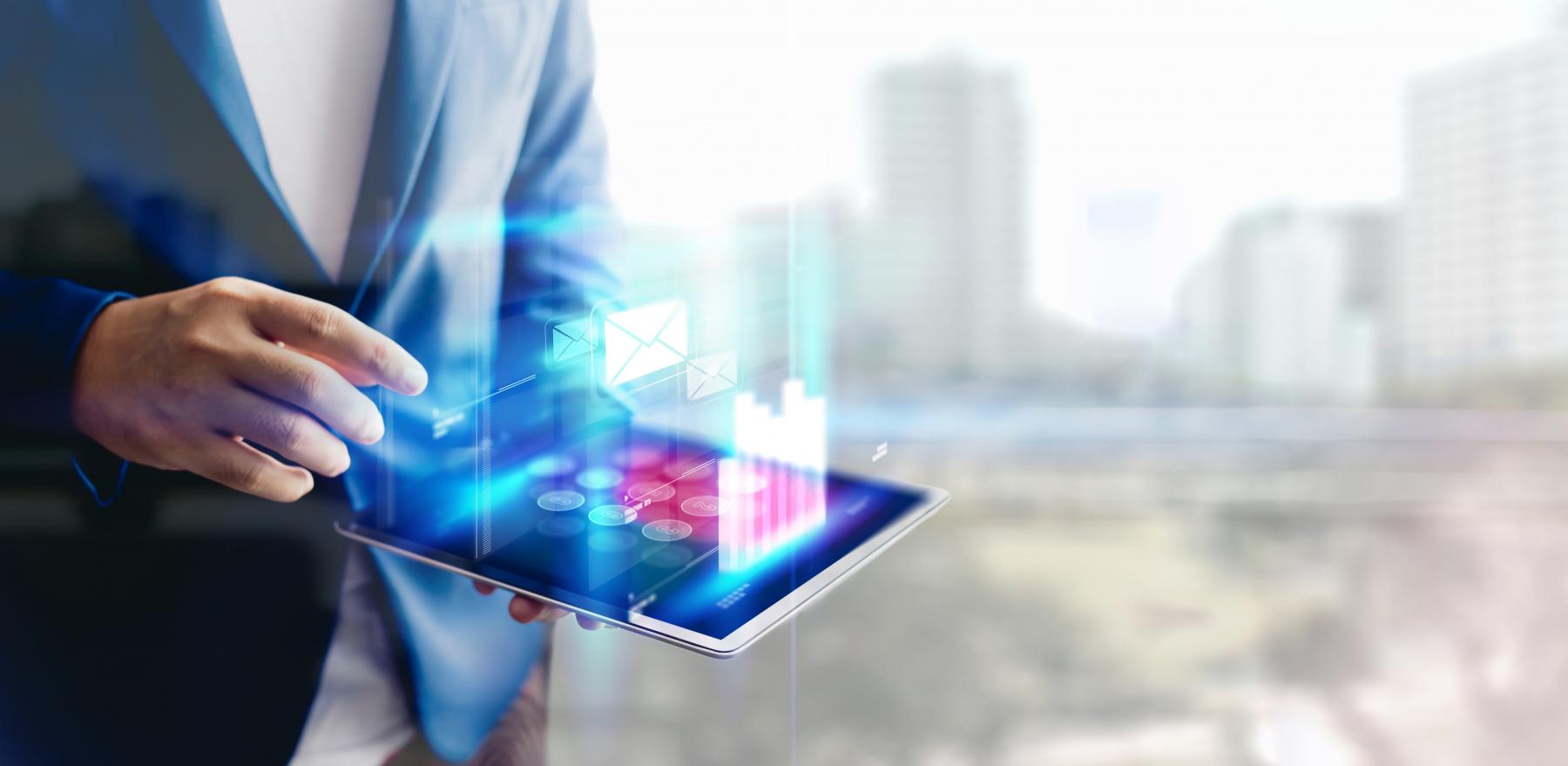 Campaign Ideas;
Breakfast Products: Between 06:00 - 10:30 in the morning
TV Shows: A few hours before the program's broadcast time
BBQ Products: Friday, Saturday and Sunday
Entertainment Venues: Between 15:00 and 23:00 in the afternoon
Weekend Travel Programs: All day on Thursdays and Fridays
Recipe Sites: Hours just before dinner
With the Time Targeted advertising service, you can make two different time targeting.
1. Standard Time Targeting
With the standard time targeting feature, you can determine the start, end dates and times for your ads, as well as the time intervals that should be live during the day.
2. Second Screen Time Targeting
The second screen targeting feature allows you to target more detailed time and you can specify hour and minute intervals in addition to what you can do with standard time targeting.