Since the average attention period of Internet users is about eight seconds today, it is very important to be able to convey information to the other party as soon as possible.
It is possible to do this with explanatory videos. Our Descriptive Video Content Service provides your site visitors with a short, animated description of a product or service, making it easier for users to understand what you are offering.
Capturing and keeping a site visitor's attention on the site is more important than ever in today's world with competition so fierce.
Explanatory videos;
Supporting your page content

Increasing conversions

Provides your audience with the opportunity to promote your products and services in a new and exciting way.
Because website users want instant information, explainer videos are a great way to give your site visitors what they want.
These videos allow you to improve your site content by providing an alternative way for users to obtain information without reading all of your content. It helps.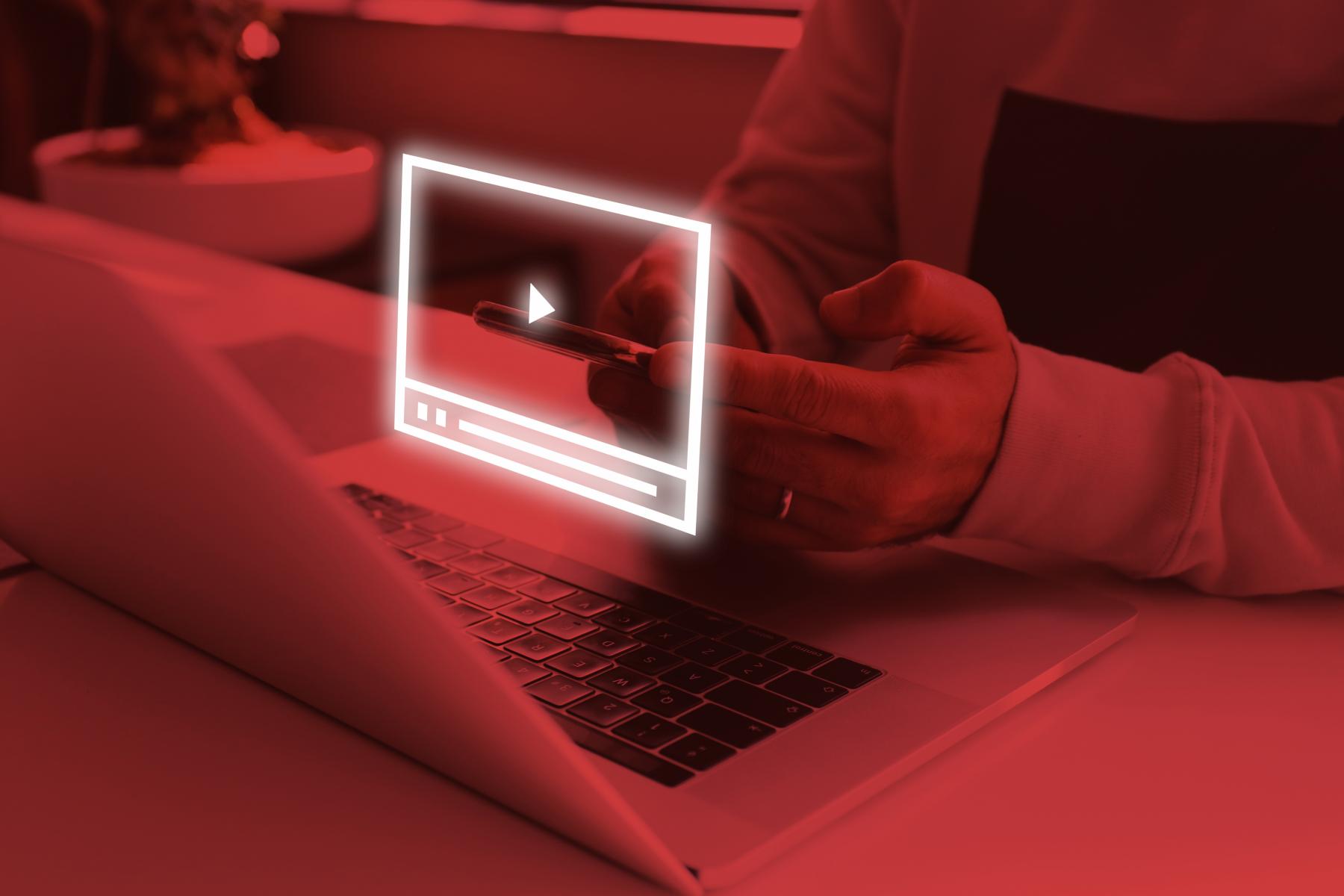 Descriptive Video Content Service Advantages
Descriptive videos have many benefits, but their highlight is to keep site visitors engaged. When you have explanatory videos on your site, you can keep visitors' attention longer than plain text content.

The reason why descriptive videos can achieve this is because they present the same information you write in paragraphs in an entertaining and yet attractive way.

Users interact with videos because they tell them the information they can obtain by reading text but they don't have to read anything.

One of the most important details to remember when presenting information to a viewer is that viewers react better when shown rather than narrated.

Videos are much easier to digest for viewers, which means their conversion is also higher. Explanatory videos can help if y

You're looking for a tactic to increase overall conversions on your website

Complete to a potential customer With their talents and engaging nature to showcase what they're achieving for, illustrative videos can help drive conversions into your online business.

In fact, 73% of customers are more likely to buy a product or service when they first see a video.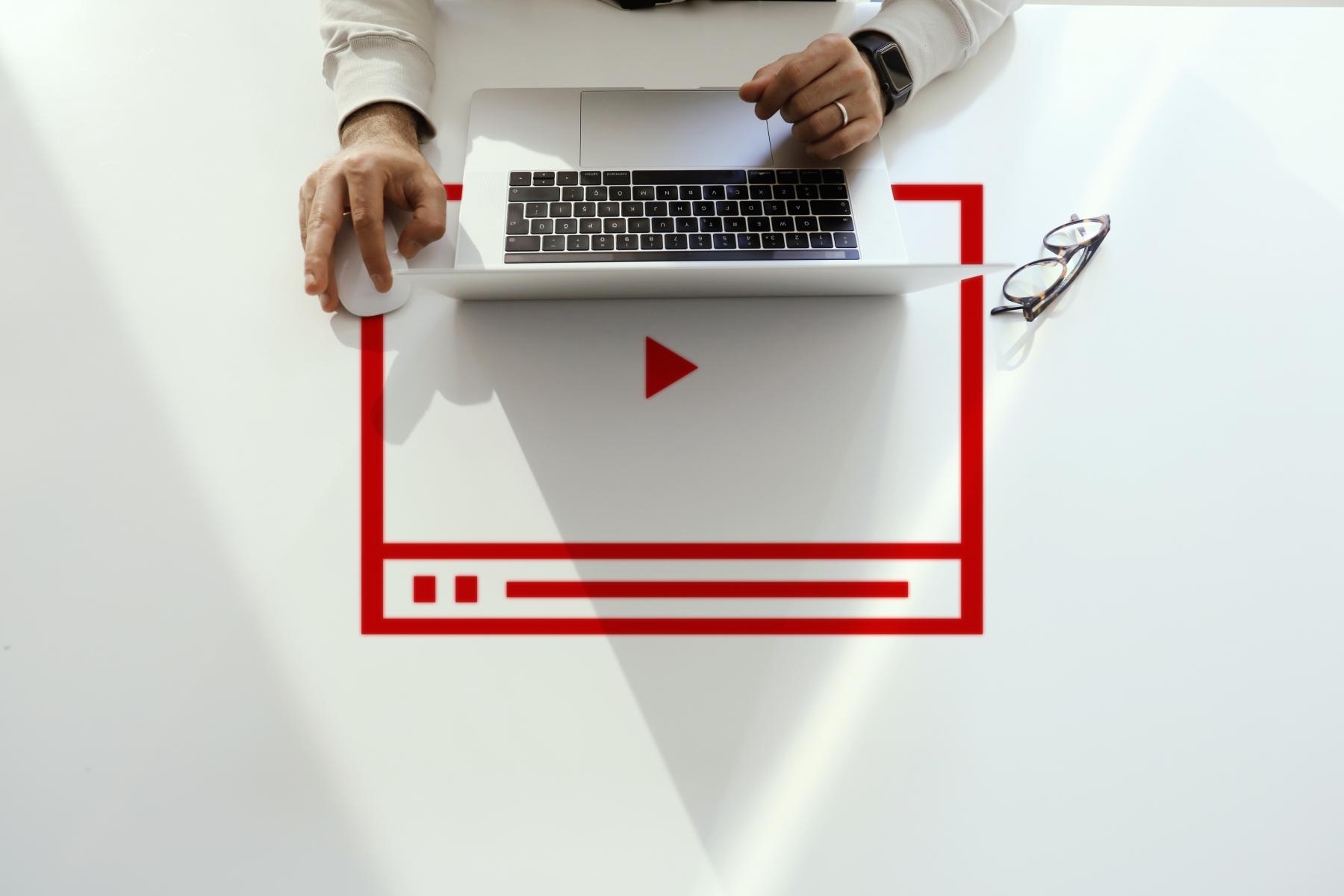 Explanatory Video Content Service
Descriptive videos not only inform users about your products and services, but also increase your conversions and are always of great importance to your website.

As interaction with your pages increases, users tend to stay on your website longer, and as a result, this is a great way to send a signal to Google.

Visitors stay on your site for a long time and inform Google that they read information that they can use on your site, that is, your content is informative.

In addition, explanatory videos contribute to bringing your page to life. It helps to split long chunks of text to make your page more aesthetically pleasing and provides an alternative to differentiate you from your competitors.
Which industries can benefit from explainer videos?
Explanatory videos are perfect for almost any industry that sells products or provides services.