Take your brand one step further with trend setters in target markets
Do not settle for events such as advertisements or fairs to promote brands and products in the markets of your target countries. Promote your products in the countries you want to export, with effective marketing techniques you will do with well-known people on blogs, websites, social media without creating a perception of advertising with content distribution.
Stand out in the target market with trend setters
Deliver your products to different audiences all over the world on social media in the countries you target. With our global influencer network, we take your social media ads out of a simple sharing, and we enable you to experience the influencer marketing process in its highest quality with creative and remarkable sharing. Access your target audience more easily through the people they follow, love and trust with catchy content.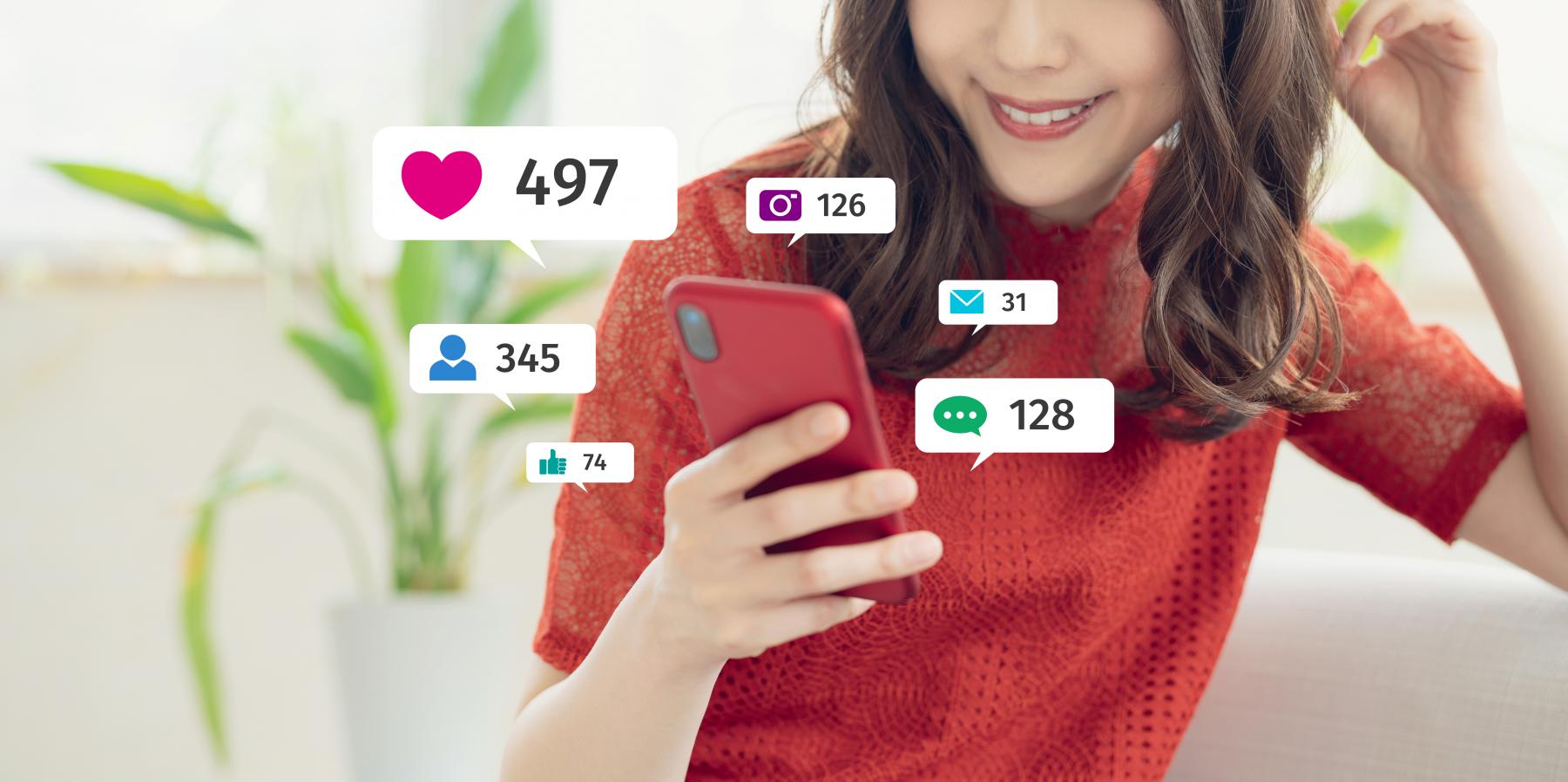 Introduce your products to the target audience naturally in the countries you want to export.
With our global content distribution network, we apply innovative marketing techniques that will allow your target audience to recognize your products in natural ways, and we ensure that you reach the right audience with effective methods with detailed plans specific to your target countries.
With globally unique target audiences, we enable different people to see content related to your products on social media or in our content distribution network.
We ensure that the content of your pages on social media platforms such as Facebook, Instagram and Linkedin reach more people and increase interaction.
We deliver your content or product pages you want to be displayed by the target audience on your website to more people with our global content distribution network and help you increase brand awareness naturally.
More people in the country where you want video promotions of your products or brand we make it monitored by.
We produce innovative and creative content with well-known influencers on social media in the country you are targeting and help you promote your products all over the world.
For each country you target, we prepare detailed plans with effective marketing techniques in our content distribution network, evaluate and report every step to the finest detail.