Sell ​​your products around the world with Google Marketfinder
Promote your products to new customers from all over the world and expand into new markets with Google Marketfinder. Examine potential customers searching for your products worldwide and create your export plan.
Market recommendations suitable for your website
We offer market recommendations that are appropriate to the product categories on your website, resulting in the online purchasing behavior of countries. Together, we examine your product categories and conduct detailed market research with the Google marketfinder export tool. We examine the number of people searching for the products you sell in the target countries, the economic conditions of the countries, the laws necessary for you to be suitable for export, and many other data and determine the most suitable markets for you.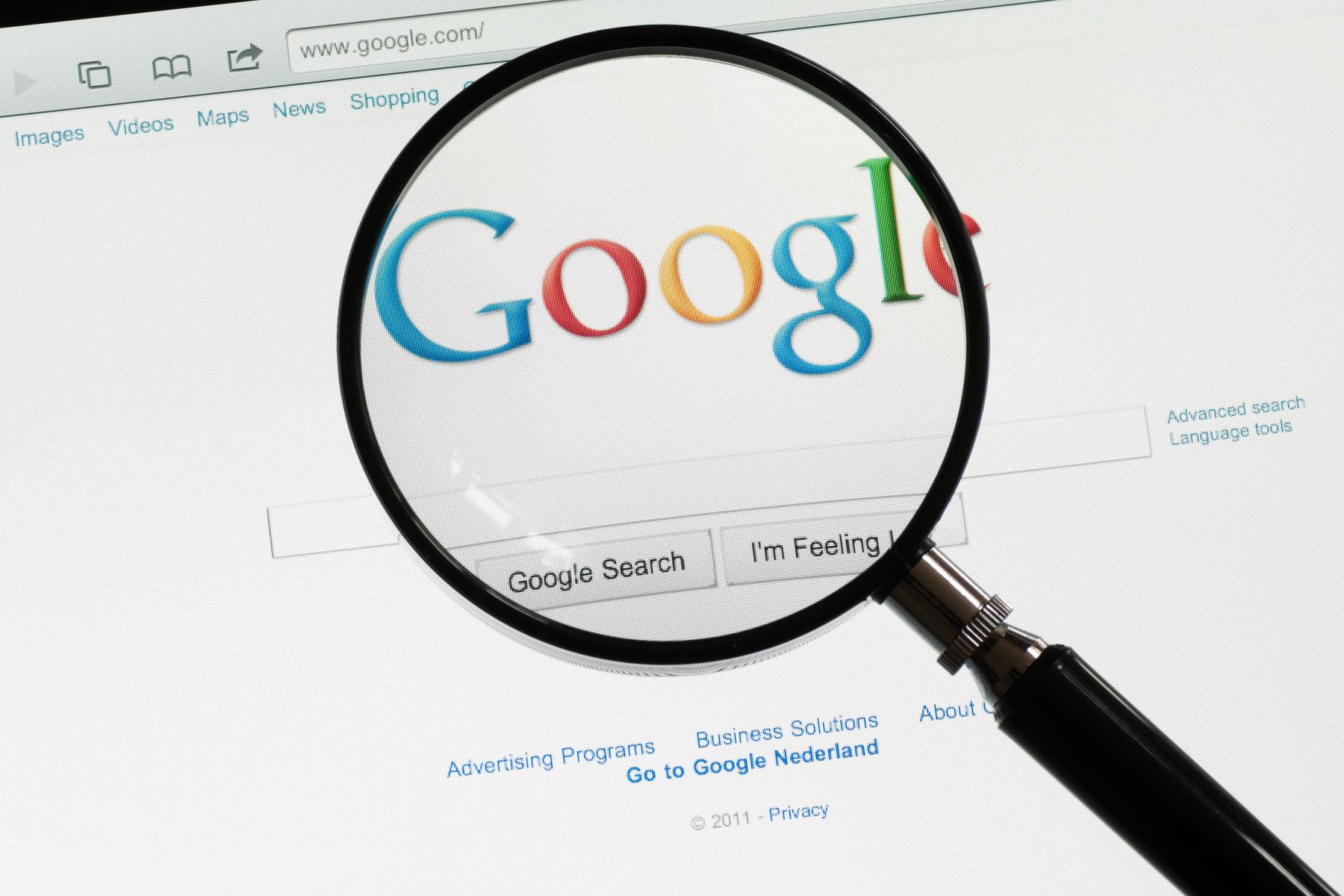 Online search and purchase data-focused export planning
We answer many questions together, such as what categories of products you sell, how much Google searches are made worldwide in these categories, how are the purchasing trends and revenues of people in your target countries, logistical and legal difficulties. After determining the appropriate markets, we will work on your website and create your advertising plans that will improve your e-exports and increase your product sales.
We scan your website and determine your product categories. You can add additional categories if you want.
We determine the most suitable markets according to online rigging data for the categories you specify. We review Google ads offers for your promotions in these markets.
By examining the country profiles and the economic profiles of the countries, we present detailed information about the purchasing trends and economic conditions of the people living here.
We help with detailed guides on many issues which companies face trouble such as website localization, logistics, international payment.
We create detailed country-based media plans for your Google Ads ads, and we ensure that you promote your products to the right audience you need to target. We help you create your complete marketing strategy.
We answer many questions you may have, such as which devices your potential customers use, which language is suitable for your advertisements, with which ad models you can reach new customers, and follow up the creation and management processes of your ads.