If you want to build your online presence, retain your customers and ultimately grow your business, making sure your website is secure is an absolute must.
Website Security Scan and Audit
The likelihood that your website is currently vulnerable to hackers and viruses is far higher than you might realize. What you need is our Web Site Security Analysis service and the website security analysis test offered by our experienced team. We protect your website by:
Preventing your website from leaking into E-commerce databases

Maintain the health of your website code and physical security by running routine security updates that comply with industry standards

Analyzing available vulnerabilities with detailed findings and providing instant cleanup assistance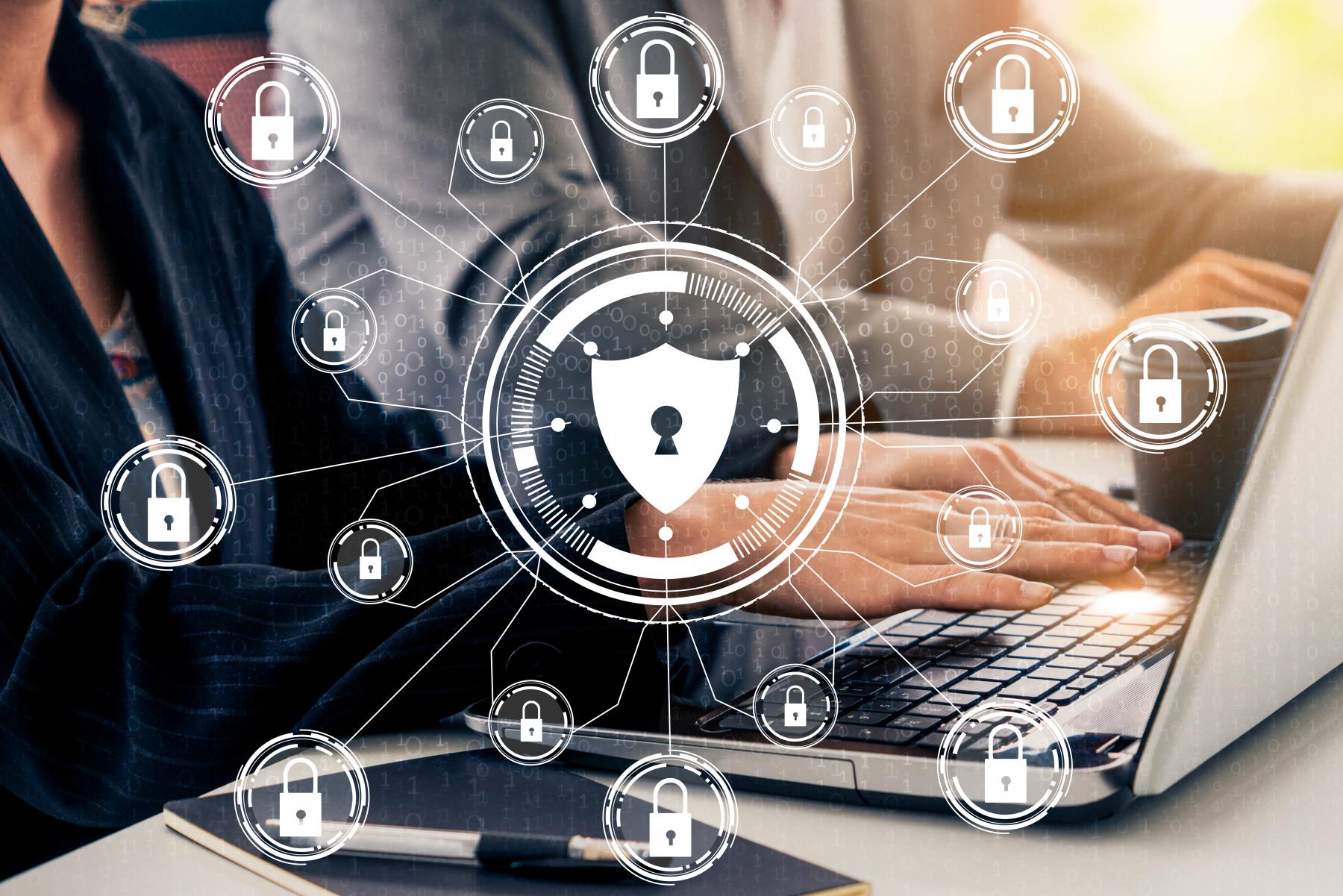 Every day, hackers work tirelessly to infiltrate databases of legitimate e-commerce sites on the Internet and succeed at a surprising pace. If your servers, website code and physical security don't comply with modern standards, your company's website operations can be compromised.
Our team has developed solutions to these common problems to promote the full security of website functions in your organization or e-commerce company and to prevent your website from being vulnerable to attacks. Our website security analysis is designed to fully audit your website and find any vulnerabilities it may have.
Keep Your Website Always Up-to-Date With The Latest Protective Measures
Your business depends on how well your website performs, especially if you have an ecommerce website. For this reason, we recommend that you periodically run web security scans to ensure that preventive measures are always up to date. With the Web Site Security Analysis service we offer, our website security analyzer can do this and more.
When your visitors shop from your e-commerce site, they trust the security of your website enough to provide you with highly private information. It is extremely important to protect this confidential information with regular web security scans, audits and other website security analysis for the protection of your customers and the livelihoods of your business.
Website Security Scanning Services Help Protect Your Website From Hackers
It acts as a defense barrier to protect your website from potential attacks, illegally obtaining information stored in your website's database between your website and illegal hackers.

If you have an e-commerce site, it is absolutely imperative to take steps to protect highly confidential and private records such as credit card information and more.
It not only protects your company's identity and reputation, but also protects the security of your customers who trust you enough to provide you with personalized information.
Without proper protection and security systems, the security of your company and your customers is at risk. A website security audit by our team is a sure-fire way to ensure your company and your customers are protected. During website security scans, our team leaves your website prone to hackers It rigorously checks your code to reveal weaknesses.
Our team scans and inspects all areas of your website, making your site vulnerable. By supervising and implementing such security measures, our experienced team will ensure that your website operates at an extremely high level of security.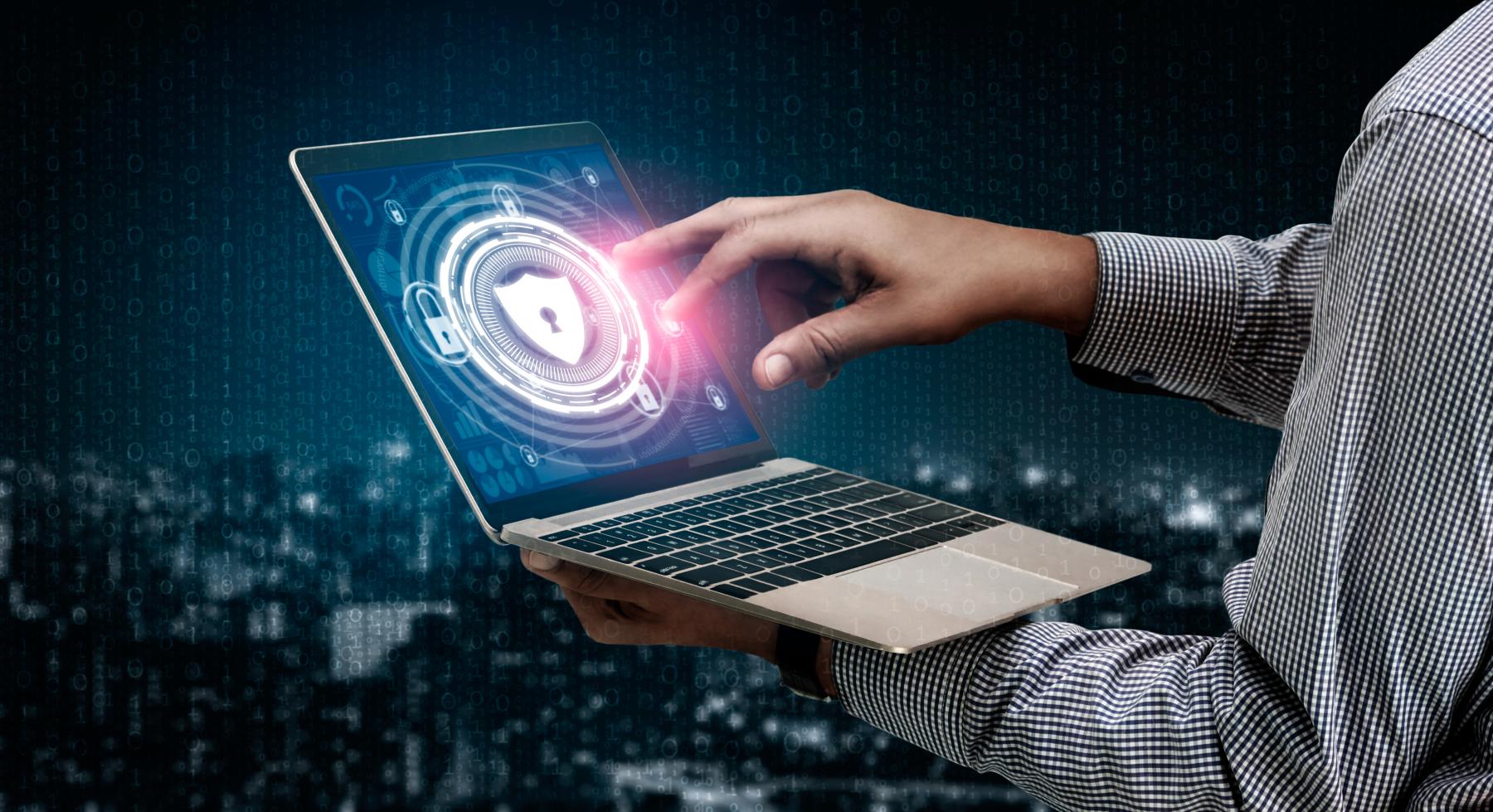 Avoiding Site Crash
Angry or bored hackers organize Denial of Service (DoS) attacks on vulnerable websites. With DoS attacks, hackers send a lot of traffic to your website as they gain unnecessary traffic to your servers. Servers cannot handle the wrong amount of traffic generated by these attacks and will eventually go offline.
You probably don't need to warn you that your site results are crashing completely. Therefore, we will install security systems to combat the tactics hackers use for Denial of Service attacks.
Web Server Security and Virus Scanning
Your company's internet files are stored on physical computers and these computers must be protected.
There are various disasters that threaten your overall website security. In addition to hackers, your website and server data can be completely destroyed or blocked by natural events such as flood, fire, power outage, intruder, and so on. By conducting a website security scan audit, you significantly reduce the potential of such threats.
You can relax knowing that we scan your site for vulnerabilities that help protect from these natural disasters, hackers, viruses and more. Our website vulnerability and vulnerability scans include:
PCI (Payment Card Industry) Security Scan

Database Security Scan

SSL (Secure Sockets Layer) Security Scanü
What is the Value of a Web Site Security Scan Check?
When you address website security concerns in advance, you will not only add credibility to your site, but take appropriate action to protect your customers and give you peace of mind.
When your customers perceive your e-commerce website as secure and know that you have advanced security measures to protect them, they have more confidence in your website and are more likely to buy.