If you want to start using Instagram ads for your business, you must first create a plan. Successful Instagram advertising; strategic insights require a creative eye and time to both implement and monitor your progress.
We understand that many businesses cannot or cannot use their own resources to launch high-performing Instagram campaigns; that's why we are here to help you.
With our Instagram Advertising Service, we keep up to date with the latest industry updates, algorithm changes and best practices to move your company forward and deliver the best possible results. While staying within your set budget, we focus on the different stages of the buyer's journey, from awareness to transformation among your key target audiences.
Due to Instagram's large but diverse user base with more than 1 billion active accounts every month and more than 500 million active accounts every day, our experienced team is the most important audience for you. You can make the most of your advertising expenses by targeting. Identifying factors such as location, interests, demographics, behavior and more allows us to narrow our digital advertising efforts to fit exactly the people you want to reach.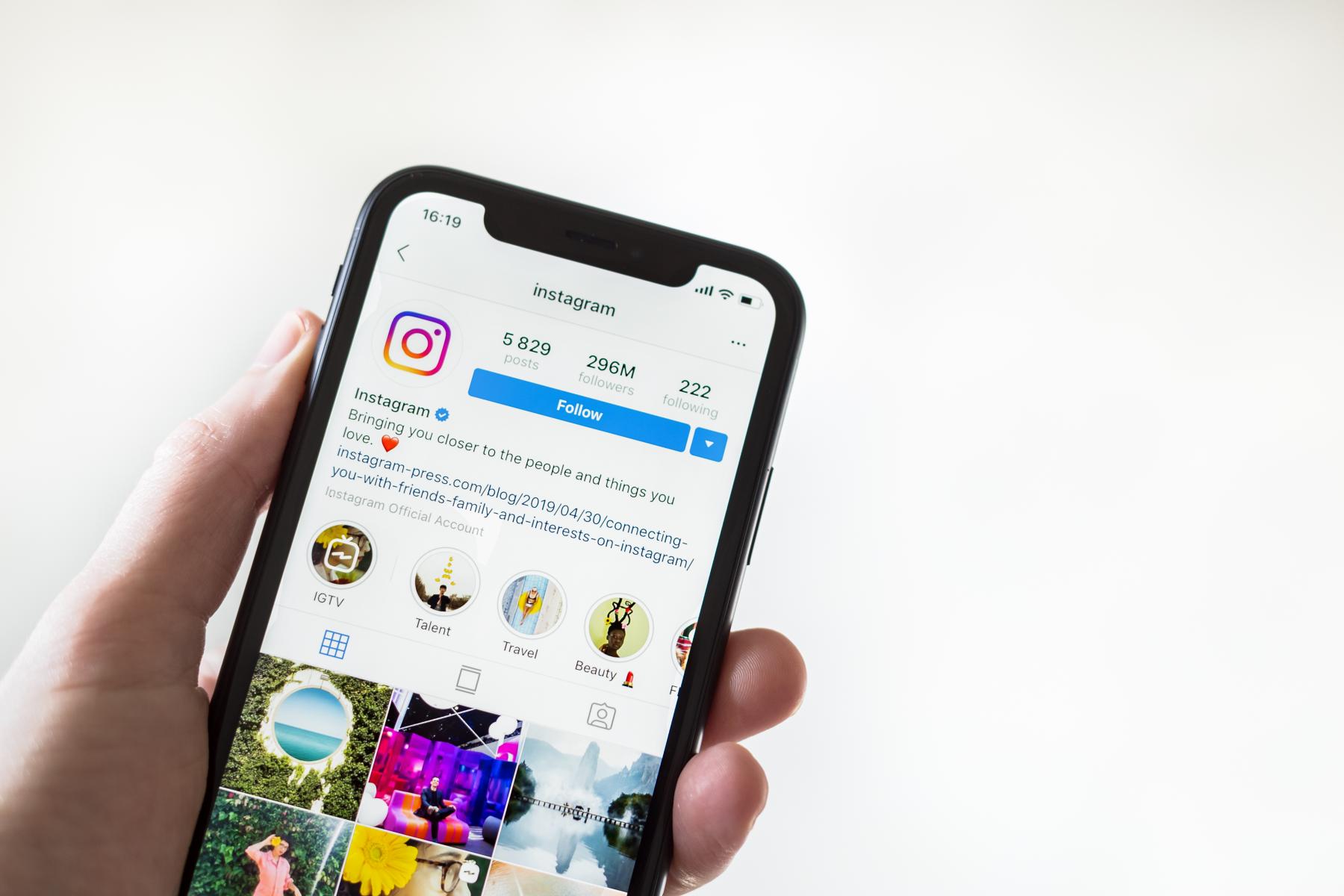 How Do You Choose Your Instagram Ad Goals?
Before you start building the ideal Instagram campaign for your company, you need to clearly define your goals. In this way, you know the long and short term goals of your study.
Things to consider when preparing your Instagram marketing campaign:
1. Awareness
Many businesses use social media to increase brand awareness and reach more customers. When advertising on Instagram, you can choose brand awareness and achieve your awareness-focused goals.
When using the reach target, the goal is to reach and influence the most significant number of people within your target audience.
Brand awareness tactics focus on promoting content and ads that will reach people likely to be interested in your business, including the content you produce and the goods and services you sell.
2. Caution
You do not want your social media followers to easily browse your feeds or browse your ads and posts. Instead, you want to get their attention and encourage them to learn more about your brand.
The thinking goal focuses on getting your followers into action. Your followers watch your videos and interact with your content.
Below is a list of some of the primary assessment objectives you may want to achieve:
Traffic: One of your primary goals can be to increase the level of traffic to your business page.
Video views: This goal focuses on revealing the marketing efforts needed to increase your views on video content.
Post-engagement: This goal encourages engagement, such as likes or comments on your post, to engage with your audience
3. Transformation
If you want to increase your sales and maximize your business revenue, Instagram is a powerful social media platform that can help.Goals in this category primarily focus on converting people who are already aware of your business into potential customers.
Conversion campaigns consist of:
Website conversions: You can convert on your website from hot audiences who know your business at some level. Conversions can be to request a quote, make a purchase, or sign up for an event or webinar.
Catalog sales: If you manage an e-commerce store, Facebook allows you to optimize for sales from a catalog of your products.
Store visits: If you have a business with multiple locations that generate a lot of pedestrian traffic, you can use Instagram ads to physically attract visitors.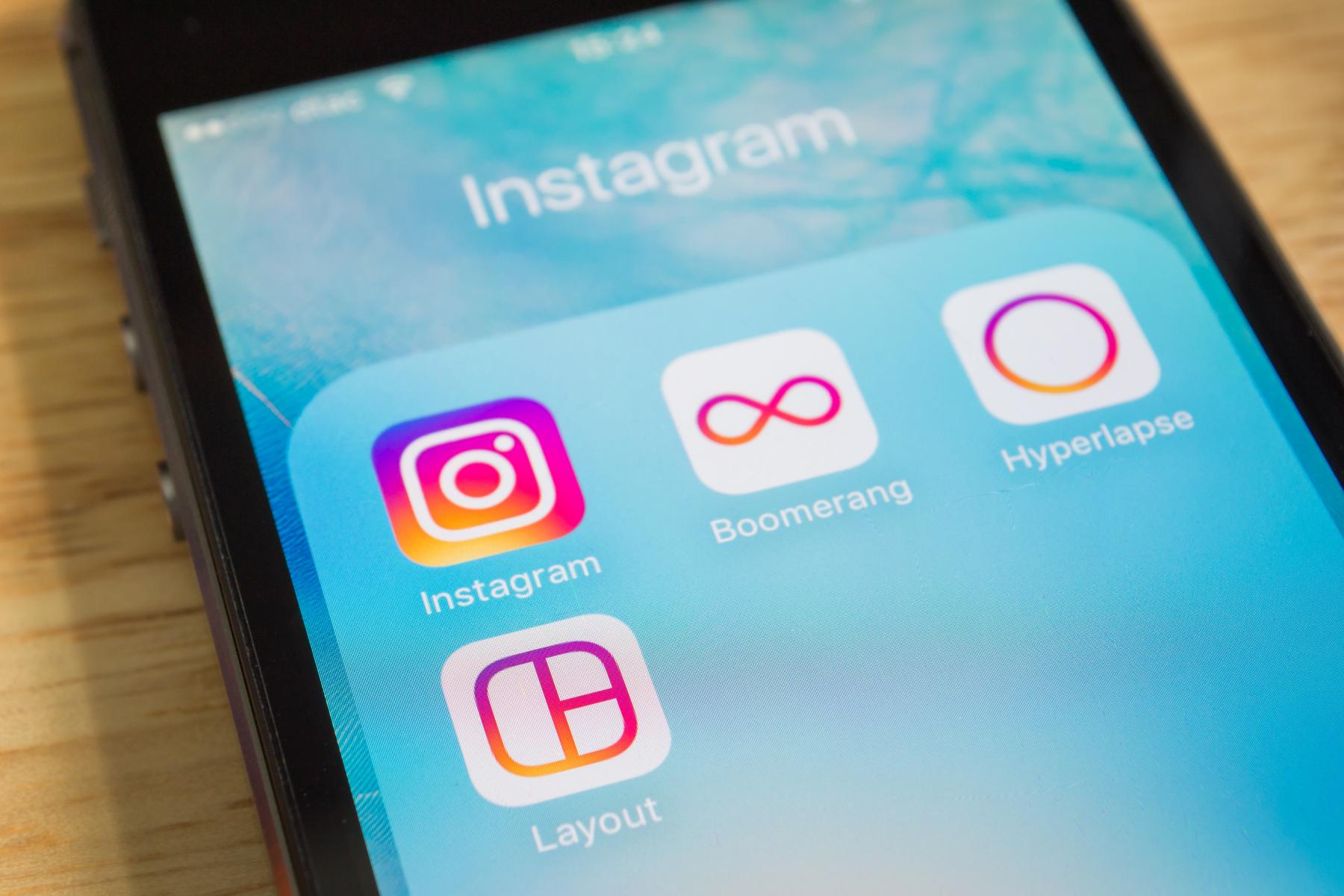 How Can I Target My Audience With Instagram Ads?
Instagram, one of the fastest growing social media platforms, provides your business with the necessary tools to reach the audience you want. However, since this platform has so many users, you will find that there are three basic types of audience on Instagram so you can successfully target the audience you want. These audience types are:
1. Saving Audiences
Recorded audiences are usually a large group of people who can be targeted by demographic, including gender, location, age and general interests. Using these features and facts about their audience, advertisers can create content and ads in a more appropriate way to fit the preferences and behaviors of those audiences.
2. Custom Viewers
Custom audiences are created from mailing lists, people who are interested in your account or watch videos, people who visit your site, and more. These audiences are often business-provided or consists of connected information.
3. Audiences of Look
These broad audiences are made up of individuals who resemble a private audience and typically share similar traits and interests. They mimic your target audience in many ways such as interests and behaviors, making them suitable for reaching on Instagram.