Middle of the Funnel (MOFU) and Below the Funnel (BOFU)
Most Content Marketing strategies focus on promoting your company to your customer through blogs, videos, and other essential content. However, in the purchasing process, you need content that appeals to your customers. With this method, you can move your potential customers through your sales funnel.

Tailored to your company and your specific needs, our TOFU & MOFU & BOFU Content Service has been optimized to attract as many customers and visitors as possible using SEO methods. After your prospects turn to your website with a marketing strategy, you need to start qualifying them.

Our TOFU & MOFU & BOFU Content Service helps you target more of these qualified leads and consumers in the middle and bottom of your funnel content strategies by separating your quality candidates from others and converting them into sales. Our TOFU & MOFU & BOFU Content Service; content creation to your website Includes addition and optimization. By analyzing your site, we learn your goals and create content that targets potential customers in the middle and lower stages of your sales funnel.

Afterwards, after the first three months of our TOFU & MOFU & BOFU Content Service are completed, we continue to work with you to optimize your website for the ongoing middle and lower level of sales funnel targeting, and we do it with our conversion rate optimization (CRO) and A / B test. With this method, we ensure that searches to action and landing pages reach the right visitors at the right sales points.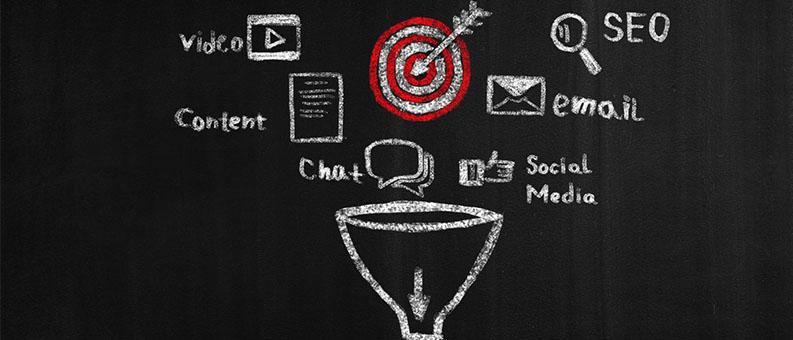 What is TOFU, MOFU and BOFU Content?
The sales process is like a funnel for companies. As the leaders move through the funnel, those who are unqualified or unrelated are eliminated. In addition, some potential customers who are not suitable for your company may not leave the funnel. To keep more of these potential customers in your sales process, you need a well-targeted content that meets their needs, solves their problems and convince them that you are the right solution, and our TOFU & MOFU & BOFU Content Service meets your needs.
The abbreviations TOFU & MOFU & BOFU refer to the top, middle and bottom of the sales funnel, respectively.
Consumers have different expectations, questions and desires as they pass through the sales funnel. TOFU occurs at the very beginning of the content and is less specifically targeted. By presenting content specific to MOFU and BOFU, it shows customers that you can meet their specific needs.
MOFU and BOFU Content Plans
Creating content specific to your industry and sales funnel, designed to transform and close more sales, is part of our TOFU & MOFU & BOFU Content Service. Required for this:
Establishing case studies to show that your business is reliable and capable in the industry

Long-form content that can serve as further education related to your industry

Copywriting
Every industry is different. That's why we start our process by doing research on your specific needs and sales process. We take a deep dive into your sales process, competitors, keywords, website, strategy, marketing methods, and existing content to create a comprehensive marketing strategy.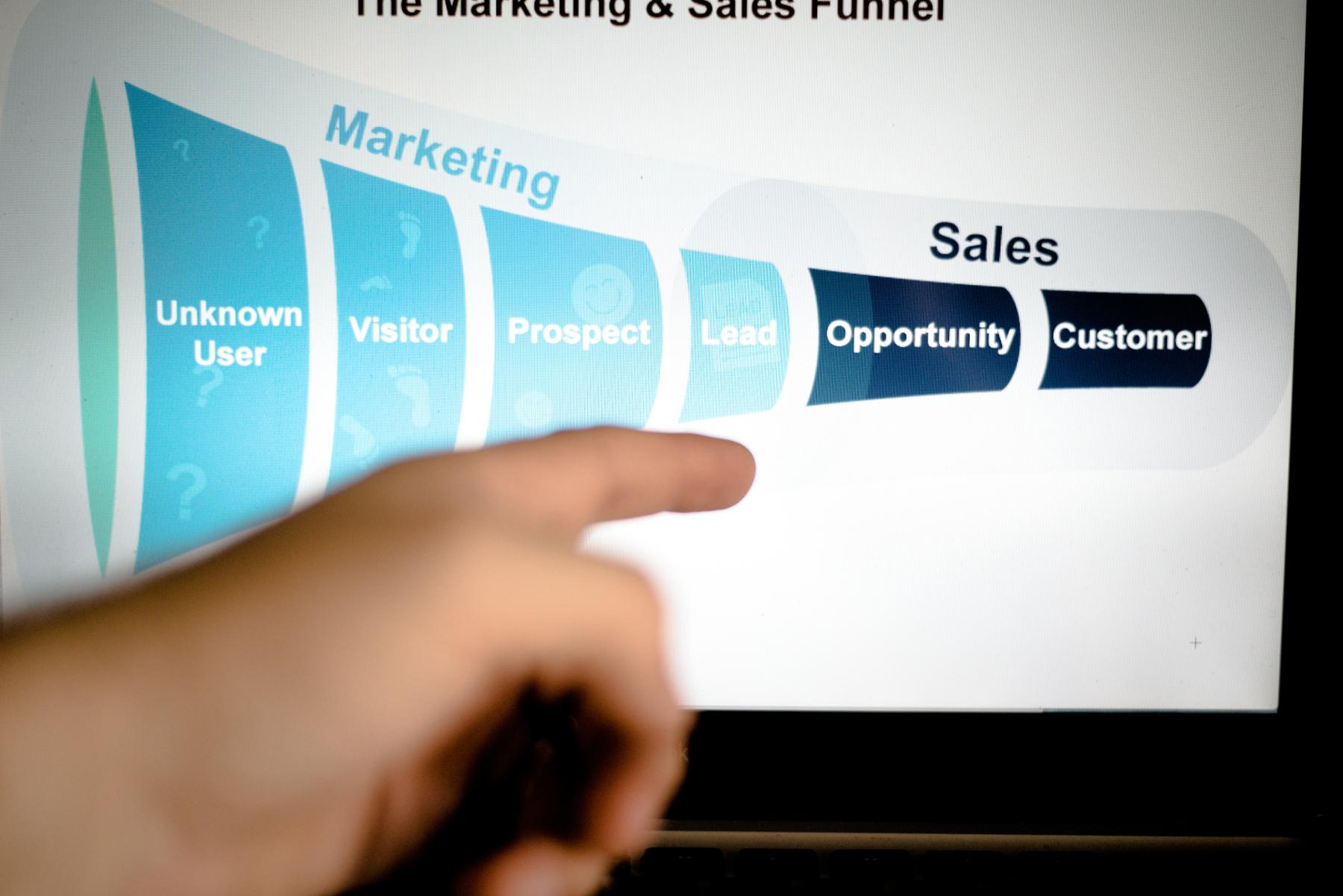 Long Term Content Snippets
Whether it's a long-form content, an in-depth blog post, a well-researched article, or any other piece relevant to your industry, search engines love this long-form content and then lead to sales. It is essential that your long-form content be informative and helpful in establishing rapport with your prospect. At this point, our experienced copywriters will write the long form content for you within your plan.
Improving Your Content with A / B Testing and Conversion Analysis
We use ongoing A / B testing to determine if your website, landing pages and content are as successful as possible. These tests, which involve simple changes such as comparing the results of different button colors or reconfiguring a landing page, are included as part of your plan and we work with you to set them up, track them, and review the results.