Call Tracking is the analysis of calls to a corporate phone number, either offline such as TV, radio, print broadcasting or online channels such as Google, Yandex, Instagram, Twitter. In call tracking technology, after the performances of these calls are analyzed separately, they are reported on an operating system panel.
How Does Call Tracking System Work?
For call tracking, first of all, a command specially prepared for you is placed in the codes of your website. The call tracking system thus automatically starts tracking all calls coming over a mobile phone or a fixed phone number. Also, call tracking becomes ready by creating different UTMs to receive calls separately from the phone numbers in each advertising channel. As a result, you can control all customers from different advertising channels from a single panel.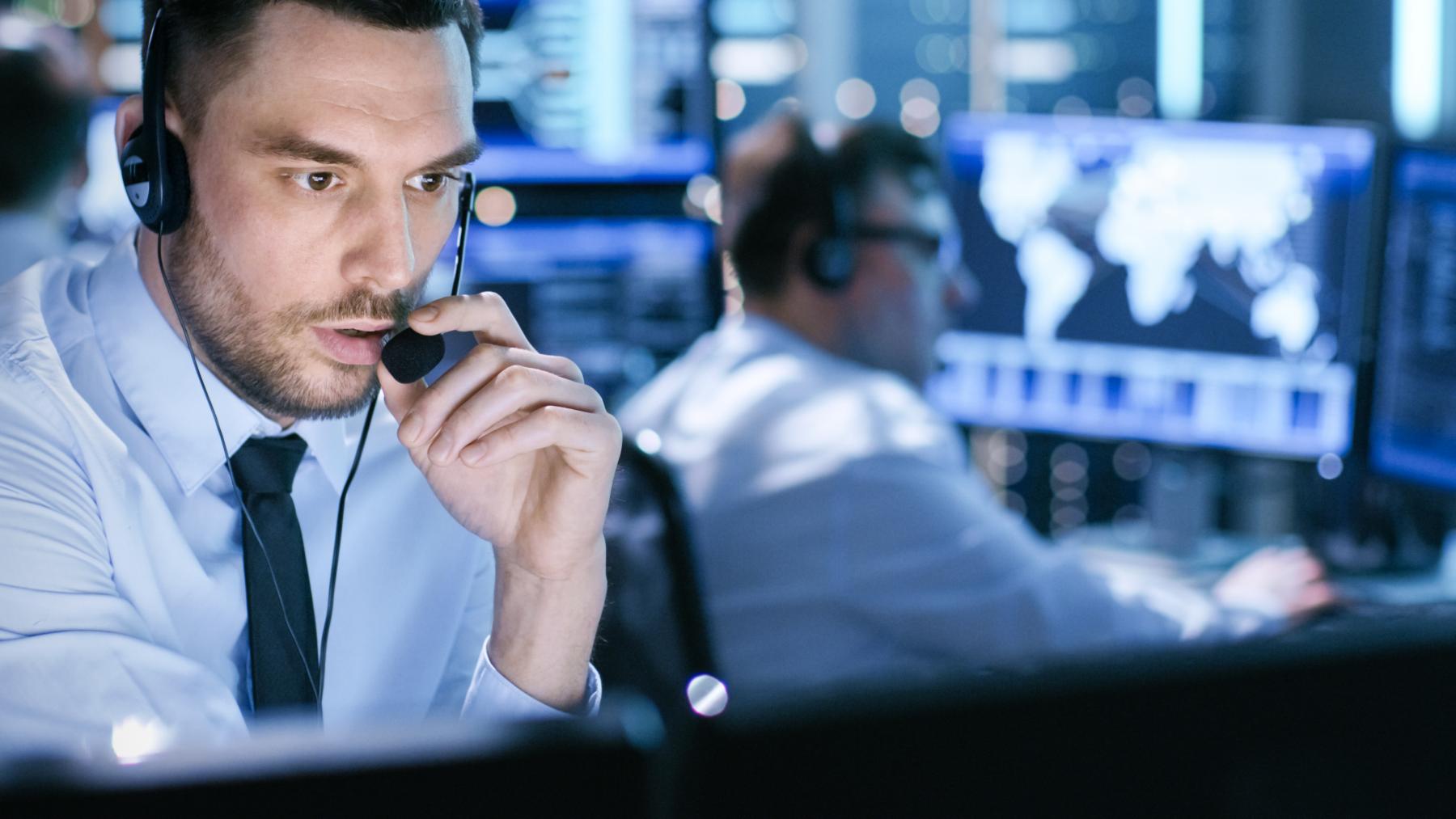 What Does Call Tracking Service Do?
Tracks the call from which ad source, where, and when it came from.

Records calls during the conversation with the customer.
It makes all analysis of unanswered, busy, canceled, answered, and repeated calls during the call.
Analyzes the number of calls coming from the website and allows you to call your potential customers back on your behalf within seconds thanks to the "Call Me Back" feature, you do not miss calls.
Allows you to download all data according to the call tracking date ranges to your computer or smartphone easily.
With its "Caller Seeing" integration, it allows you to recognize a person who called you in the past from your website.
Thanks to the "LikeOrDislike –LOD" application, it analyzes the satisfaction of the calls and saves the people who are not satisfied with the conversation to your panel. Afterward, it reconnects the person to the operator within the specified time automatically.
Analyzes the traffic of the contact forms on your website and answers questions such as who, when, via which advertising channel, entered your contact form, and from where. It also reflects this information to the panel.
Call tracking is compatible with Google and Yandex. This allows you to control your advertising budgets.
Call tracking also provides integration with the "CRM system" you use. Then it supports the speeding up of your functioning.
With the Email Monitoring application, the form analyzes customers who want to reach you via e-mail on your website. It also reflects this information to the panel.
It allows you to measure the call handling performance of your sales staff working in your company.