If your company is looking for a way to use technology to increase online conversions, we help you with our Application Development Service and experienced team.
Our team, which is highly skilled with scalable web application development and software solutions, works to keep your website up to date by keeping up with the ever-evolving technology.
Our Application Development Service has been created to provide technology that is important to the success of your business. Our team has the necessary experience to make your website perfect.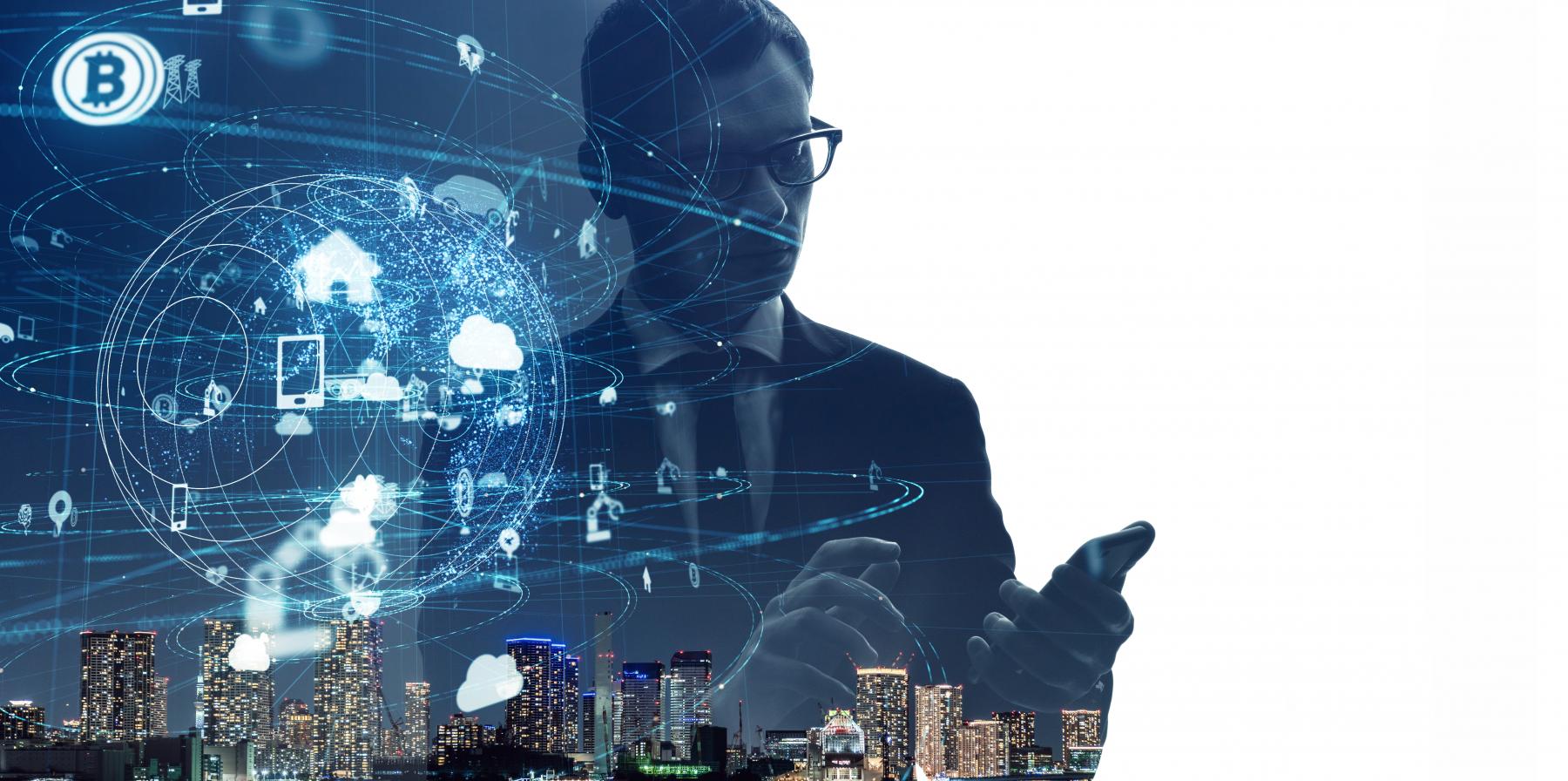 A Talented Team Creating Customized Solutions For You
Experienced web application developers enable us to expand our capabilities during the development process. Our software developers are extremely skilled in a variety of development technologies, processes, and functionality of applications. As a result, our work is of the highest quality.
Our custom programming includes the following technologies:
.NET, C #, C

Visual Basic, VB.NET

NET Consulting

.NET Programming

Transact-SQL Scripts

SQL Analysis

SQL Consulting

SQL Programming
On the other hand, our innovative web development techniques include:
ASP and ASP.NET

HTML, XHTML and HTML5

Java and JavaScript

VBScript
Our experienced software development and application development team believes that the success of any project is achieved by:
Analysis and specification

Web design prototyping

A deep development process

Knowledge of the latest technologies

Expert management

Effective communication

Full cycle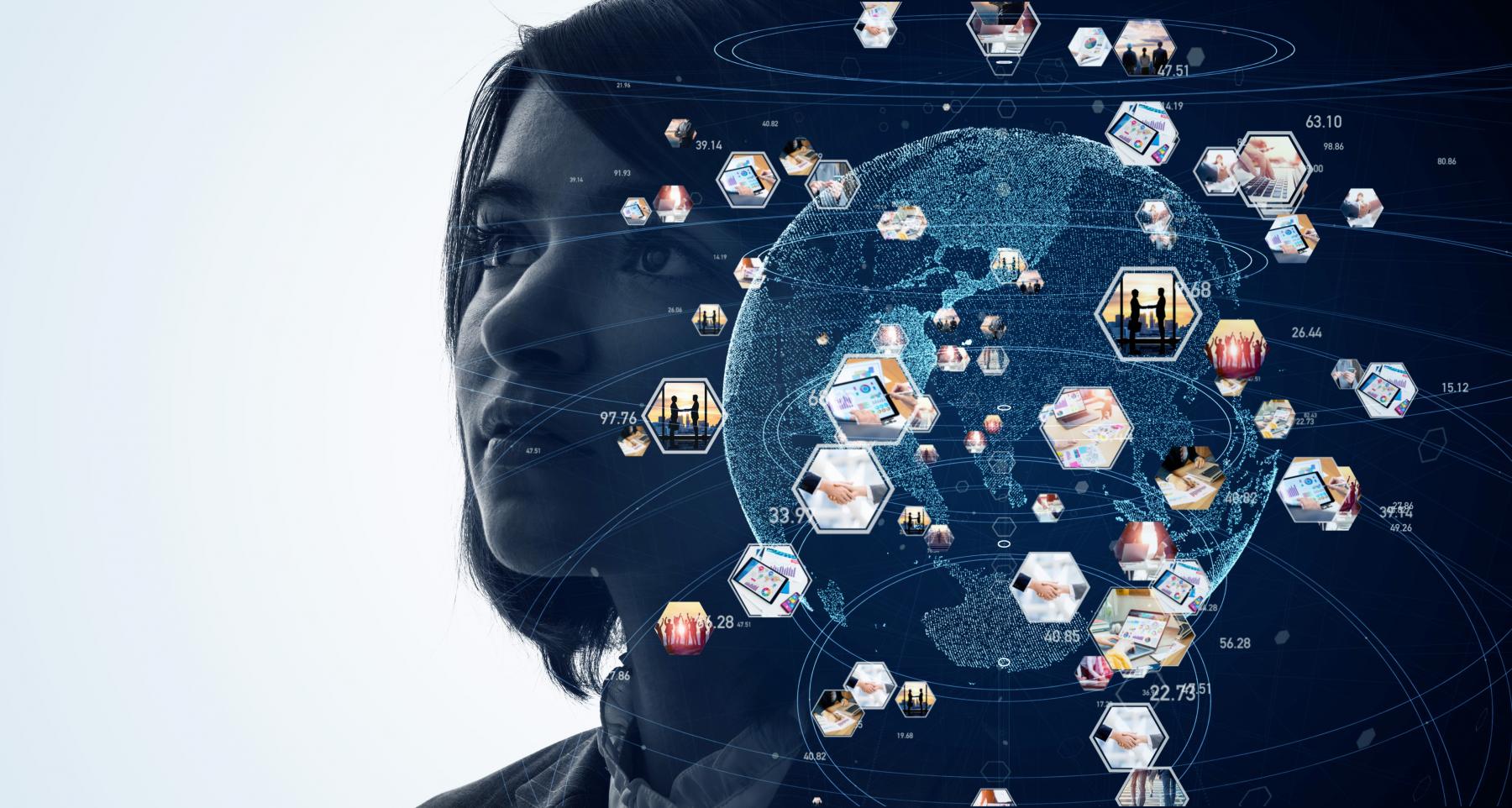 Quality assurance and a strong Internet marketing campaign are key points in our software application development, which sets us apart from other applications. We are aware that success involves more than proficiency in a specific language or application development tool, and we aim to give you the best.
Special Application Development Features
When you choose us for custom application development, you will get:
Cost effective, robust solutions

Software supported by our expertise in existing development tools and technologies

Complete lifecycle of custom application development covering different stages such as analyzing customer requirements, design, development and testing

Experience in running large web development projects for the global client