Marketplaces that sell through online platforms have become new customer-finding platforms for brands. The products added to the marketplaces can reach thousands of people. Thanks to this, sales are made easily and high profits are achieved.
Trendyol, the popular platform for online shopping, allows you to sell by opening a store on its system. You can also make your store opening process by using Trendyol Marketplace Consultancy Service.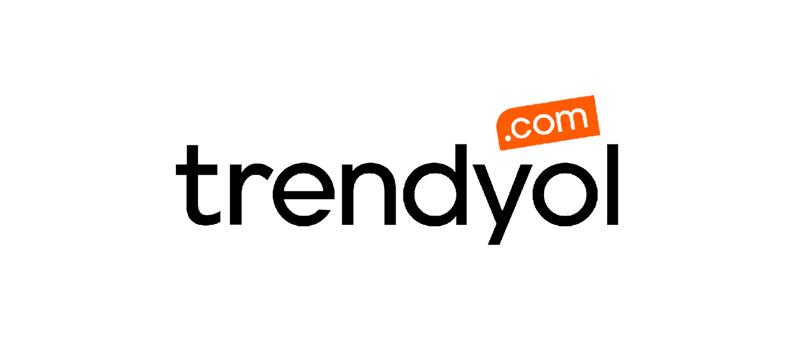 What is Trendyol Marketplace Consulting?
Thanks to the Trendyol Marketplace Consulting Service, you don't need to interfere with anything at the stages from applying for a store to adding your products to the system.
Thanks to this service, it is possible to easily complete many transactions during sales thanks to cargo processes and different commission tracking software. That is why you should definitely get professional advice. By using this service, you can get high profits in a short time and increase your sales.
The Process of Installation and Management of Trending Categories
Category setup is one of the most important points in your sales process. If your products are not included in the appropriate category, Trendyol may stop selling your products. At the same time, it may also become difficult for your products to reach the target audience you want. In order to avoid such situations, you can get Trendyol Marketplace Consulting Service.