Tracking phone calls is one of the hardest but most important parts of digital marketing. With our Website Call Tracking Service, we have developed an affordable, simple call tracking system that allows you to always know exactly where your potential customers are coming from.
Website Call Monitoring
If the success of your business is mainly based on generating leads through phone calls, whether you are looking for a way to trace the source of those calls, you can take advantage of our service and make more informed marketing decisions as a result.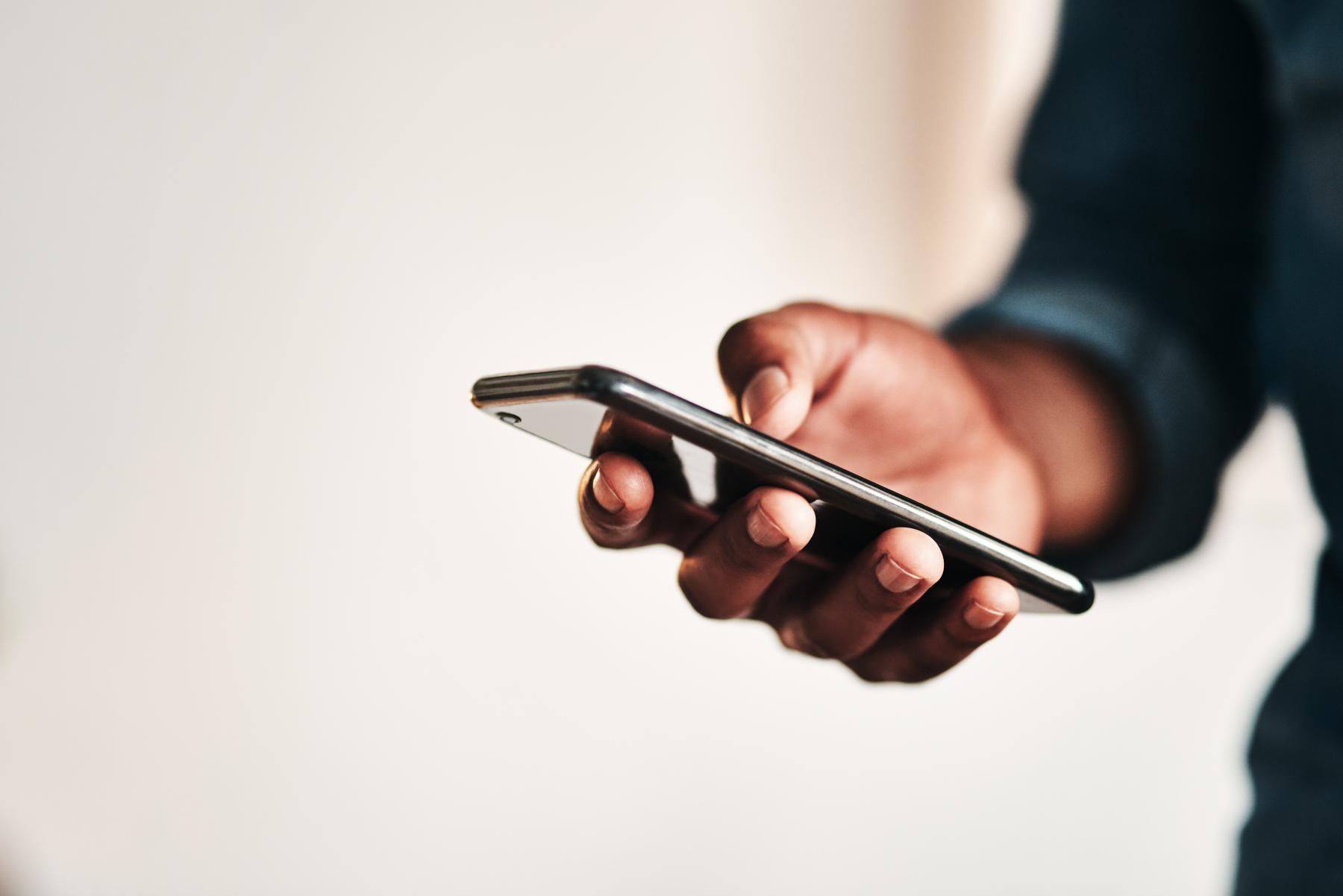 Our Website Call Tracking Service includes:
Phone number integration with Google Analytics to highlight real, actionable call data

Setting up and testing phone numbers for multiple online and offline marketing channels • Providing monthly reporting interface and logging of all phone call data (including caller location and phone number)
All tracking software you can trust
Our Web Site Call Monitoring Service and our experienced team offer web-based solutions to monitor your business' phone calls. Since many companies have phone calls directed to multiple phone numbers or multiple phone extensions, it is almost impossible to accurately determine the number of calls generated by a website.
With our proprietary call tracking system, we give you the power to track the sources of your phone calls, no matter where their final destinations are. Our online call tracker provides the right information you need to focus on specific sales opportunities that work for you.
What is Call Monitoring?
Call tracking is software that allows you to monitor where your phone calls are coming from. By using different phone numbers tagged in call tracking software, you can identify specific resources for each phone number. This allows you to tell if a customer is calling you from a dashboard they've seen or coming to your website in a particular way.
How Does Online Call Tracking Work?
Online search software is made with features that will increase the growth of your business. Using our call tracking tool as service call tracking software or web-based call tracking from potential potential customers can help you succeed.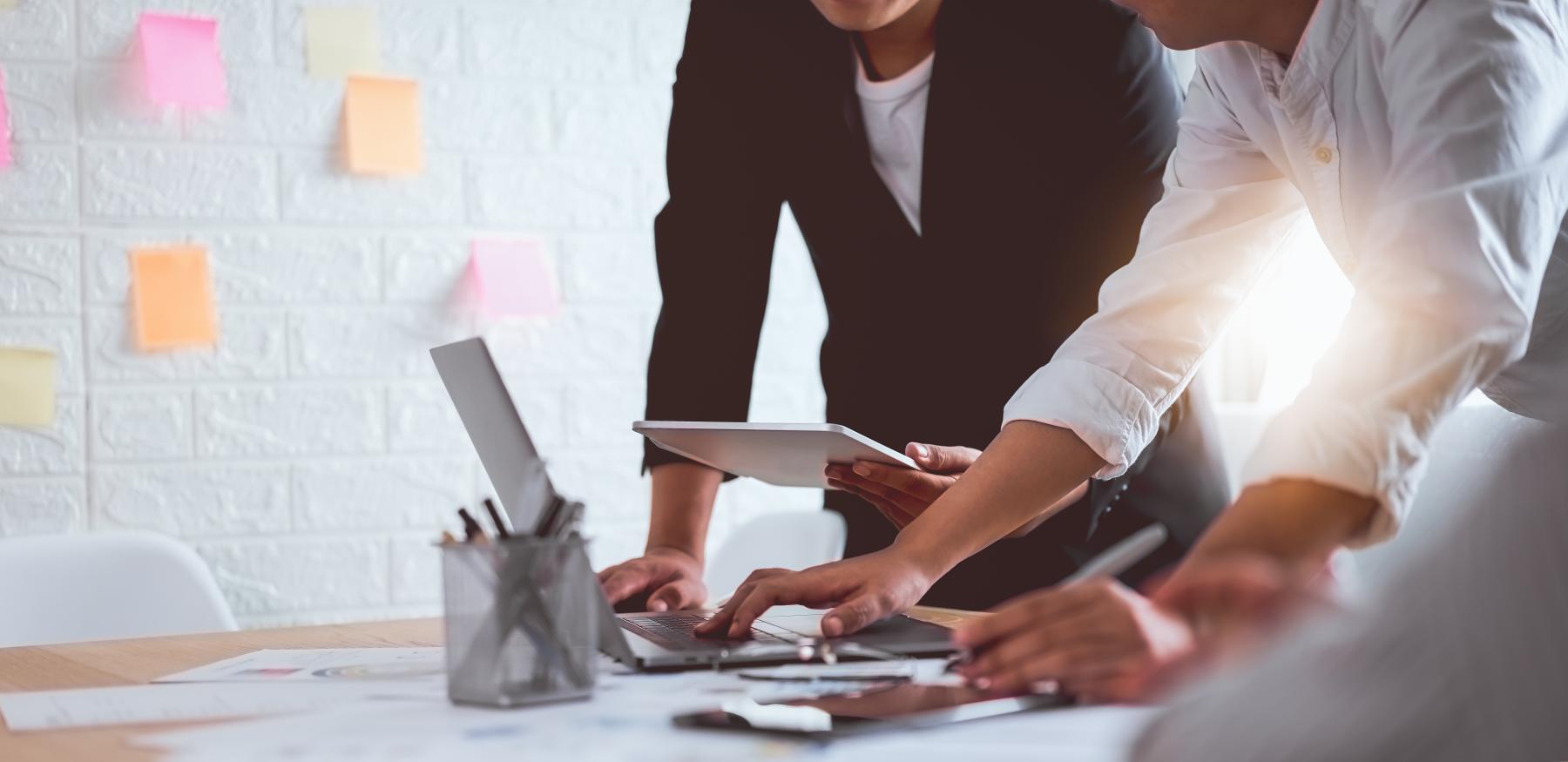 Do I really need to monitor phone calls?
If you've been looking at call tracking software, you've probably noticed that your job prospects prefer to call you rather than fill out an online form. This is a good sign both for potential customers and for the effectiveness of call tracking services because people who choose the phone tend to be higher quality leads and more customers.
As a result, if you don't use call tracking tools, you might be seriously underestimating the conversion rate and the overall effectiveness of your web marketing efforts.
Our call tracking service can accurately measure and report every customer query. Also, with our Website Call Tracking Service, you can set multiple phone numbers to track calls through numerous marketing materials.
Make more informed decisions with a call tracking system
If you're wondering whether your customers find you through organic or direct traffic, what search engine they are using, perhaps if you're running a PPC campaign, social media campaign, and email marketing campaign, you need to know which works best.
By tracking each of these resources and more with our Website Call Tracking Service, you can make the best decision for your company's future marketing efforts. In this way, you can invest your marketing money where it matters most.
How does online call tracking reporting work?
All incoming calls are still routed to your central information line, but different phone numbers allow our software to determine exactly how each caller arrived on your website. This is done by logging each phone call into your website analytics reports.
Is call tracking really worth it?
Call tracking software is one of the most useful additions you can make to your business. It records every word your potential customers say on the phone, so you constantly record who they are and what they want from your business. With all this information at your fingertips, you can immediately increase your customer conversion rate by approaching each lead in a unique way.