Correct reporting is one of the most important points in digital marketing. We provide advanced and comprehensive reports covering everything from call tracking to leadership. These advanced reports, tailored for your business, provide you with very detailed data each month, including:
Traffic and revenue reports from specific marketing channels (including organic search engine traffic, PPC and social media)

Google Analytics for enhanced monthly tracking.

Advanced reporting on search tracking, cost per customer, e-commerce, lead, companies visiting your website, and more
If you want to do in-depth reporting beyond monthly reporting as part of our SEO plans in return, our team can prepare advanced reports. These monthly reports provide access to additional data on traffic and return on investment of specific marketing channels, as well as per offer It is designed to provide detailed ROI data, including cost (CPL) and targets or conversions. All this and more is included in the monthly SEO report.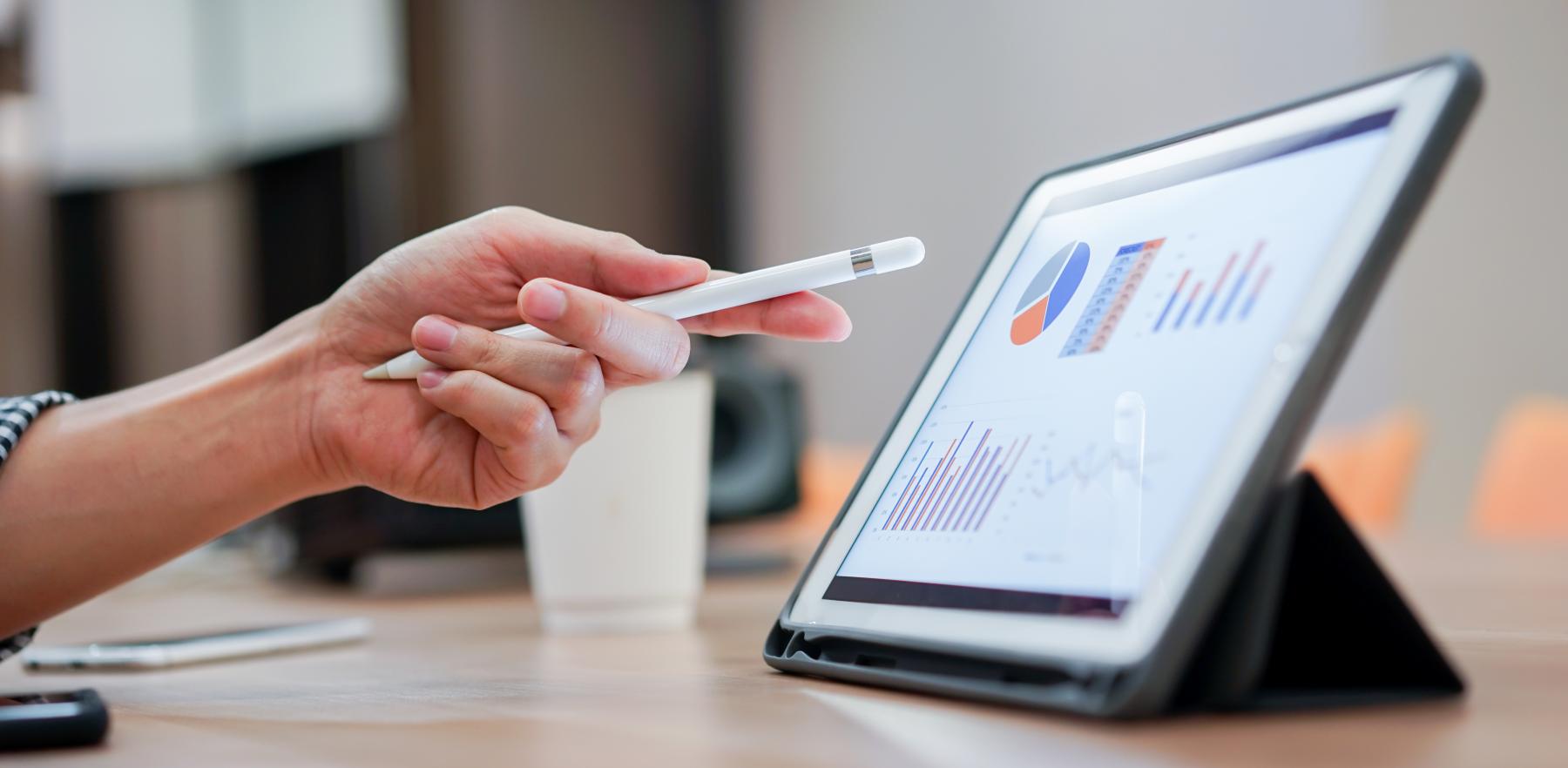 What Do These Reports Include?
Customers who sign up for an SEO plan or one of our other inbound marketing plans receive detailed monthly reports from our experienced team. These reports are customized for each client's needs. These reports may contain data of;
Website revenue
Website traffic
Search Engine Optimization
Some of our customers also request additional data beyond those found in our standard custom monthly reports.
Our advanced monthly reporting service includes more detailed reports on revenue and traffic per channel, allowing you to make better decisions about your specific marketing channels.
You can gather more information about potential customers and revenues attributed to external sources such as social media and email marketing, as well as revenues attributable to search engines and your SEO campaigns.
In addition to reporting per channel, our experienced team will create specific, targeted events and dashboards in Google Analytics.
This allows you to review the number of visitors who completed certain actions, including filling out a contact form or signing up for your email marketing to make sure you get the most accurate data in your monthly SEO report.
With our Custom Reporting Service, our experienced team will allow you to track companies visiting your website by name, giving you a better idea of ​​who is interested in your products or services.
These reports can be tailored to your preference to focus on more complex marketing data or presented in different formats to suit your company's needs.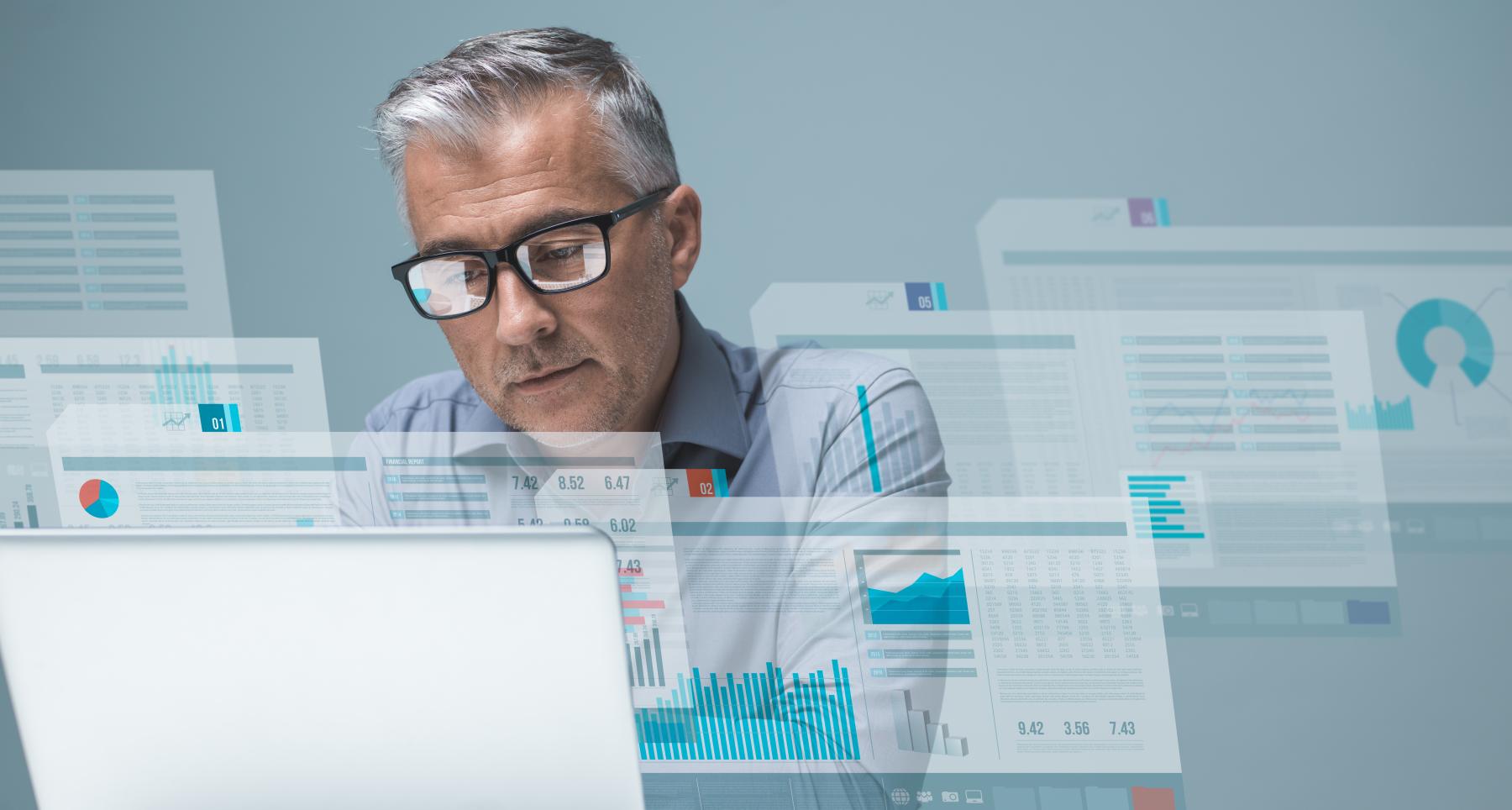 What are the Advantages of Special Reports?
Our Custom Reporting Service enables larger businesses with multiple marketing channels to identify successful marketing campaigns, track return on investment, and set specific monthly goals per channel.
These reports also;
Provides deep and comprehensive useful Data on the progress of your Customers in your marketing funnel on the amount of money you spend on acquiring new leads.
Our Custom Reporting Service can provide you with information about your website's call tracking if you wish. If you run an online store, it offers detailed e-commerce reports.
Why is Special Reporting Needed?
Our Custom Reporting Service is all that is needed to make decisions about the success of online events and campaigns. Besides that, some large customers require more detailed reporting and features, which is why we create custom plans as a result.
If your website is too big or if you use a large number of online marketing channels, you may want to invest in custom reporting to better understand the state of your online marketing. These reports are prepared for customers who want detailed data on their investment returns, cost per customer and goals. This level of data may not be required for customers who only benefit from a few online marketing channels or just want a single SEO plan or project. If you are not sure whether you should invest in custom reporting or not, you can consult our consultants.