One of the most powerful tools in online marketing services is Google Analytics. However, it can be difficult to turn all of this data into actionable steps that improve your bottom line. With our Google Analytics Consulting Services, we help you identify and act on the data that really matters to your brand.
Whether you are a small business owner or a large enterprise-level company, Google Analytics data can provide insight into your online marketing initiatives. To gain a comprehensive industry insight into how to best interpret your website data, with our Google Analytics Consulting Services to help you make the most informed decisions, we can:
● Review overlooked Google Analytics reports to make better use of your existing traffic
● Make actionable suggestions to improve visitor behavior
● Providing critical information about your brand beyond statistics
● Filtering big data segments
● Providing top-notch Google Analytics support that guarantees additional value and data insight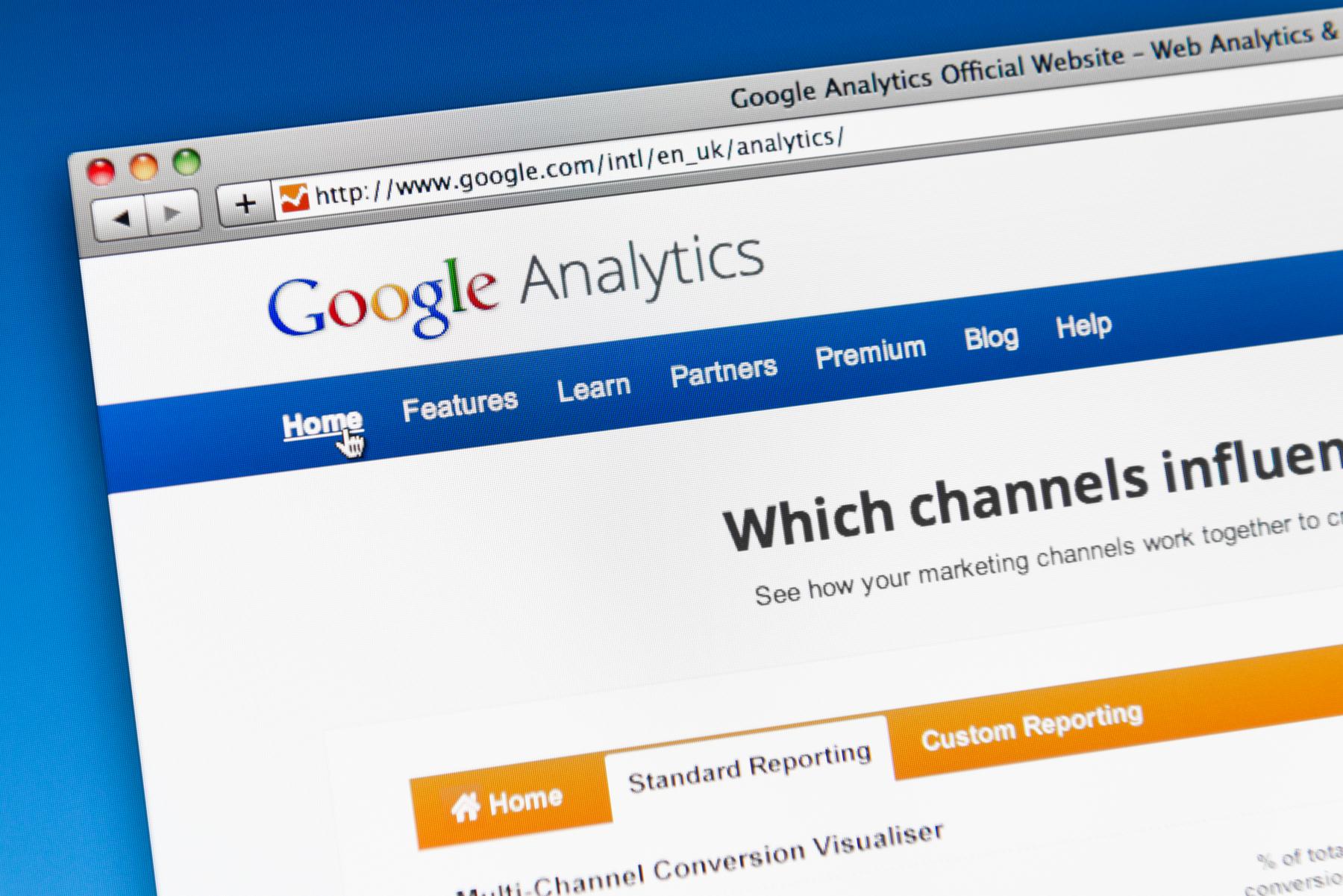 What is Google Analytics Consulting?
Google Analytics is one of the best tools for tracking all elements of your website. However, like any tool, the service you get from Google Analytics is only proportional to the person using it. Understanding all the data layers available to you, how to get the most out of the program, and how to apply what has been achieved to your business requires extensive industry knowledge and experience. At this point, with our Google Analytics Consulting Service, we provide you with critical business insights beyond just surface level and statistics. Our Google Analytics consultants help you apply what you've learned to your website or e-commerce store.
Google Analytics Consulting Services
When you start to monitor your website data with Google Analytics, many questions may arise in your mind.
For example;
How do the numbers I view relate to other activities on my website's timeline?
Why is traffic high but my conversion rate is low?
How are users navigating my website?
Where do users leave?
These are just some of the questions you can ask yourself when you start looking at your Google Analytics reports. In order to distinguish the correct answers, you need an experienced consultant to help you understand the data. An experienced and professional analytics consultant will examine your data from all possible angles and provide you with top-notch Google Analytics support.
What Does Google Analytics Consulting Package Include?
● With our Google Analytics Consulting Service, the value of each metric and dimension is understood, read, protected and reviewed by our experienced team.
● Google consulting information is constantly up to date and relevant so that they can change strategies as needed.
● Our Google Analytics Consulting Service is there to learn about your unique business goals and begin the analysis process.
● Once you have a complete picture of what your website data is saying and aligning it with your business goals, we work with you to create the right strategy and make the necessary recommendations to move your online business in the right direction.
Google Analytics Services We Provide
Our experienced Google Analytics team is pleased to provide valuable advice on your website data and offer the following services:
● Setting up Google Analytics tracking on new websites
● Creating customized goals and events
● Integration with social media –
● Segmentation of audiences
● Sending custom monthly reports via e-mail
● Custom notifications and alerts setup
Apart from our basic plan, by choosing our E-Commerce or Business level Google Analytics Consulting package, you can also benefit from the following services:
● Setting up and analyzing conversion or action funnels
● Visitor loyalty reporting
● Visitor bounce rate reporting
● Insights into the user's location or geo-profiling
● Site optimization intelligence reports
For our enterprise-level customers, , we also offer further development of Google Analytics services including dedicated website call tracking, which helps track which phone number resulted in the most conversions. We can also integrate custom analytics tracking variables, provide recommendations on conversion rate optimization, and even integrate cross-domain tracking.
From the initial setup of Google Analytics to the implementation of custom reports and tracking, WebFX is there to help you understand your analytics data. We can provide you with the information you need to take action on your website and increase traffic, conversions and sales.