What is a SEO Service for Small Business?
Consumers and business buyers today rely on search engines to find, research and make their next purchase. With search engine optimization SEO, your growing brand can reach these users at a critical moment in their purchasing journey.
Our SEO service to small businesses helps your team maximize the moment, attract more customers, and generate more revenue.
With our SEO services to small businesses , we help companies across the country earn revenue, leads and more.
What does SEO Service for Small Businesses do?
Every small business has its own needs and nobody knows these needs better than you do.
Most small and medium-sized businesses have something in common in terms of their marketing goals. For this reason, we offer a SEO Service to small businesses that allows you to choose the one that suits your goals and budget to grow your brand.
Our SEO service to small businesses can be tailored specifically to your needs.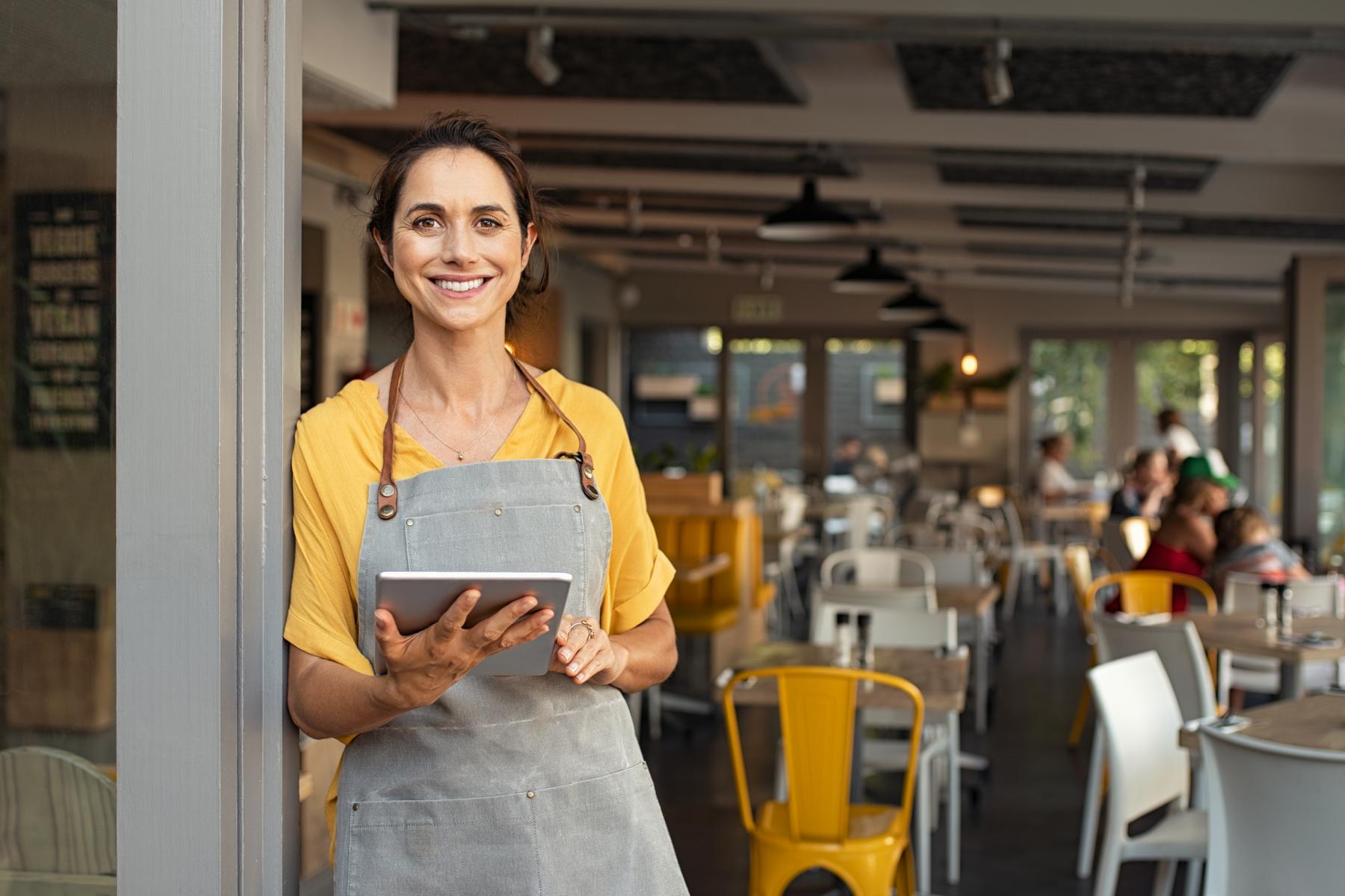 What does SEO Service for Small Business include?
1. Keyword research, analysis and optimization
2. Server analysis and reporting
3.Creating quarterly content assets links or long-form content
4. Google Analytics setup, tracking, dashboard creation and reporting
5. Copywriting
6.A dedicated account representative
Our more advanced services include:
1. Additional link building activities
2.Additional quarterly copywriting or copy settings
3. Competitor analysis report
4. Duplicate content analysis report
5. Weekly updates on rankings for specific keywords
• Our SEO service to small businesses can be tailored specifically to suit your unique needs. If you contact us to explain your needs or goals, we offer a service that is suitable for you and includes all the features you want.
•Our SEO service to small businesses is designed to suit the unique needs of each of our clients. Some of the businesses we work with are only looking for local exposure, so we offer a local SEO service that includes showing websites only to people searching in their area. On the other hand, we offer an SEO service designed to meet this need for businesses looking for exposure across the country or even worldwide.
• We start each of our SEO plans by asking the companies we work with about their small businesses. We ask about their purpose, needs, website performance, and keywords they think are most relevant to their business, products or services.
• From there, we do research to determine the best approach to increase the visibility of your website in finding the most meaningful keywords for your brand. Next, we present our application suggestions.
• Depending on your needs, we enable you to write a new optimized text containing the most important keywords, or create links to your website from high-authority sites using content such as infographics or blog posts.
• Every business needs something different for SEO. That's why Our SEO service to small businesses is customized to suit your unique needs and goals.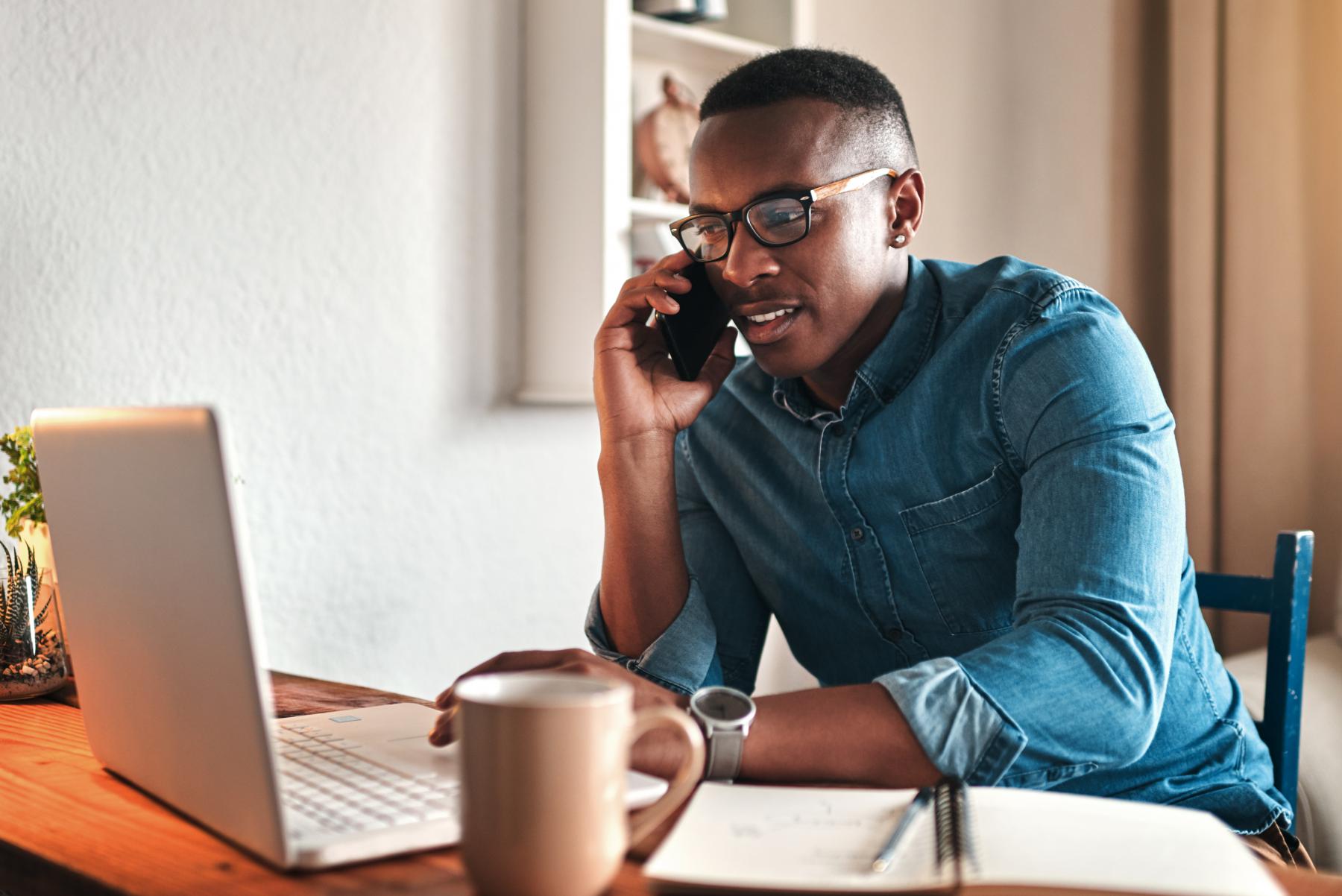 Why Choose Small Business SEO Service?
SEO Service for small businesses is an ideal choice for your brand because we work with our clients to understand their purpose and needs before exchanging a single keyword. We aim to develop a long-term strategy that will increase not only the traffic but also the overall success of your website that integrates with your marketing goals.
Our Small Business SEO Service each comes with a dedicated account representative. This account representative will be available to answer questions, provide assistance and speak to you whenever you need it. You can call them or send an email and get an instant response.