Combine data once and for all
Within each channel comes a different system for hosting data. While it is necessary to aggregate data to create a consistent customer experience, customer data is divided and distributed across systems inaccessible to the rest of the organization.
Our E-Commerce Site Data Management Service combined with our experienced team for your company:
Customer profile
Complete product catalogs
Data from all back-end systems to consolidate performance analysis
Our system is updated in real time to reflect the customer's immediate online behavior to support highly relevant experiences.
Actionable information that generates revenue
If you have data, or even a lot of it, endless excel pages are full of rich customer information. However, the call center is not presented in a way that allows your e-commerce and brick-and-mortar team to easily use information to create consistent customer experiences.
E-Commerce Our Site Data Management Service identifies and reflects detailed and audience-level valuable customer insights that help your teams identify and guide conversion with your best performing customers.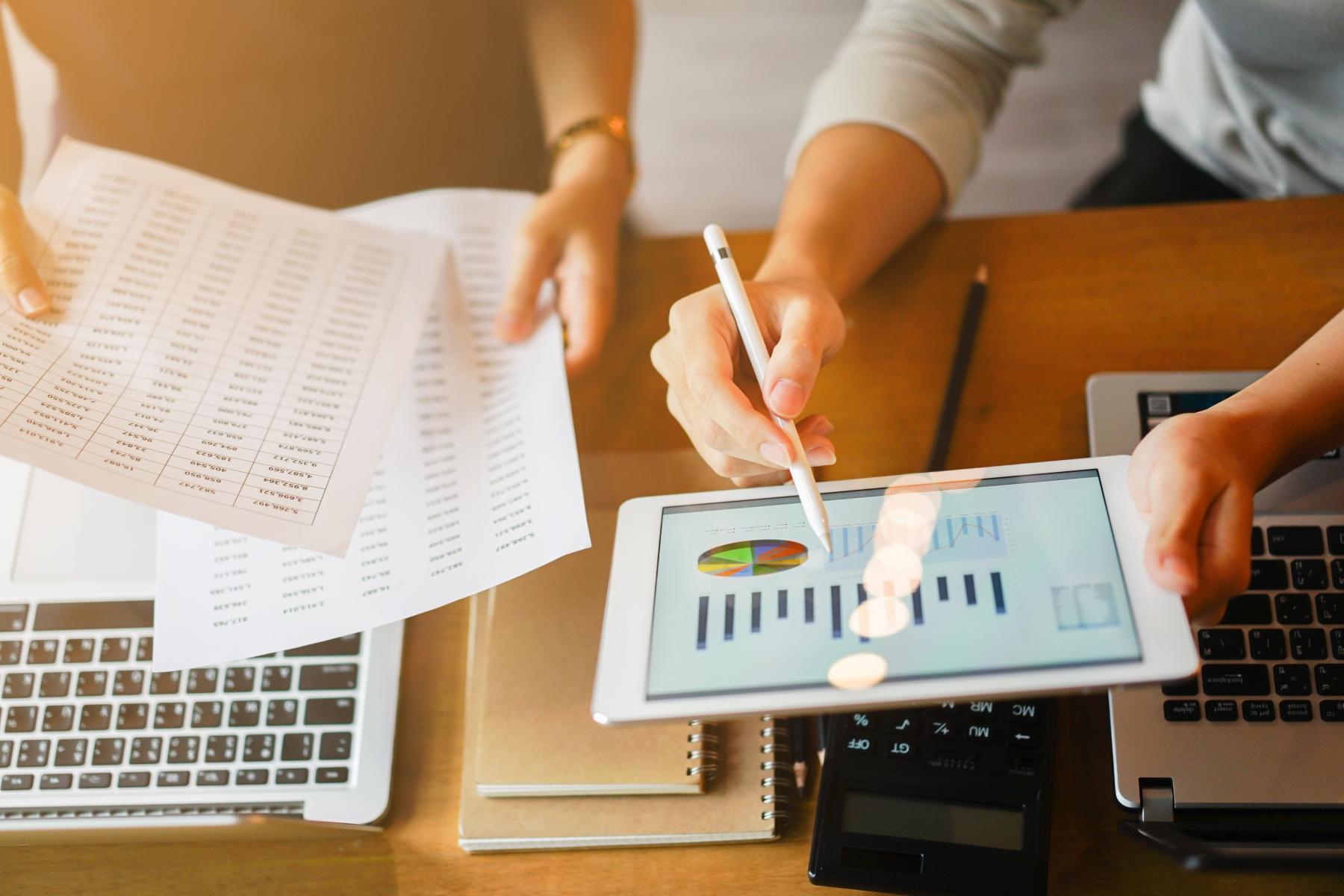 Automatically increase conversion rates
There are ways to get a substantial conversion online. Despite flashy promotions and advertising campaigns, if you are unable to provide any action, from the moment you turn on personalization features with our E-Commerce Site Data Management Service, our marketing team may experience instant conversion, average order value and elevators during the time spent on the site. Better still, our team creates a highly unique, relevant and exclusive experience by building a loyal customer base that provides deeper loyalty, generates significant long-term revenue, and keeps customers coming back for more information.
To increase customer loyalty;
With reduced customer loyalty, you have to allocate your thin budget to expensive customer acquisition campaigns with reduced ROI. This leads to a never-ending cycle that continues to be more expensive and challenging to maintain profitability.
With our E-Commerce Site Data Management Service, and its omnichannel customization that balances your affiliates instills deep customer loyalty so that marketers can start taking advantage of a loyal customer base instead of dropping money from the funnel.