With more than 85 million iPhone and iPad users worldwide, an iOS app development project can bring you serious gains. To be aware of; It is the potential to provide more than an ongoing source of income for your company.
Our iPhone-iOS Application Development Service can be one of the most effective marketing strategies you can implement on behalf of your brand. Your company's message can be packaged in an application that users find fun or useful. With the help of our expert team, your innovative iPhone application development project will connect you directly to your target audience.
In addition to general-use applications, you can create an application specially designed for your company, facilitating processes and increasing efficiency.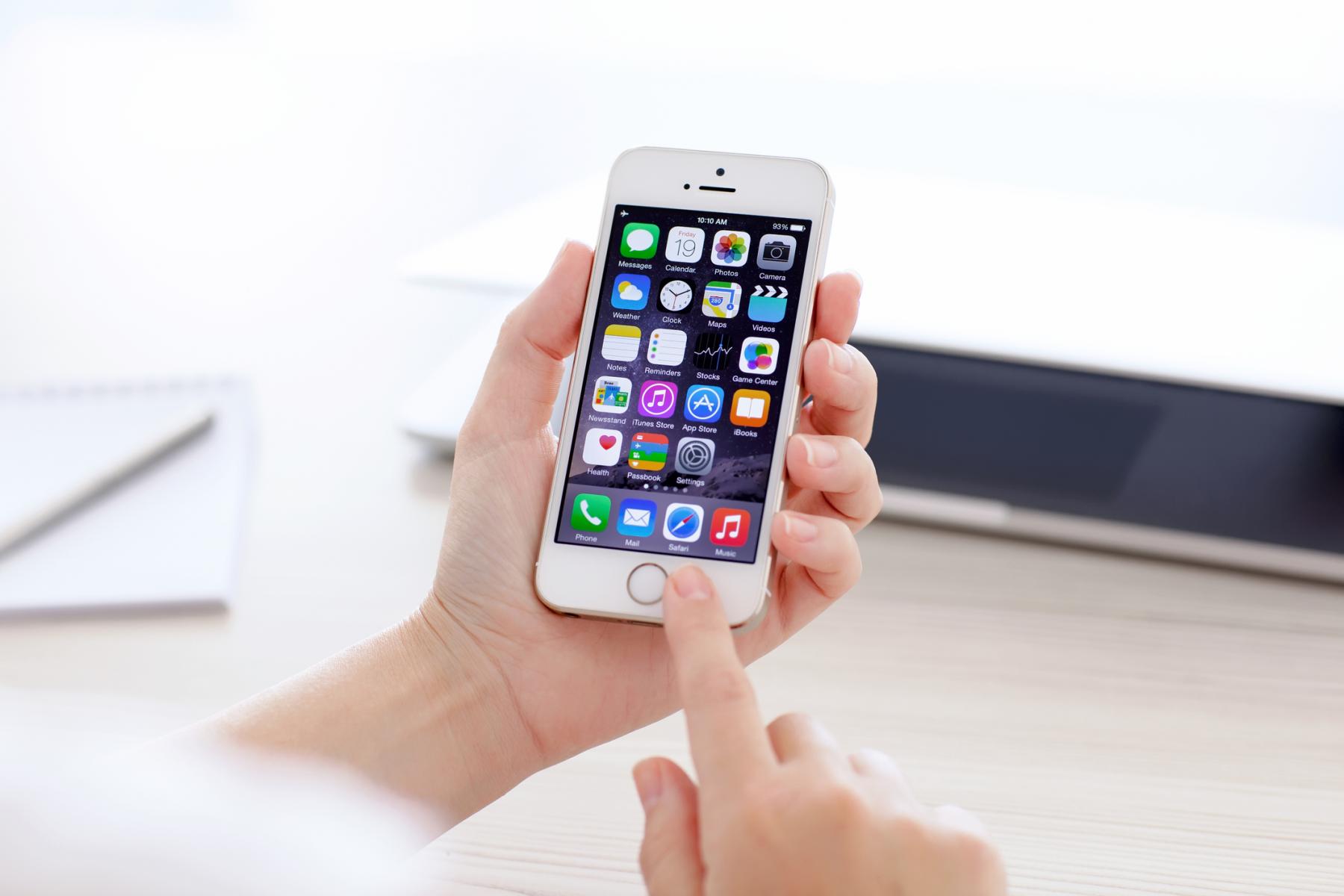 Working with Experts
While working with our team on your iPhone application development project, you work with experts in the field.
Our iPhone app development team stands out for their ability to get an idea and turn it into an effective app.
If you come to us with a concrete idea of ​​iPhone application development or share with us a problem your company is facing, we can work with your current idea and fine-tune it to perfection. We can also offer innovative ways to achieve more by using a custom application for your company.
With the iPhone-iOS Application Development Service;
We offer a range of smartphone development services, including:
iOS (iPad, iPod Touch) Application Development
Google Android Application Development
Windows Mobile Application Development
Blackberry Application Development
J2ME applications
Symbian Applications
Sim ToolKit / Java Card
Mobile App Migration
Video streaming
Value Added Service Development and Integration
Server-side game development (for complex projects only)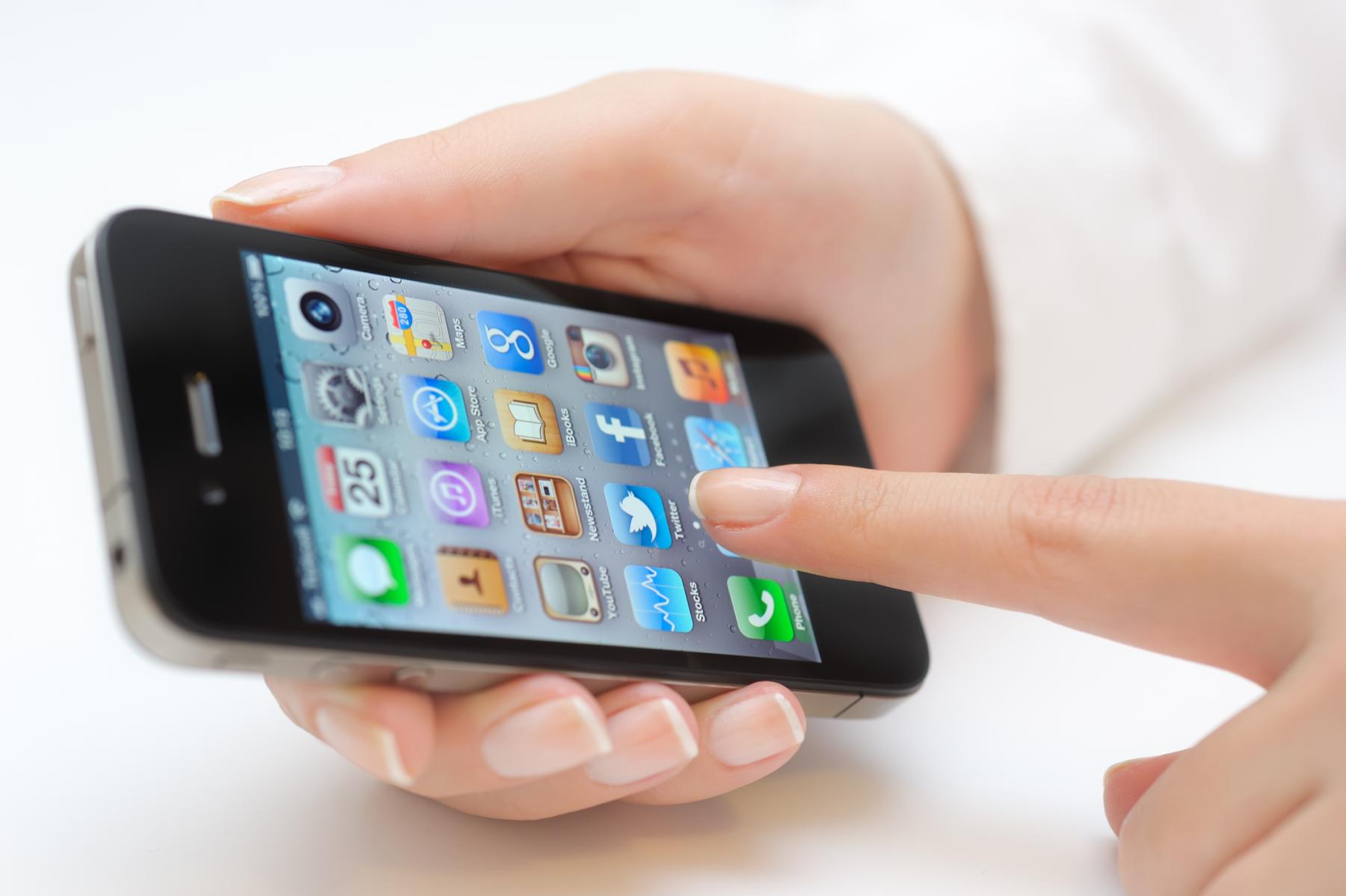 A typical iPhone application development project takes approximately 3 months to complete from project start up to listing in the Apple AppStore for download. Depending on the complexities involved with your iPhone app development project, you can schedule a similar timeframe.
Some common iPhone application development categories are:
Content Delivery and Publishing
Sales Force Automation
Remote Team Collaboration
GPS Tracking, Logistics and Inventory Management
Location-based applications • Mobile Coupons and Discounts
Mobile Money Transfers
Network
Once your IPhone application development project is complete and available, we are working on a marketing strategy customized for your application. Based on your business, competition and target audience, we prepare a plan that puts you in the forefront in the area where you need to achieve conversions. Your app has the right marketing behind it to maximize its potential.