We offer Corporate SEO Services that facilitate the complexity of SEO for your website, increase the sales and revenue demanded by brands. This service;
1. Puts your website on top of competitive search results.
2. Improves your current ranking.
3. It helps your brand achieve long-term goals.
Increase Your Sales with Corporate SEO Service
Ranking high in search results allows your company to connect with consumers and business buyers who want to make their next purchase. However, it is not easy to stay ahead in this ranking.
Our Corporate SEO Services help you maximize your brand's presence in search results. With a special and data-oriented strategy, your brand can increase its visibility in the relevant search results, reach its target audience, and then direct sales and potential customers.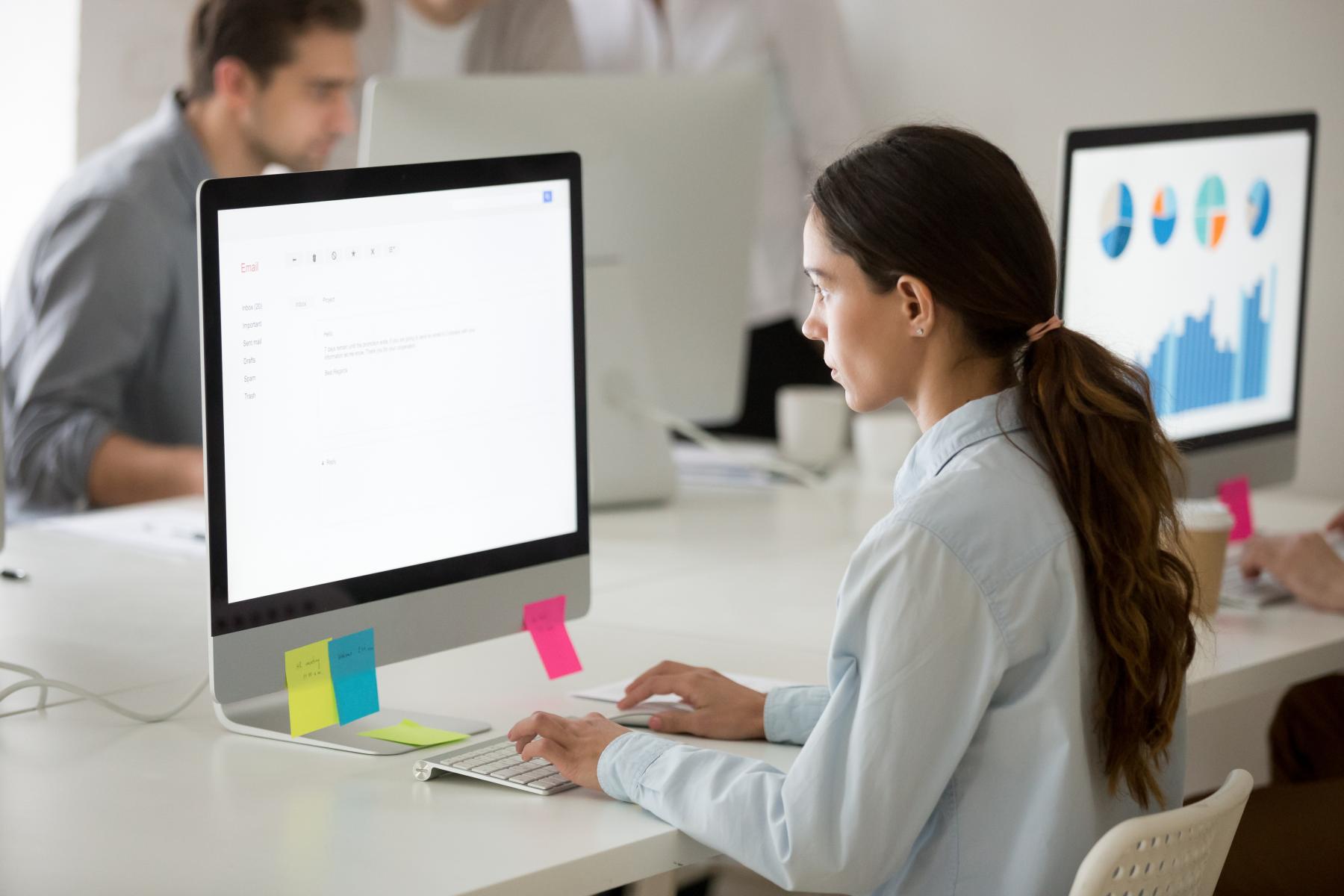 When should you upgrade to Corporate SEO Services?
For many businesses, moving from traditional to corporate SEO solutions is a huge step forward. Switching from Standard to Corporate SEO services highlights your company's chances to grow as well as reach brand new levels of success.
If you're not sure whether you should invest in corporate SEO, here are a few signs:
• If your website is among 100 long-tail keywords of three to four words
• Your brand is based on paid ads to appear in search results for competitive keywords
In some cases, you may find that your current SEO agency is not meeting your expectations. For example, they may specialize in traditional SEO, not corporate SEO. Appearing in corporate-level search results is outside of traditional SEO capabilities and service offerings, which is understandable.
If you want to continue to grow and take advantage of SEO, It would make sense to upgrade your SEO services to the corporate level. That way, you can start working to appear in high-value, highly competitive search results for your brand, products or services.
How do our corporate SEO services grow your business?
• Research is the basis of our SEO strategy. That's why our dedicated account team delves deep into your online presence. It evaluates your competitors, your website and more to discover your brand's opportunities.
• Analyze your website and server for optimization improvements.
• Performs an in-depth website audit by checking more than 200 ranking factors.
• Optimization is a critical component of any SEO campaign and our team helps accelerate the SEO impact on your brand by prioritizing optimization from highest to lowest impact.
• We produce eye-catching titles and meta descriptions.
• We maximize the usability of your website for users.
• The way your target audience learns and buys your brand from the search engine depends on the context. Original, attractive and shareable for your business as part of our corporate SEO Services we are developing content. These contents range from blog posts to guides and sales copies.
• We write attractive, user-oriented content optimized for search.
• We are developing 2000 word long form texts to attract and educate readers.
• We create original and informative blog posts that support clicks and shares.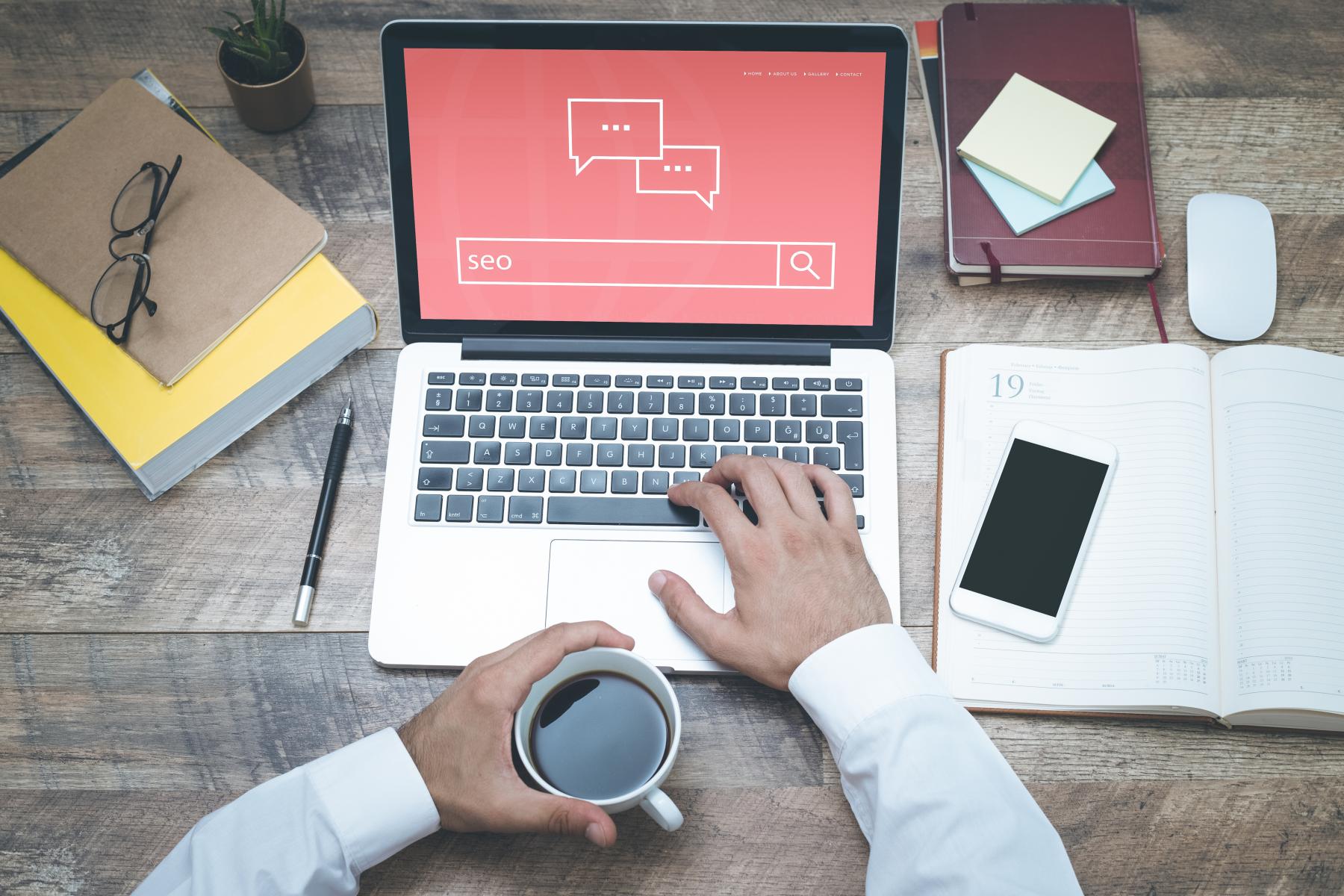 Keywords play an important role in SEO
That's why our team spends a significant amount of time researching and discovering keywords that are valuable for your brand. In addition, if you want, it becomes easier for our team to check your rankings with advanced ranking tracking.
1. We conduct a comprehensive competitor keyword analysis.
2. We are preparing a keyword matching report for your team.
3. We carry out advanced rank tracking to monitor your strategy.
4. With our corporate SEO packages, we help your content gain non-valuable shares, ads and traffic; this helps your brand improve their off-page SEO and achieve ranking goals.
5. We promote your original content to leaders in your industry.
6. We create viral marketing campaigns that take your company to the top.
7. Our team helps your website maximize its performance for users and search engines. Your calls to action (CTAs) we enable you to discover ways to improve your website up to your site design.
8. We evaluate the conversion path of users on your website.
9. We monitor and improve the conversion rate of your CTRs.
WHAT IS INCLUDED IN CORPORATE SEO SERVICES?
● Special strategy
● Keyword research
● Website audit and conversion analysis
● Website copywriting
● Keyword optimization
● Universal SEO including video, image, news and map optimization
● Website control updates or fixes
● Media content earned quarterly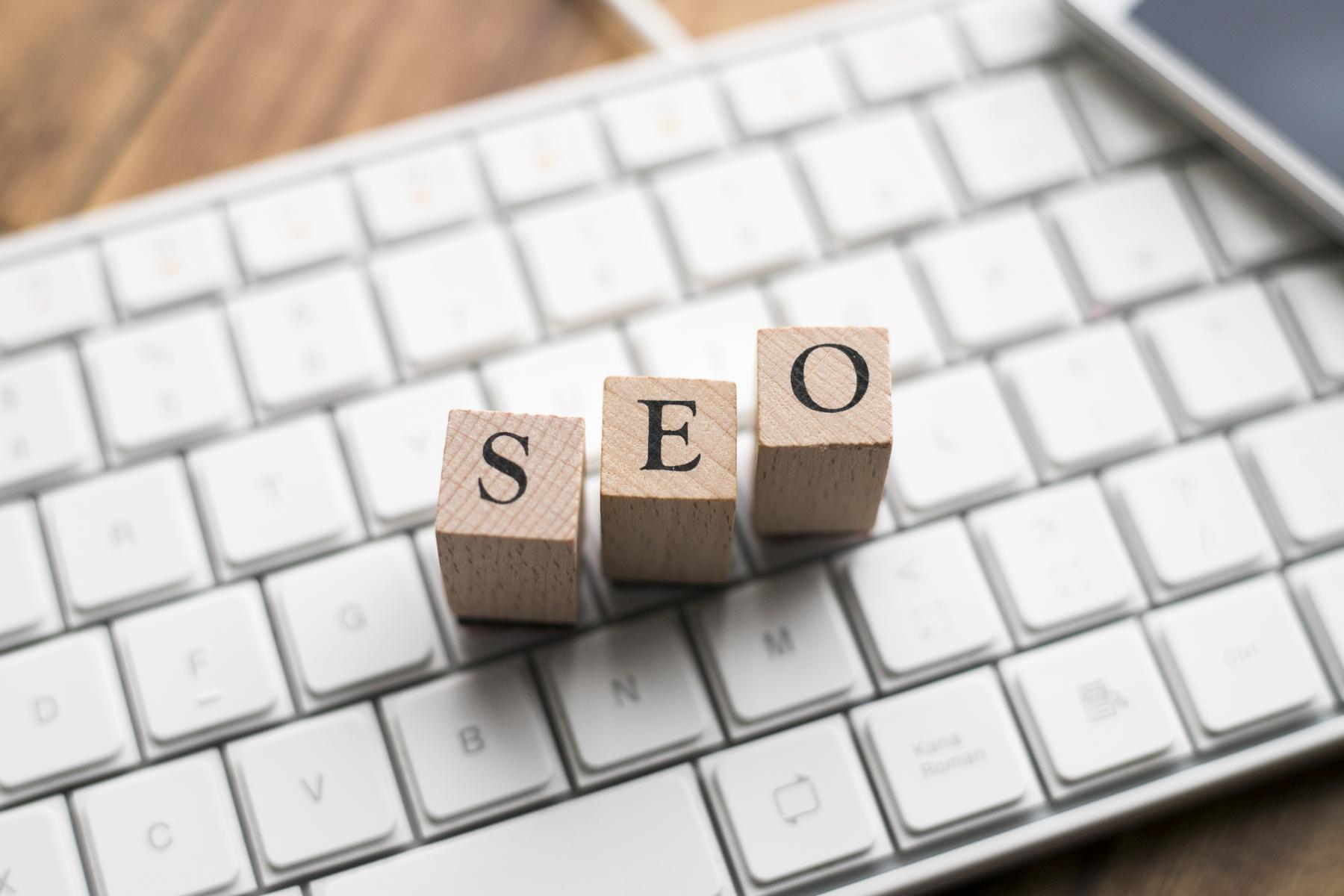 TRADITIONAL SEO VS CORPORATE SEO
Corporate SEO
1.Targets short-tail keywords
2.Focuses on highly competitive keywords
3.It includes a higher financial investment
1.Targets long tail keywords
2.Focuses on low competition and high value keywords
3.Includes a moderate financial investment