Improve your exports with a strong media plan
Let's prepare a powerful media plan that is versatile, brand awareness and export-oriented, in order to promote your brand and products in target markets, identify and reach potential customers globally. We help you reach your goal with detailed plans for all advertising and promotion activities aimed at increasing product sales in global markets.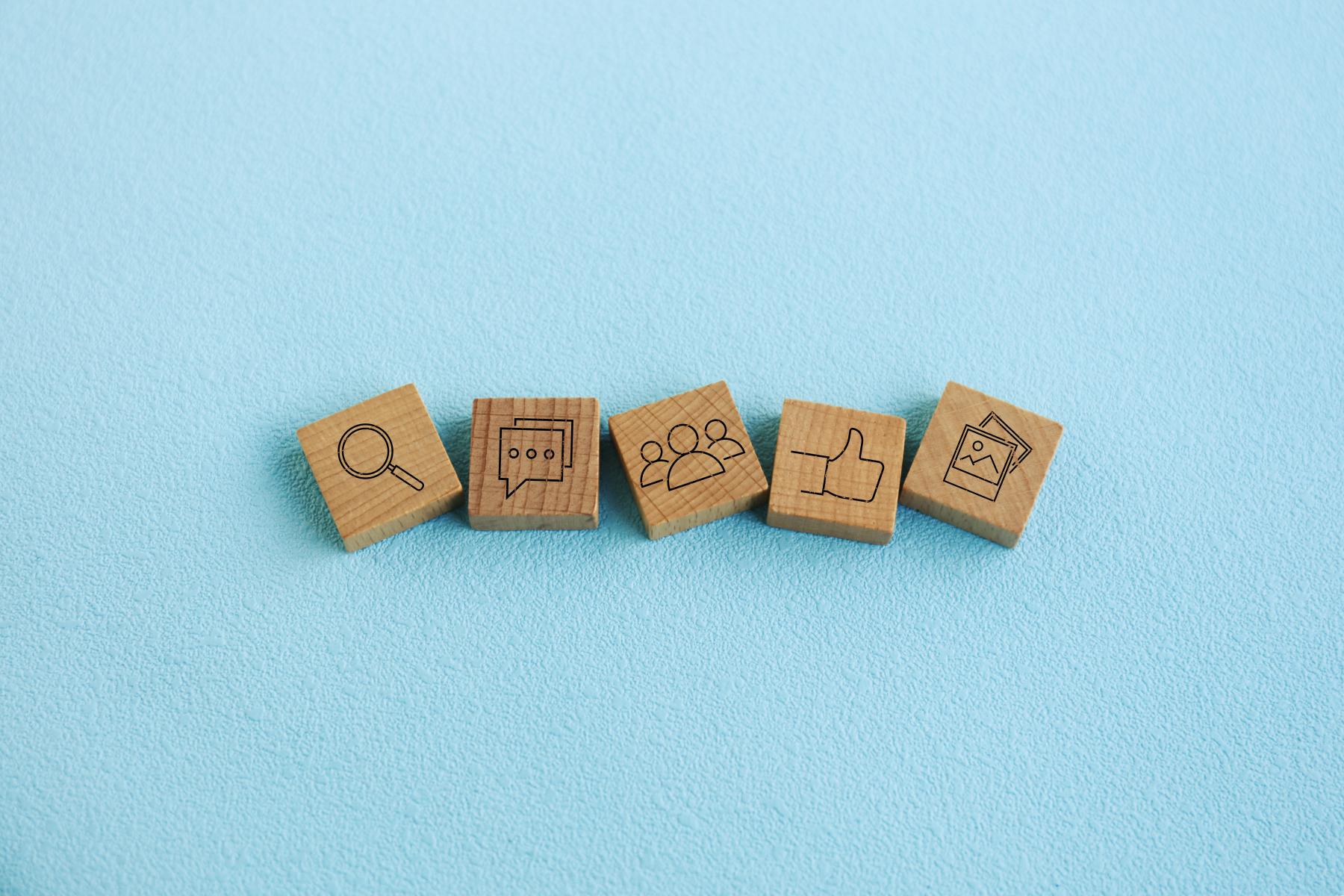 Target the potential CUSTOMER
Target potential customers who might be interested in your products. Let us determine the target audience you want on the basis of sectoral or vertical data abroad and let your ads be published on the web and mobile sites you want. The road to big goals goes through big data. With the data-oriented detailed media plan, we create a target audience specific to you and on the target country basis and ensure that the relevant people see your products.
Media planning that keeps pace with digital transformation
The new normal digital transformation and media planning in line with this transformation have become a stronger need. We help you to interact with your potential customers on digital channels, create your digital media plan in detail in accordance with your marketing goals, and gain new customers with new visitors. We prepare a mass-oriented and versatile media plan specific to your company and your products, and ensure that your ads are delivered to the target audience both on websites abroad and on social media.
We create your programmatic advertising plan in order to gain brand awareness and gain new visitors in the countries you are targeting to export. We ensure that the image or video ads of your brand are seen by the appropriate target audience on the web or mobile sites you want
With the world's first and only artificial intelligence-based export planning tool THEADX EXPORT, you can sell your products on a country basis. We identify the companies that buy and ensure that your ads are continuously displayed in the locations of these companies.
On the basis of the country you want to export, we enable you to reach people who are more likely to buy, instead of random ad display with both sectoral and vertical audience segmentation specific to your products.
With visitor analysis, we create specific target audiences from visitors to your website, and we constantly remind you of the products and your brand online with dynamic ads specific to these audiences.
For each country you want to export, we enable you to interact with localized ads in a language that your target audience can understand. We plan your ads to be shown to the right people, at any time in the country or city you want.