If you're looking for ways to improve your downline, we provide a personalized, comprehensive UX analysis report with our Website User Experience Analysis Service. By using our service, you will not only improve the experience of your visitors on your website but also create brand loyalty and have the opportunity to work with our talented web designers.
With the website analysis we applied:
Listening to the voices of your customers and improving their experience accordingly

Building brand loyalty and trust by leaving behind confusing navigation, long checkout processes, and unclear directions
Working with a skilled web design team and website conversion experts who can provide the tools you need to make your website successful.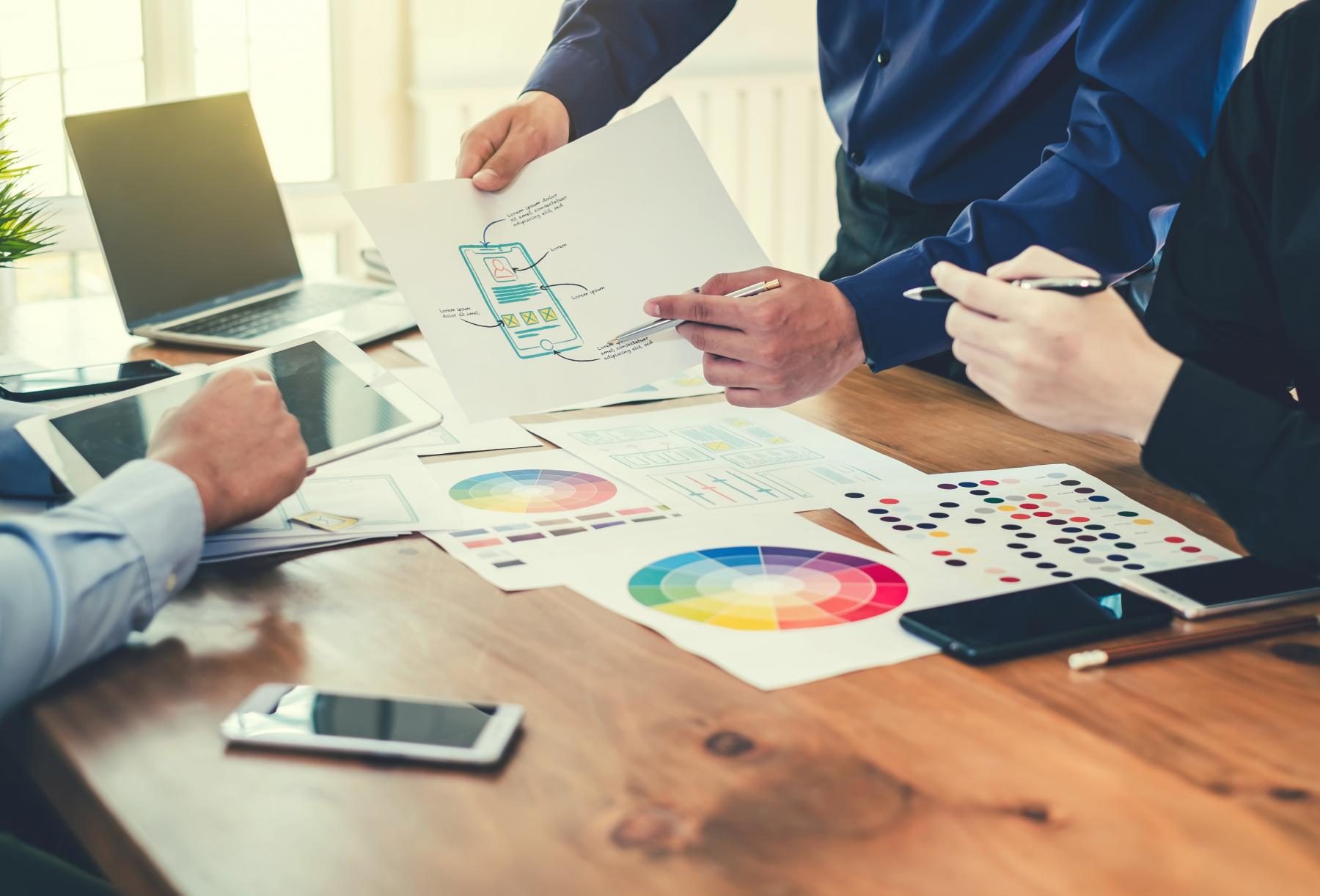 UX optimization
A user experience report determines what your website is doing well and what it can do better from a visitor's perspective. It shows you everything you need to do to make your website easy.

The report can be anything from a survey to an audit of your current site. As a result, it offers a better experience for your website visitors.
If you want more sales, more leads, and better conversion rates, our team is experienced with usability aspects that can be improved.
There are many usability issues that can prevent your customers from finding what they want online, resulting in unhappy users and therefore lower revenue.
Identifying and removing poor design elements (confusing navigation and difficult checkout processes, etc.) can lead to more customers, sales, and growth.
By using our services, you can correct such problems, the income you can stop losing.
Poor Usability Means Fewer Customers
Almost every aspect of user experience contributes to your website's conversion rate. If your site is difficult to navigate, slow to load, or causes other problems for your visitors, you will lose your customers.
Reducing customer frustration through improved usability is one of the simplest and most effective ways to strengthen your sales process.
For easy reference, some common problems are:
Confusing navigation

Slow download times

Asking users to do too much

Unclear calls to action

Unresponsive interfaces

Non-intuitive interfaces

Poor design

Frequent technical mistakes
Don't leave any of these factors to change. When we make changes to your site, your customers will love the use of your website.
How do we approach the UX?
Auditing the availability of your own website can be difficult because you and your team are familiar with the navigation and sales process. However, your website can be confusing for first-time visitors.
UX optimization is a two-step process consisting of analysis and implementation. We use this process to examine the design elements of your site and find any obstacles your customers may encounter while browsing. The questions we ask while doing this are:
What browsers do visitors use?

Can they easily find the information they want?
Are they constantly using your site's search bar because they can't figure out how your site is structured?
A comprehensive analysis identifies all the problems faced by your users and also looks at their experience as a whole. We cover any issues that are preventing a customer from moving quickly and easily through your sales funnel.
If you use our Website User Experience Analysis Service, our experienced team:
Improves your navigation flow

Minimizes loading times
It reduces the time taken to accomplish certain jobs
Maintains an easy to use interface
Creates repeat visits
Eliminates technical errors
Lowers the cost of customer support
Reduces maintenance costs
Improves conversion rates
Increases your income