As the world's second-largest search engine, YouTube offers an excellent opportunity for your business to reach new potential customers and grow. You can help your company reach more potential customers by investing in YouTube advertising services.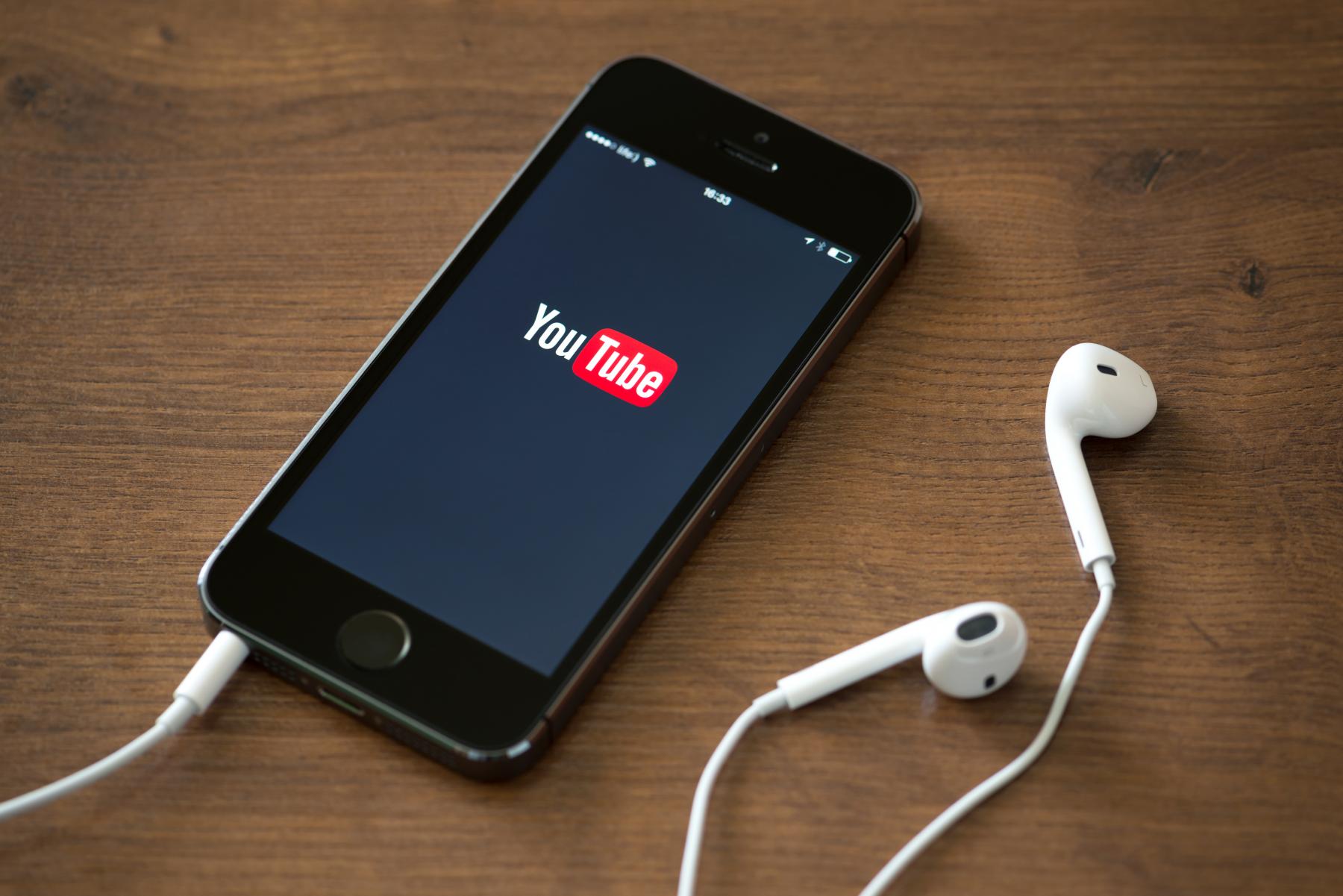 Why Use YouTube Advertising Service?
1.YouTube Has An Active User Base
Every time you invest in advertising service, you want to make sure you can reach people. If you want to reach people who use the platform actively, you will reach this active audience you have dreamed of with YouTube.
The average mobile viewing session on YouTube is about 40 minutes. When people are on YouTube, they stay on the platform for a long time. This creates a window of opportunity for your business to reach potential customers.
People go to YouTube every day for different reasons:
To watch fun content: Users go to YouTube to watch exciting content that interests them. They can watch clips from their favorite TV show or a YouTube star they follow.
To learn how to do something: Many people rely on how-to videos that help them learn how to do things and turn to YouTube to get a visual perspective.
For purchasing products and services: People often make impulsive decisions about purchasing products after watching videos. Whether it's a product review or a company that creates promotional videos, YouTube drives people to shop.
For traveling: People watch YouTube videos to learn about different regions and destinations. The platform also helps people who want to visit new places.
If you advertise on YouTube, you create an opportunity for your business to interact with these leads. To your audience You can reach them through the videos they watch most and have them take a look at your business.
2.YouTube Videos are Popular
Videos have risen dramatically as the most popular form of content. In fact, people are 10 times more likely to interact with a video than a block of text. The need for a visual representation of information has made YouTube popular.
Because YouTube videos are popular, they are more likely to reach and interact with your audience. With an average of 5 billion videos watched daily on their platform, you have great opportunities to reach and interact with your audience.
3.Videos can be shared
When you invest in YouTube advertising services, you invest in an easily shareable environment. More than 5 billion videos are shared on YouTube's platform. Sharing videos is easy and users love to show content to their friends and family.
Videos can be shared easily, making it easier for your business to reach more people. If you have an ad on a video and someone shares it with a friend, they'll see your ad as well. This means that your company gets more impressions and reaches more potential customers.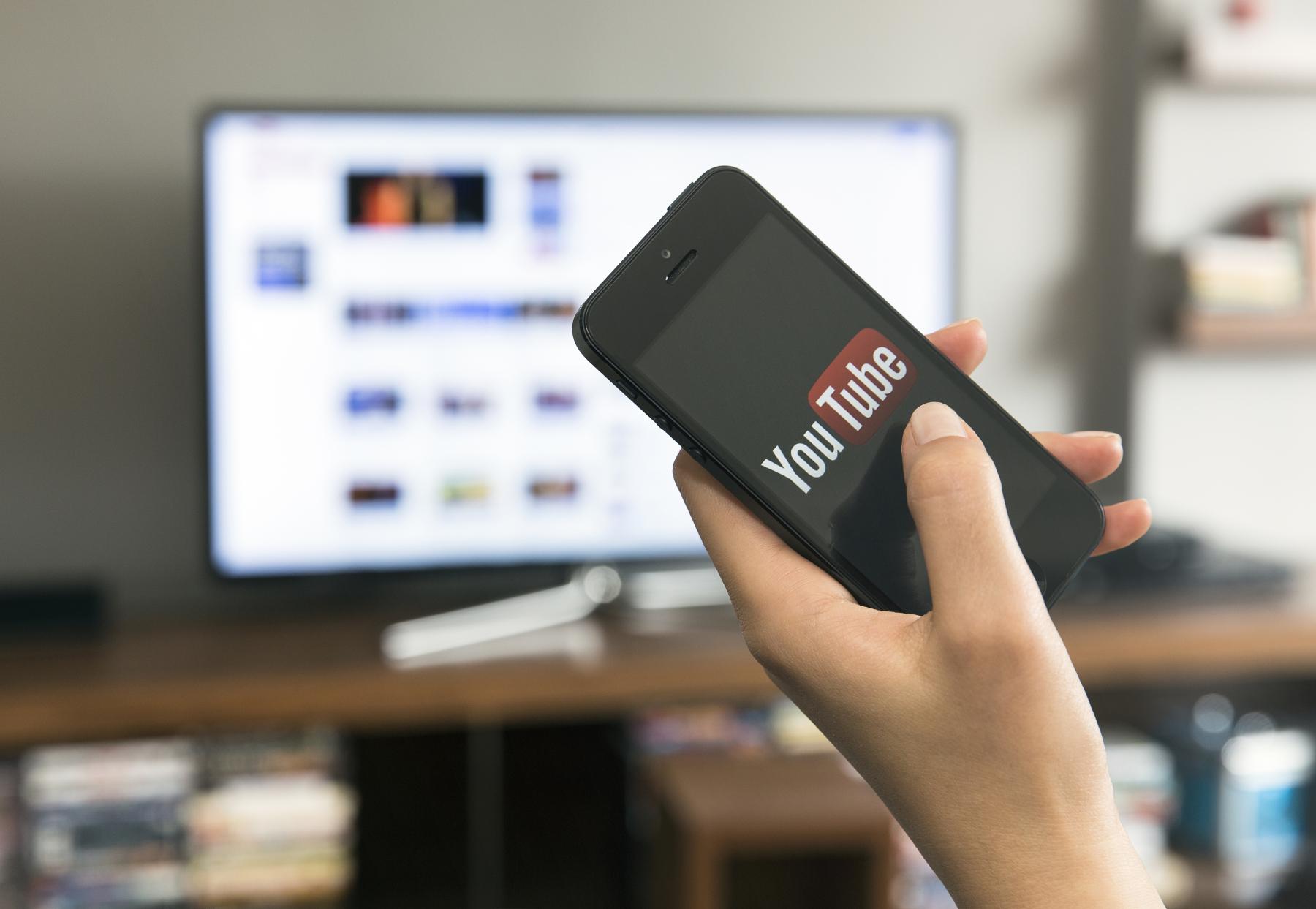 Who Should Use YouTube Advertising Services?
When you research more about YouTube advertising services, you may wonder if you should hire a video marketing company to run your campaign. Here are a few reasons to hire a video marketing company that offers YouTube advertising services:
1.You Have Video Content But Don't Know How to Promote It
If you create good and informative videos, YouTube advertising services can help your brand grow. The problem arises when you don't know how to promote this content to reach more people. With a video marketing agency, you can show your video ads to more people.
A video marketing company will know how to help your video ads reach relevant potential customers. They can help you with issues affecting your campaigns, such as targeting and bidding. A good video marketing company will try to maximize your reach. and it aims to connect with the right potential customers.
2.If You Don't Have Time To Do
When you are busy running your business, you don't always have time to run a YouTube ad campaign. You should focus on the daily work of your business. This doesn't mean you have to give up the benefits of running a YouTube ad campaign. Instead, you can use a Youtube Advertising Service to run your YouTube advertising campaign.
3.If You Don't Know How to Start a YouTube Ad Campaign
Many businesses don't know where to start a YouTube ad campaign. You know that you want to run a campaign, but you are not sure how to start a campaign, how to properly optimize your videos, or track the results of your campaign. This is where our YouTube Advertising Service comes into play.
When you partner with a video marketing company, you are working with experts. Our experienced team of running YouTube ad campaigns will help you run a campaign. they know how to help. You also do not have to learn the inner workings of YouTube.