B2B is short for "business to business". This term is used to describe companies that provide products or services to other businesses, not directly to consumers.
In other words, this term is only used in connection with e-commerce and advertising where one business targets another business.
Enabling business applications to communicate across organizational boundaries can be complex. Our experienced team can help you navigate this highly effective business strategy with our own B2B applications.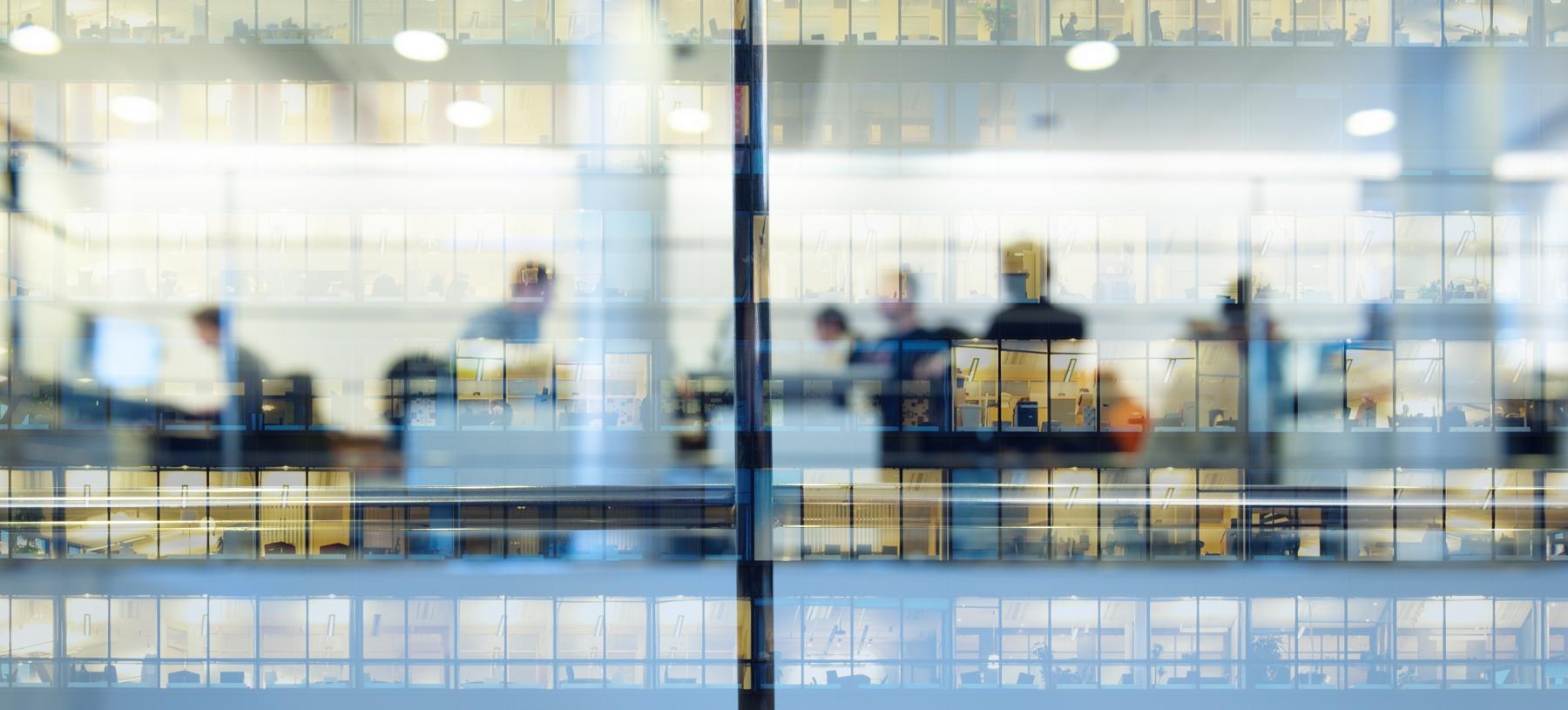 Who Needs B2B Web Application?
1. B2B applications are used for various purposes ranging from sales leads to tracking sales and sales force activities.
2. If you are in the B2C ("business to consumer") space, a B2B application probably won't help you. However, if you work in a B2B company, our applications and technologies may be right for you.
3.Whether you are planning a public Internet marketplace, a commercial house planning a private online shopping, or planning an electronic purchasing center for your corporate website, your company will benefit from the efficient e-commerce environment that reduces the cost of buyers, suppliers and your own organization. can benefit.
4. A B2B application can also organize your internal processes, so you can better meet customer demand.
5. With today's cost-effective business-to-business e-commerce solutions, customers can access product information, stock status, order status, history, and account information. Having web access has been easy.
6. To have a fully flexible B2B e-commerce environment, site operators must have full control over product content, product management, inventory, order fulfillment and shipping.
7. We can help you with our B2B Web Applications Development service.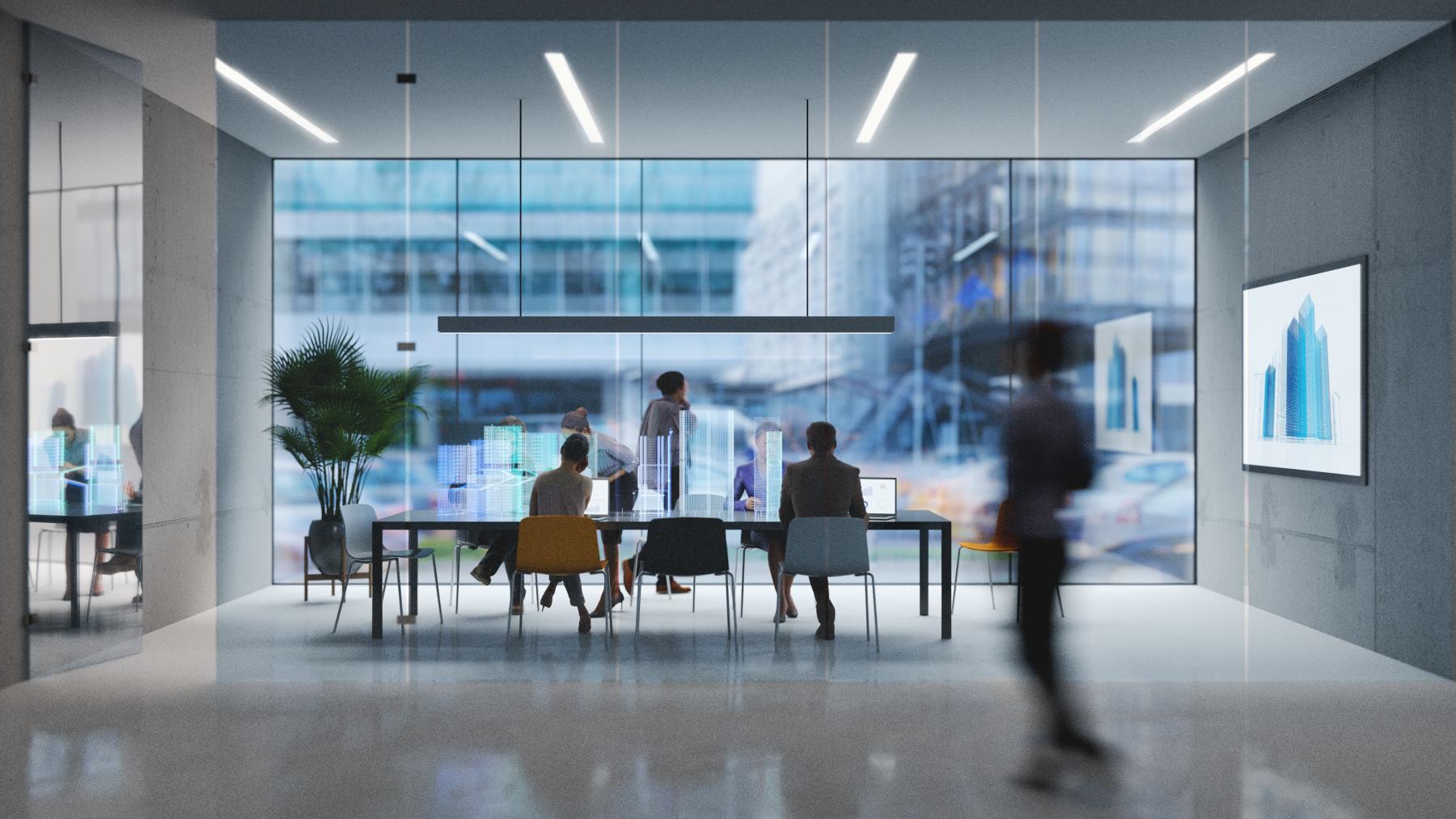 Cross-Business Applications
With our B2B Web Applications Development service, we offer our customers complete e-store solutions designed specifically to enable medium and large-sized businesses to use B2B e-commerce solutions.
Our dynamic and user-friendly e-commerce solutions for various businesses offer a wide range of features and functions from the characteristic of a sophisticated online store or electronic market. Our turnkey packages make e-commerce solutions affordable for most types of businesses.
Whether you want a simple B2B application integration or a full-fledged B2B e-commerce store setup, we can do it for you.
In addition, we can improve your rankings, increase the effectiveness of your online marketing, and provide better solutions for your sales team.