Media buying and ad placements are two of the best ways to reach highly targeted and responsive audiences online. This means more clicks on your ads, more visits to your website and, as a result, more revenue.
About Online Media Buying Pricing
When it comes to buying media online, you need a company that adapts to your needs and puts your ads to the right people. We provide optimum access to your target audience with our Media Planning Service, which will assist in media buying and advertising placements.
Our Media Planning Service includes:
Customized solutions designed to meet the needs of your business and connect potential customers to your website, from demographic, psychographic, geographic targeting and more
A large directory of online advertisements that allows your online ads to appear on the sites your target customers visit most
Exclusive support from online media buying experts who constantly monitor and test to focus on the best converting sites for your business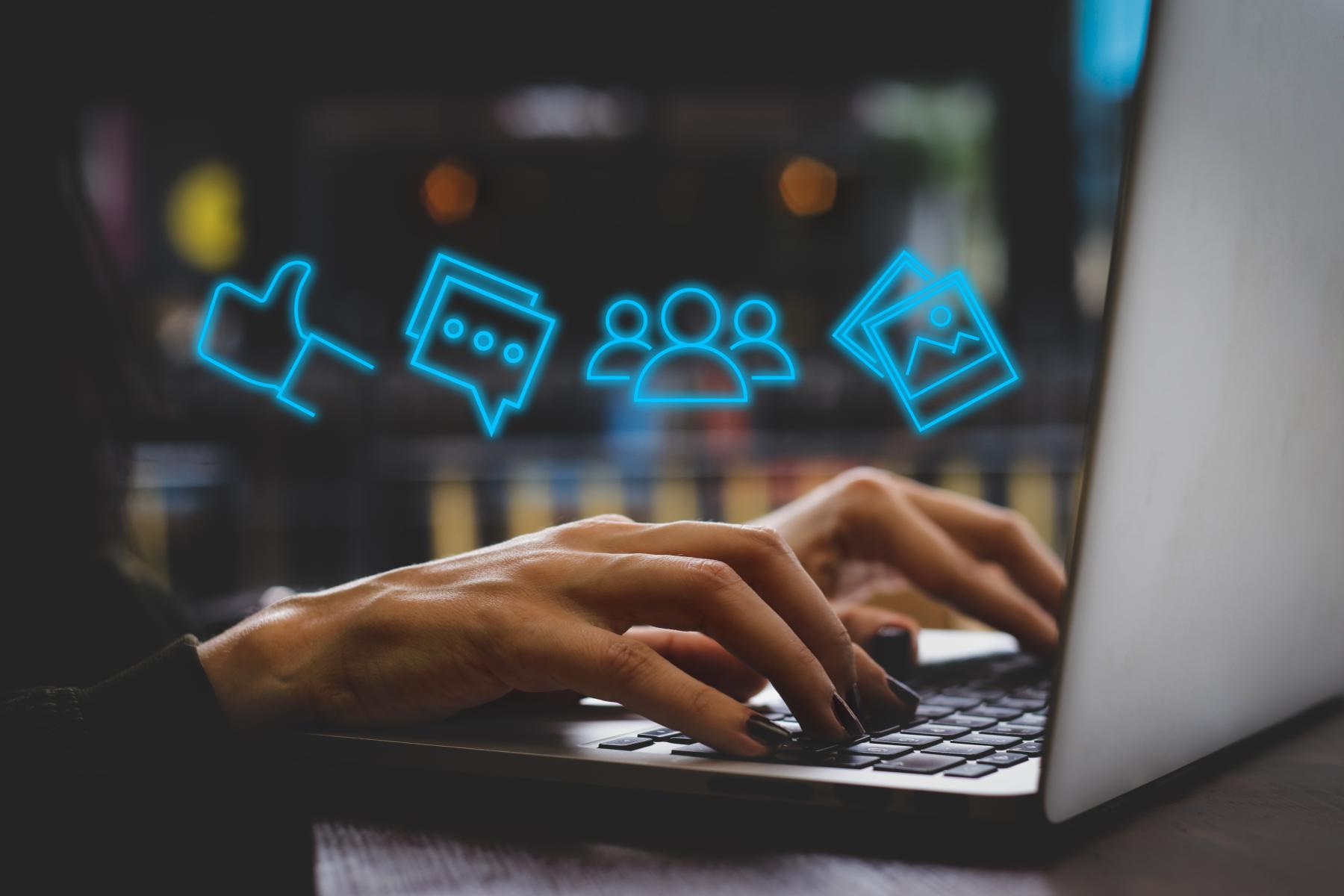 Defining the Target Market for Your Online Media Buying Campaign
We work with you to define your client's interests and lifestyle to make sure we are reaching the target demographic with our Media Planning Service to best achieve your business goals. Current demographics include age range, gender, education level, and more, they all play a big role in media buying strategy.
Though it is important to reach the target gender and age range of your target market, buying media online requires you to dig deeper. What are the interests of your demographic? What do they like to read about? What are their passions? What do they do in their spare time? All these questions and more will allow us to better understand the appropriate placements for your campaign.
Your Customers Are Unique
Just as your business is unique, so are your customers. Customers who define your market both geographically and behaviorally help your business thrive and grow while driving your media's online purchasing. Customers you can target with your campaign and know they will be interested in your products and services are the best for you.
Our services support your overall Internet marketing efforts by reaching customers who are likely to be loyal to your business for years to come, not just customers who are not interested in your products and services. If having loyal customers is your ultimate goal, you can benefit from our service.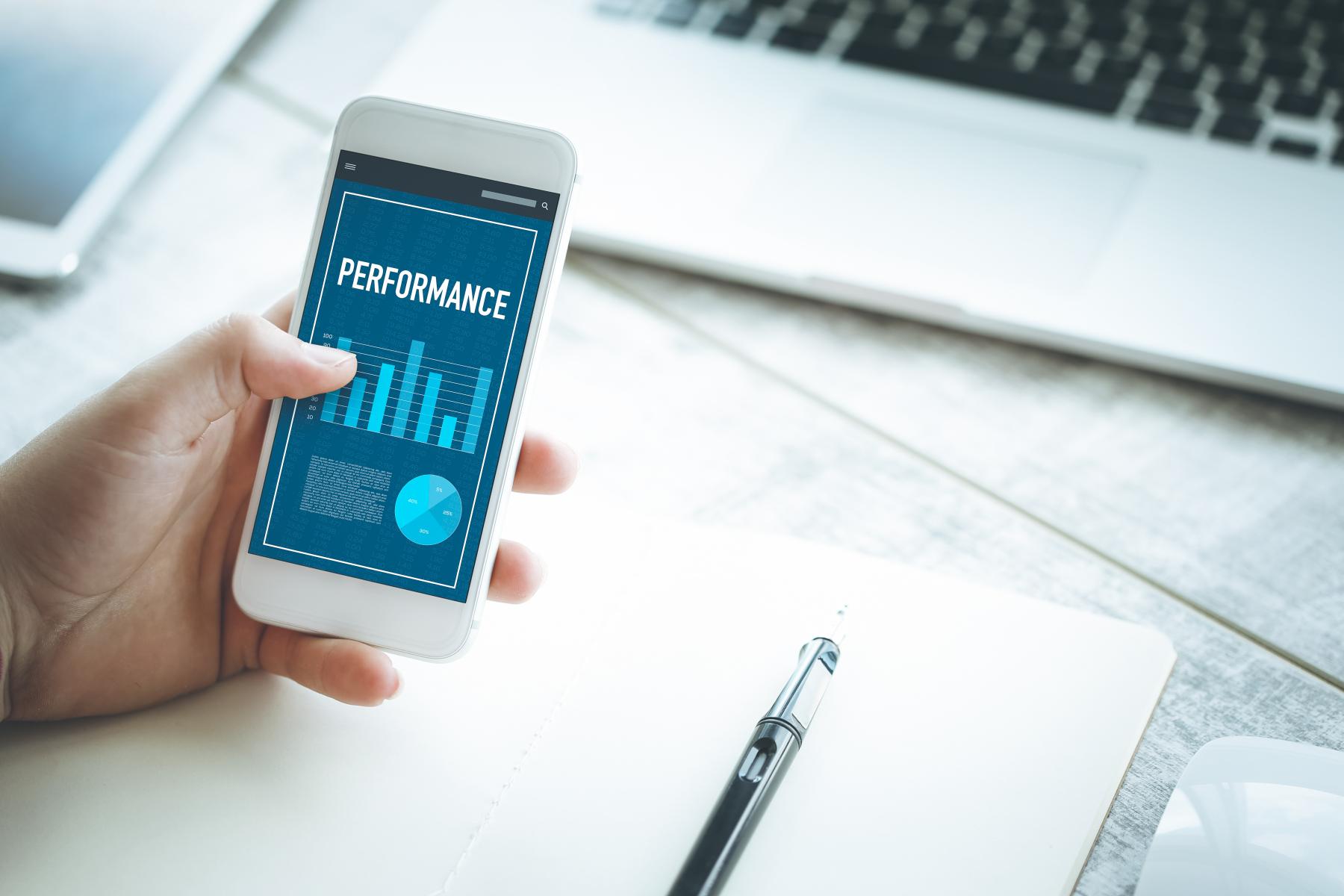 Knowledge Based Fine-tuned Targeting
You know your customers' target demographics better than anyone else. Our Media Planning Service will enable you to reach this dedicated customer base with your online media buying campaign. With our extensive online ad space directory, we can ensure that your online ads appear on the sites your target customers visit frequently.
When doing behavioral targeting, our Media Planning Service goes beyond basic psychographic to answer frequently asked questions. Where were your customers? What are his main interests? This goes beyond understanding what they value or their attitude towards specific products or services.
This customer targeting includes very specific interests and lifestyles, including frequently visited sites, sites your customers recommend to their friends, search engine queries, hobbies, and even their favorites. All of these are referred to as "contextual targeting".
Time and Location Based Media Services
Another factor to consider when buying online media is the geographic location of your target customer. Whether your business is local, national or global, our Media Planning Service can ensure that your ads are placed in specific areas appropriate to your customer's geographic location.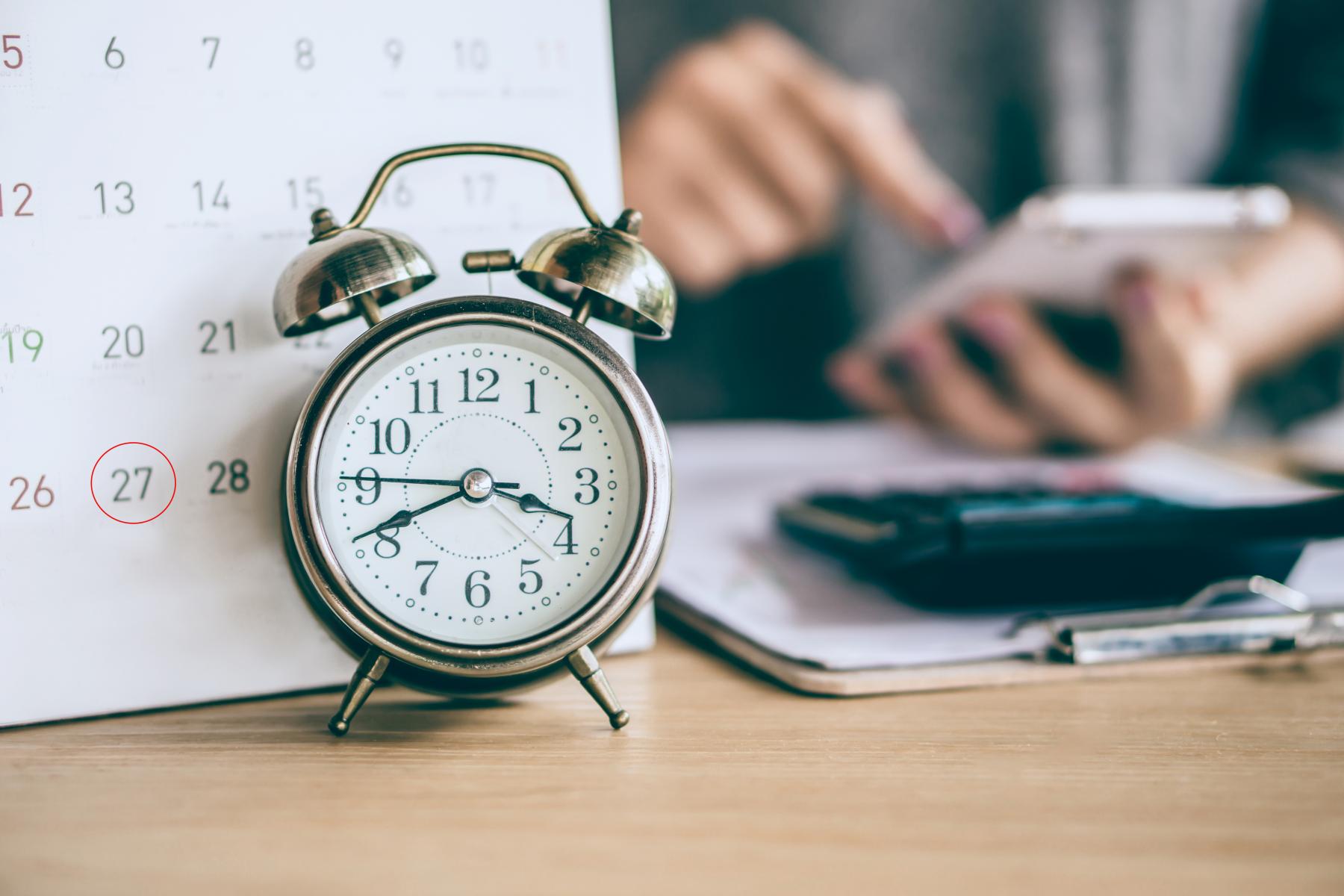 Conversion Business Goal
Whether you want to target certain days of the week or certain times of the week, if we find that your target customer will not be online at certain times, we can ensure that your ads are not running on those days or hours. It is this kind of precision that makes an online media buyer so important to your company.
Network Research and Online Media Pricing Analysis
It is important to find the most suitable sites to use for ad placement. With our Media Planning Service, we can be sure that we place your ads on the sites your customers use, with a wide variety of options our team can target. That way, you get the most possible value from your digital media purchase instead of wasting your valuable budget on risky hunches.