You can sell your products on Wildberries, Russia's leading online marketplace. You can sell your products in this marketplace, which receives an average of more than 3 million visitors and more than 500 thousand orders every day.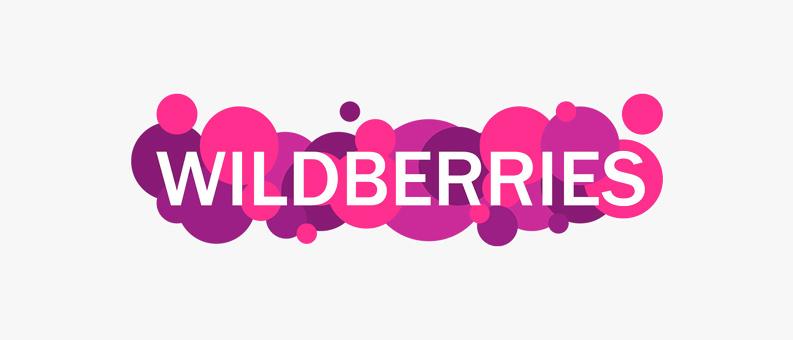 What Services Does Wildberries Marketplace Offer?
Identifying and pricing the products to be listed

photo shoot

Sorting, barcoding and packaging of products

Preparation of certificates and documents

Logistics process of products

Establishing sales strategies of products

Returns management

Sales and performance reporting



What Benefits Does Wildberries Marketplace Offer?
Wildberries offers approximately 5.6 million products from 163,000 international brands to buyers in Turkey.
Taking advantage of low cost pricing

Opportunity to work with the leading company in the Russian market

Opportunity to enter a new and foreign market

Getting paid every week

The company's activities currently cover 18 countries, which makes it possible to further expand its export capabilities for the sale of goods of Russian and foreign entrepreneurs.