It attracts hundreds of visitors to your website, but if you think they are not turning into customers or potential customers, you may need to increase the visibility of your website in search engines as a solution.
Our SEO packages not only improve the traffic quality of your website, but also increase company awareness, customer trust, consumer loyalty, conversions, and overall return on your marketing money.
Since it is not enough to provide cookie cutter solutions to suit everyone, we offer a range of services so that you can choose the best SEO package for your needs. When you choose an SEO online marketing package, we work directly with you to identify your specific goals for your business.
What Does Our SEO Packages Include?
While our search engine optimization packages offer a complete solution for SEO, they include:
Keyword research

Keyword optimization

Google My Business optimization

Meta tag optimization

Google Analytics setup and traffic analysis

Website sitemap setup

Custom 404 page layout

SEO copywriting

Content promotion

Web phone call tracking
Quarterly reporting
With our SEO packages, we make it easy to optimize your website and rank in competitive search results.
We work with our team to develop a strategy that helps your company rank and appear in valuable search results that can lead to phone calls, in-store visits, requests for offers and purchases to help your business grow.
Our SEO packages are designed to suit your brand, regardless of the industry, and It provides everything needed to get your most valuable content to the top of the Google Search results.
SEO packages deliver exactly what you need to start, nurture your campaign, and provide value because it continues to run long after its initial success.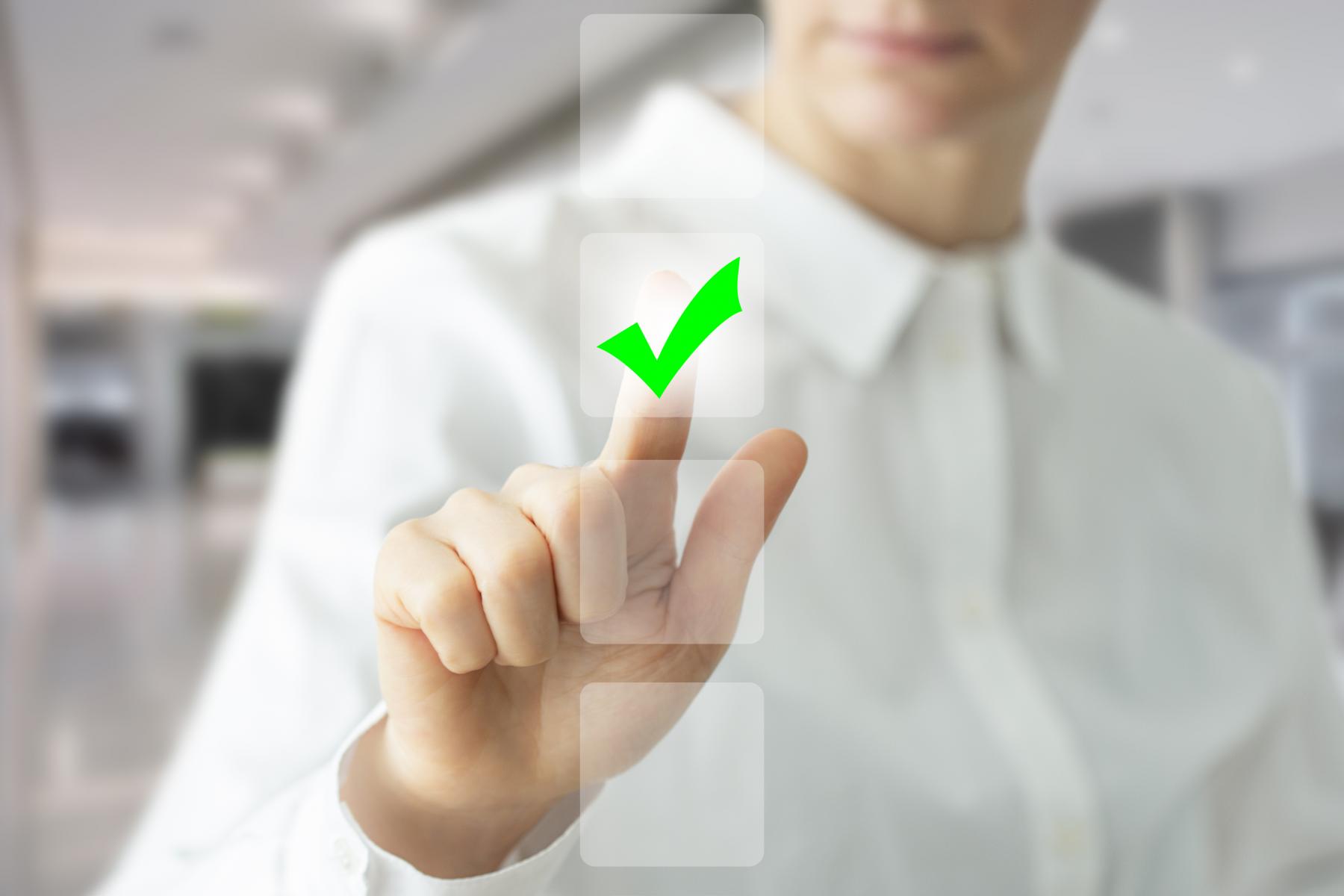 Keyword research:
We help you find the best keywords for your campaign by conducting keyword research. By optimizing your campaign, we ensure that your content attracts the right potential customers.
Google Analytics setup:
We want you to see how your campaign is doing, and that's why our team provides the Google Analytics setup to track the performance of your campaign. The setup includes everything from image implementation and optimization to sitemap setup.
Ongoing quarterly reports:
As our team wants to keep you in the loop, we offer quarterly reporting with our SEO packages that include keyword reporting, monthly return on investment (ROI), traffic reporting, and target reporting.
Why invest in an SEO package?
93 percent of all online experiences start with a search engine. Many people rely on search engines to find businesses, information, and more. A quality search engine optimization (SEO) package By investing, you can help direct these potential customers to your business.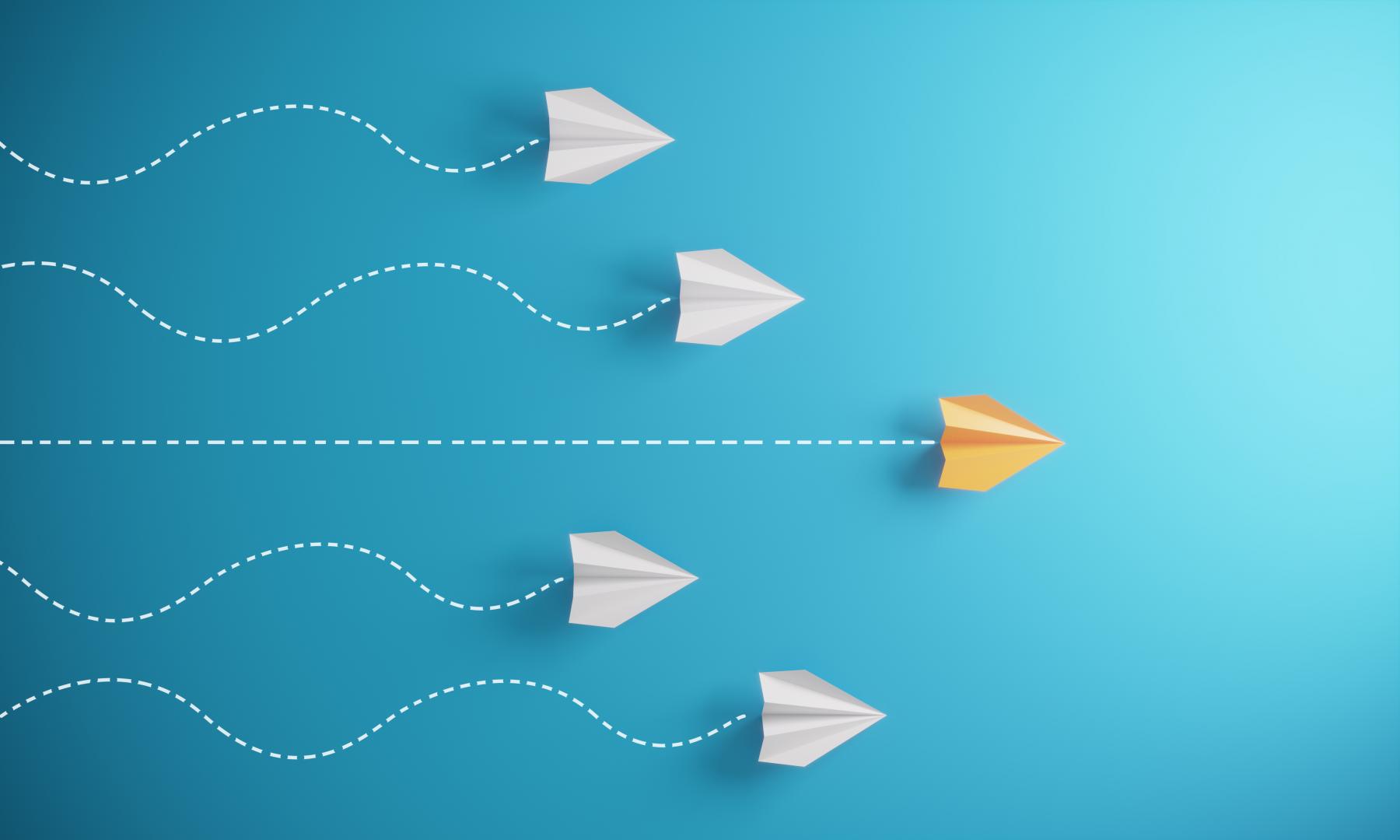 Advantages of SEO Packages
When users search, they are looking for reputable businesses or websites that will provide them with what they need. SEO ensures that your content reaches the right users at the right time.

SEO also helps you gain trust and authority as you direct your content to the front page of the results. Considering that 75 percent of people don't get past the first page of results, it's essential that you be on the first page if you want to attract potential customers.

Users trust that Google will put the best search results in the first place. If your business is in the top ranks, that is, appears in the top search results, you will increase your trust and authority in the eyes of users. Because users also rely on you when you have valuable information that can help them.

Building trust and authority is a long and difficult process. When prospects trust you, they're more ready to convert and compete. The probability of choosing your brand increases. So our SEO packages are a great way for your brand to convert.