Finding a partner who understands your business and figuring out how to publish it correctly is your overall goal in your online PR agency search process. At this point, we step in and with our Online Press Release Service we provide
Industry and subject research,

PR copywriting,

Online press release services on your website, including press releases and more.
With our Online Press Release Service, you can expand into other strategies for your company's reputation so you can build a solid online presence with your brand name and a positive connection.
Attracting Customers with Online Press Release Service
Our experienced copywriters publish daily bulletins. They examine the differences between ineffective and successful press releases and understand how to make sure they go viral. With this method, your company can experience mass exposure and positive awareness.

Understanding what highlights an online press release, aiming to stand out for users and media outlets, our Online Press Release Service creates angled, engaging articles for your company that are at the forefront of the latest news.

It shows your company as an integral part of current news in a positive light, and the media coverage your company will capture has the potential to significantly impact your bottom line.

Thanks to our Online Press Release Service, your business will increase brand awareness naturally and in the most positive way possible.
Get Good PR with Online Press Release Service
The main points to be considered when preparing a press release are public perception and branding. While providing the Online Press Release Service, we think the best way to receive a press release is to distribute an article that is meaningful and useful to others.
That's why our experienced copywriters within our Online Press Release Service create an angle for your online press release that is indistinguishable from any standard news. It was written from a journalist's point of view while positioning your company as the industry leader. This is the best practice for a really effective online press release.
Online Press Release Service is not only practical but absolutely essential for your company. Since the definition and approach of PR have evolved since its creation, we believe that keeping up to date with developments on the Internet and in general public relations helps us to provide a better service.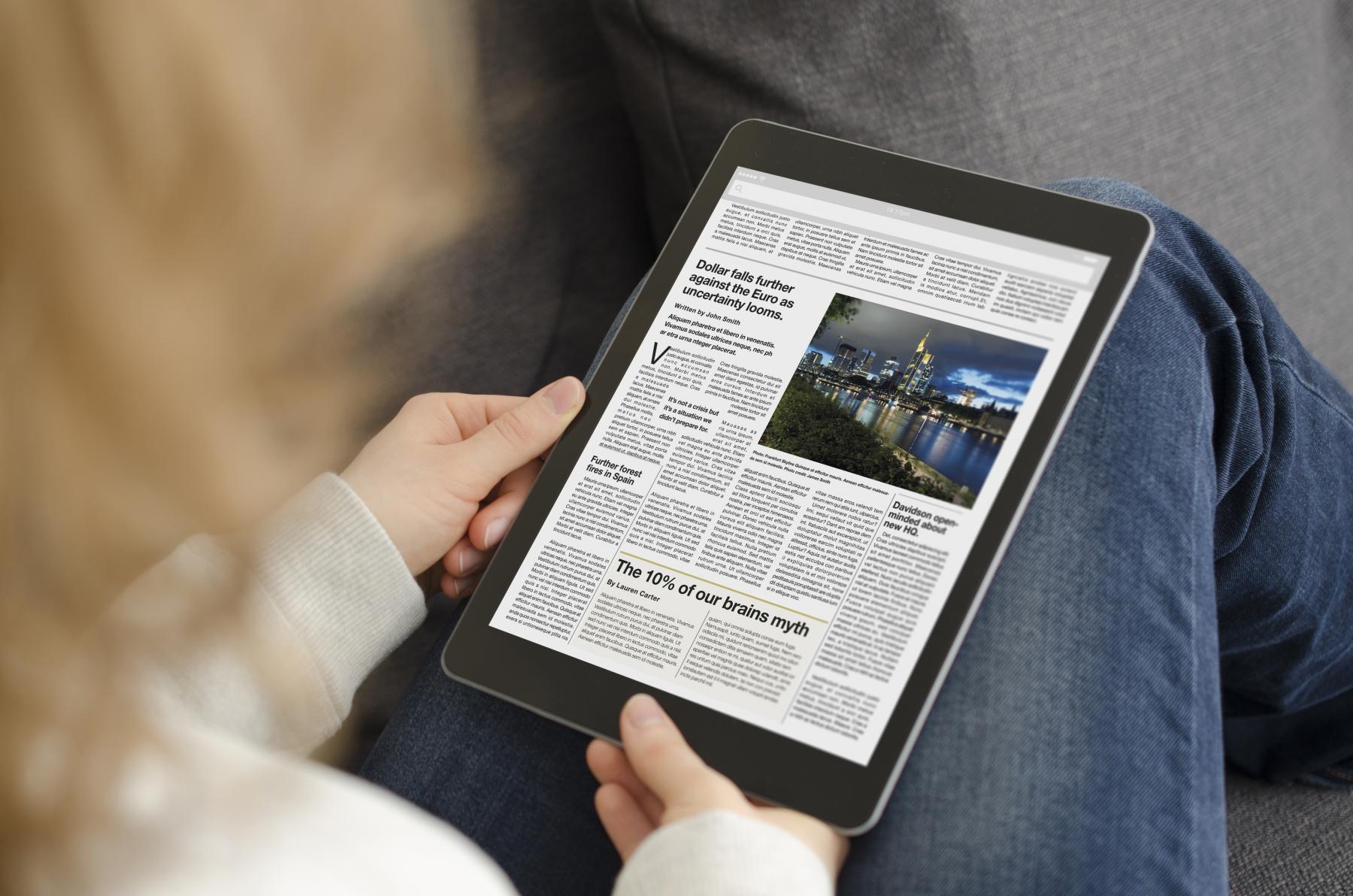 Online Press Release Service Process
We start by doing extensive research on your industry and the topic of each press release to ensure its accuracy. Afterward, we edit and distribute the finished press release to hundreds of online media sites.
With the Online Press Release Service, we aim to improve your company's image and expand its reach. In addition to placing your online press release on prestigious news sites, we also send it to Google News, thus ensuring that you are visible on the search engine for relevant queries.
Our Online Press Release Service includes:
Ongoing press release, copywriting

Extensive industry and topic research

Management of news updates on your website

Press releases containing keyword-rich texts prepared for your site

Sending to Google News

Distribution to well-known online media and press release publishing sites

Press release media list reporting

Social signals and links to online press releases