In 2020, eCommerce CPC costs include a one-time setup fee, administration cost, and advertising spend. When you know the driving factors behind an agency's pricing, you can narrow your choices and hire the best company for your business.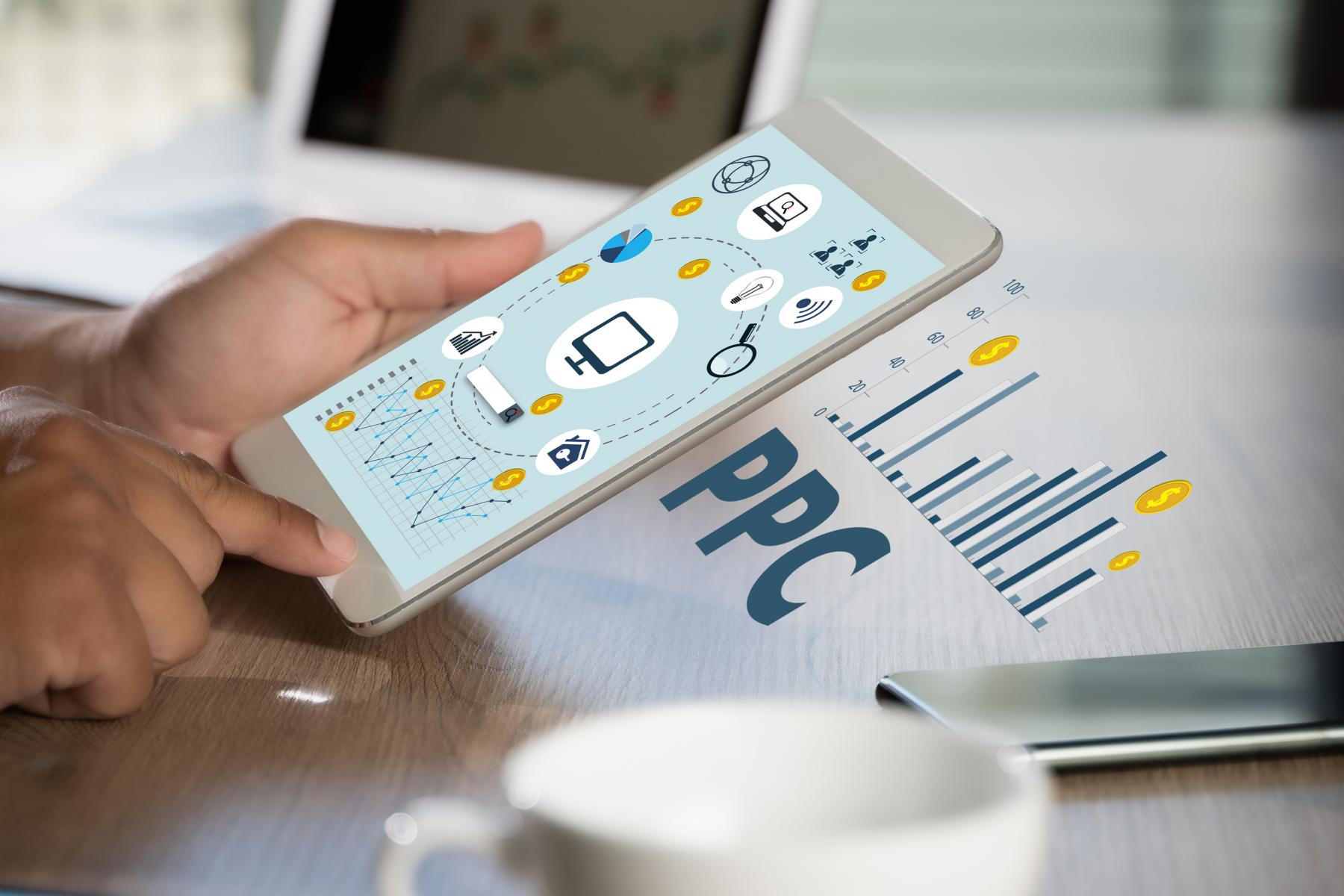 Several factors affect what you will pay for e-commerce PPC management services. These are respectively;
1. Ad spend
Your ad spend is a critical pricing factor as many agencies use a percentage of the ad spend pricing model. This pricing model bases the agency's management rate on your advertising spend. Depending on the agency, they can use this pricing model between plans or only for specific ad spend.
2. PPC Pricing Model
Agencies use a range of pricing models when it comes to PPC, including:
Fixed fee: You pay a recurring and consistent monthly administration fee.
Percentage of ad spend: You pay a monthly administration fee based on your ad spend.
Performance-based: You pay a monthly management fee based on agency results.
Your agency's pricing model will affect your e-commerce PPC costs.
3. Agency
When it comes to e-commerce PPC pricing, agencies have the most influence. They decide what to charge for their services, and various factors affect what they charge. Knowing these items can help your business understand an agency's price.
Some agency-specific features that affect e-commerce PPC prices:
Experience
Talent
Agency size
Reputation
Expertise
Technology
Although many of these factors increase an agency's fees, they are generally positive indicators of service quality. Better service quality not only means a better experience for your team but also better results for your e-commerce store.
4. Service Deliveries
Your service deliverables or what comes with your e-commerce PPC services can also affect your e-commerce pay-per-click costs. For example, one agency offers fraudulent click tracking while the other does not, resulting in cost difference.
Some of the service outputs that are not always included in PPC plans include:
Call monitoring
Prospective customer tracking
Fraudulent click tracking
Landing page design
Landing page test
Cart abandonment emails
Depending on what these outputs require, you may see small or large changes in e-commerce PPC prices. For example, a custom landing page design often results in higher costs than fake click tracking. Researching these outputs before contacting an agency can help you decide which one you need. Once you've made your decision, you can get a clear understanding of the agency outputs and prices, what more you will be paying to access them.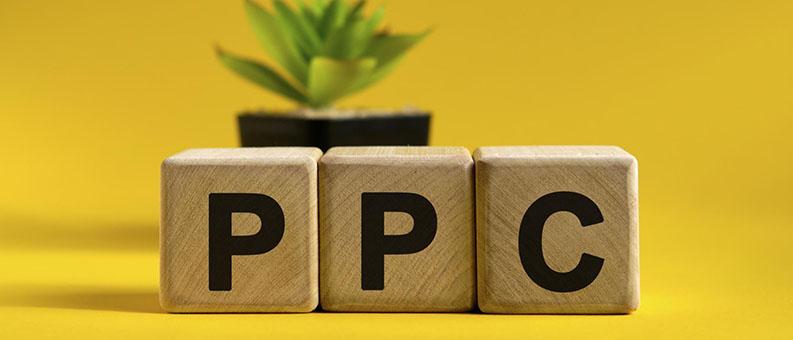 Benefits of Our Professional PPC Ad Management Service:
E-commerce companies refer to our professional PPC Ad Management Service for several reasons, including:
Results: We care about your success and therefore we measure our success with you. We achieve good results with our digital advertising services for our customers.
Experience: We stand by you with our experienced team to create income-generating campaigns. Our experience can help you optimize your ad spend, improve your ad targeting, and increase your competitiveness in paid search results.
Transparency: We make everything from our plans to our strategies and services transparent to you and your team. That's why we post our plans and prices online and ensure your company has your Google Ads account. We also provide monthly performance reports.
Talent: Using our experienced team to create a winning strategy for your business You get the opportunity to work with an account manager.
Satisfaction: We offer customer satisfaction with our service. From answering your questions to sharing our knowledge, we support your business and its growth goals.