Export oriented web and mobile application
Before you start exporting, let's help you organize your website and mobile app so that visitors from your target markets will understand. Let's develop your understandable, SEO-compatible web and mobile application in order not to waste your budget for promotional activities and digital marketing and to convert visitors into customers.
Let's lay the foundation of successful export together
Visitors to your website from the countries you want to export to recognize you as you describe them on your website. Greet visitors with a fast, clear and SEO-compliant website. Streamline user experience by country. We are with you in the process of localizing your content, such as how your website content should be in the countries you are targeting to export, how product names are used in the target market. We develop your web and mobile application in the most accurate way to describe your brand and products.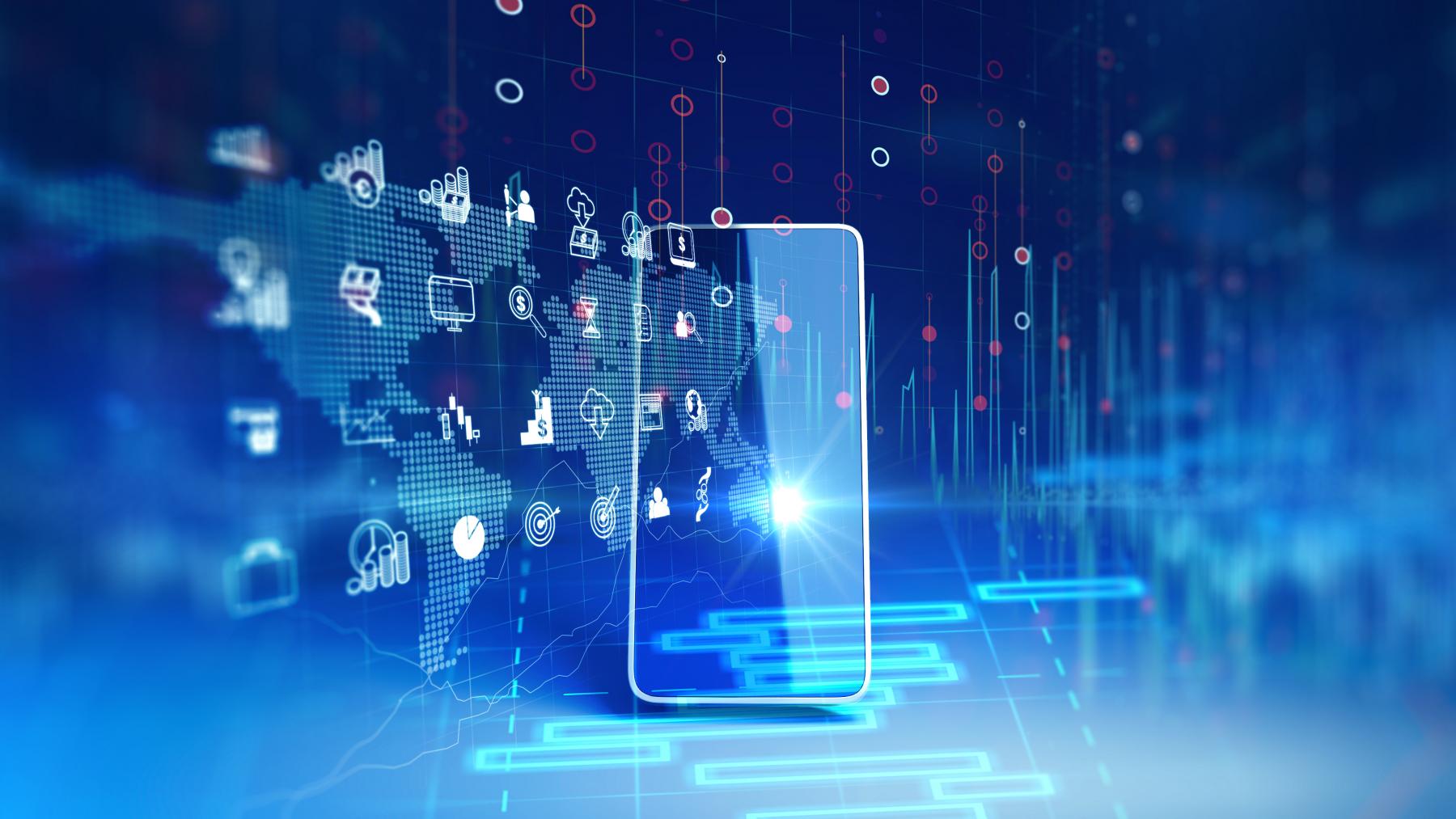 Successful user experience with advanced web and mobile application
Let's develop applications that prioritize user experience, reveal your products in the clearest way and reflect your brand in the most professional way. Let's move your brand one step forward in the countries you are targeting to export with local SEO studies for the target market Let's develop your professional web and mobile application to convert the visitors you get with long efforts by allocating certain budgets to customers.
Describe your products on all devices and resolutions with web and mobile compatible designs. With responsive designs, we ensure that visitors can see your content and products properly, regardless of which device they connect to.
Welcome visitors in their own language. While welcoming people who connect to your website from Germany with German content, show Russian content to visitors from Russia. Keyword planning in the countries you want to export to, We analyze many details that will highlight you, such as search volumes, and while creating the application contents, we ensure that they are compatible with local SEO.
We prioritize the user experience, and with high quality and fast infrastructure, we ensure that the visitor is informed about your products without boring and losing focus.
Get your native or web-based mobile application that will run on IOS and Android platforms. We develop your mobile application by keeping the mobile experience of your users at the forefront.