Our Voice Search Optimization Service; It focuses on successfully growing your business with digital marketing and helps you reach your goals, whether you want to increase your website traffic, revenue, or conversions.
Increase Website Traffic and Revenue with Voice Search Optimization
In today's online world, search engine optimization SEO is essential for online and offline businesses. Optimization is also important for voice search. Analysts estimate that by 2020, voice calls will cover 50 percent of all calls. So, if you haven't invested in voice search optimization, you shouldn't be late.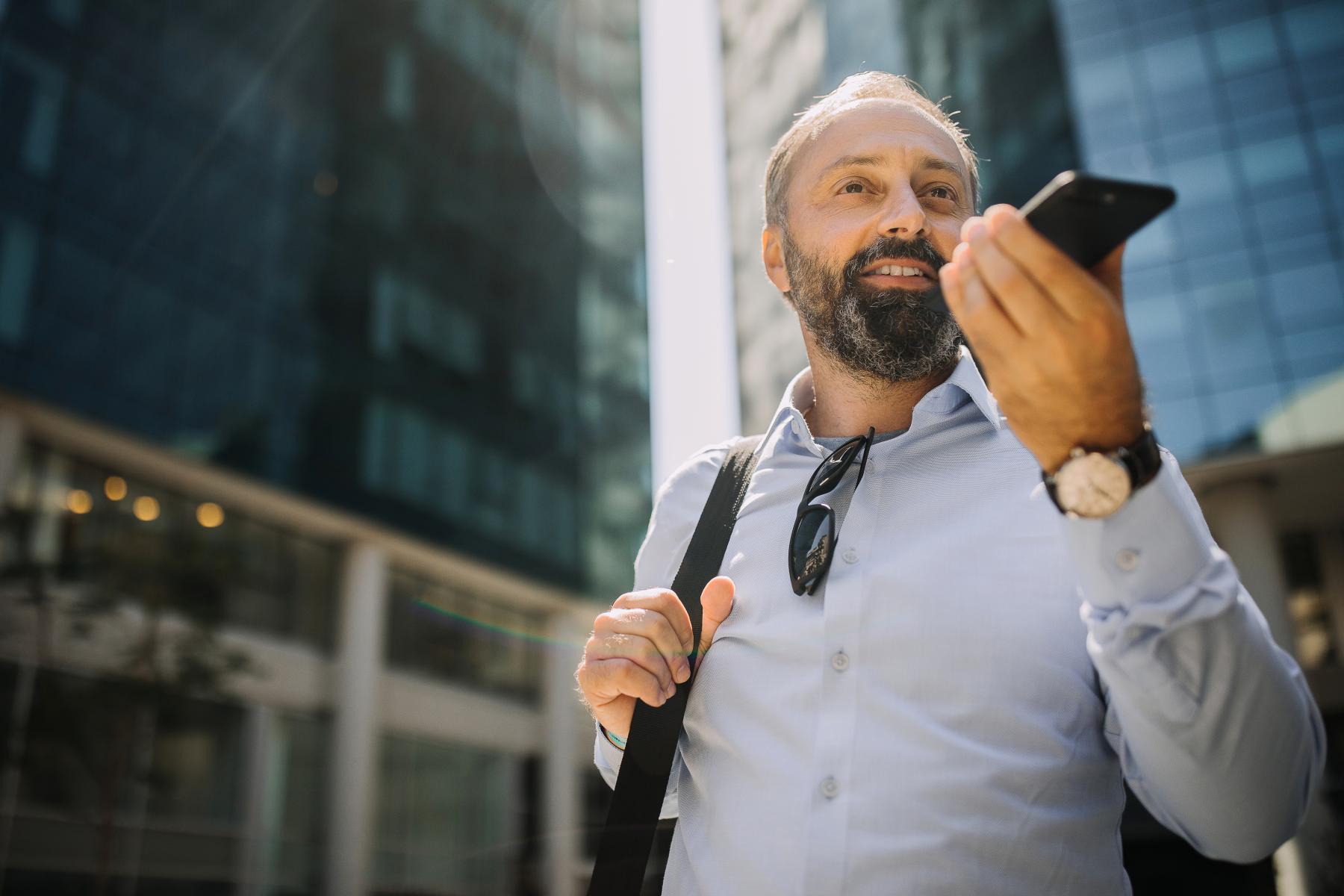 What is voice search optimization?
Voice search optimization focuses on increasing your online visibility for voice search results by gaining featured snippets. By increasing your online visibility, Voice Search Optimization contributes to your bottom line and helps your brand thrive.
What Are The Featured Snippets?
A featured snippet is like a clipping from a newspaper or magazine. Certain information in an organic search result is highlighted in paragraph, list, or table form. But the origin of featured snippets is that they occupy Zero Position.
Zero Row appears above the first and second search results, maximizing your visibility to users. Because of the high visibility offered by Zero position, you want to earn a featured snippet for keywords related to your brand and target audience.
If you want to earn a custom snippet, you need to take a few steps, including:
1. Research keywords
2. Develop subheadings
3. Edit web page content
4. Optimize web page content
Even then, Google may not choose to use your website content. For this reason, you can benefit from our Voice Search Optimization Service, so you can review your website and with Zero Position and we can develop a competitive strategy to reap its benefits.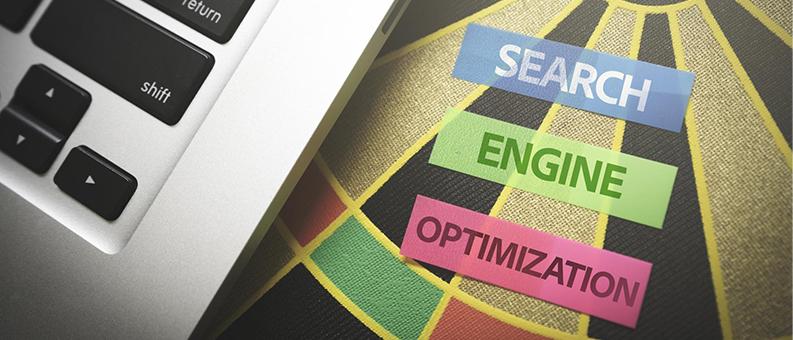 Zero ranks; A goal for standard SEO, voice search is a must for SEO.
Why is Zero Position important for making voice calls?
• Zero Position offers great value to businesses. If you win the zero position, you will get valuable traffic from the first organic search result.
• When it comes to voice search, the Zero Position value is unique.
• A prominent snippet has high effects on CTR of the first search result.
• Voice assistants like Siri, Amazon Echo, and Google Assistant use featured snippets to answer user calls. This means that if you are not in Zero Position, you will not be visible to consumers using voice search.
• With the projected growth of voice search by 2022, it is now imperative to launch voice search optimization for speech search results. Otherwise, your business will start to lose valuable website traffic, leads, and revenue.
What are the conversation search results?
A conversation search result is a result of conversation keywords or long-tail keywords.
The "+" in long-tail keywords indicates the depth or length of those keywords. A long-tailed keyword mimics how people speak, write. This is why voice search optimization is a challenge for companies because it requires you to rethink your search approach.
Definition of a conversation search result
For example, a user searching for frameworks takes a different approach to speak versus typing. They may look for "roof types" on their computers, but on their audio speakers or devices, "What are the different roof types?" They may ask.
Even a user's location can affect how they use voice search.
For example, if you are planning to eat out, you may ask your voice assistant "Where are some restaurants in town?". However, if you're already in the area, "What are some restaurants? close to me?"
Why is voice search important to your SEO business?
With over a billion voice searches made each month, it's a smart choice to invest in voice search optimization. Whether you're a brick and mortar warehouse, franchise, or e-commerce company, our voice search services deliver constant value.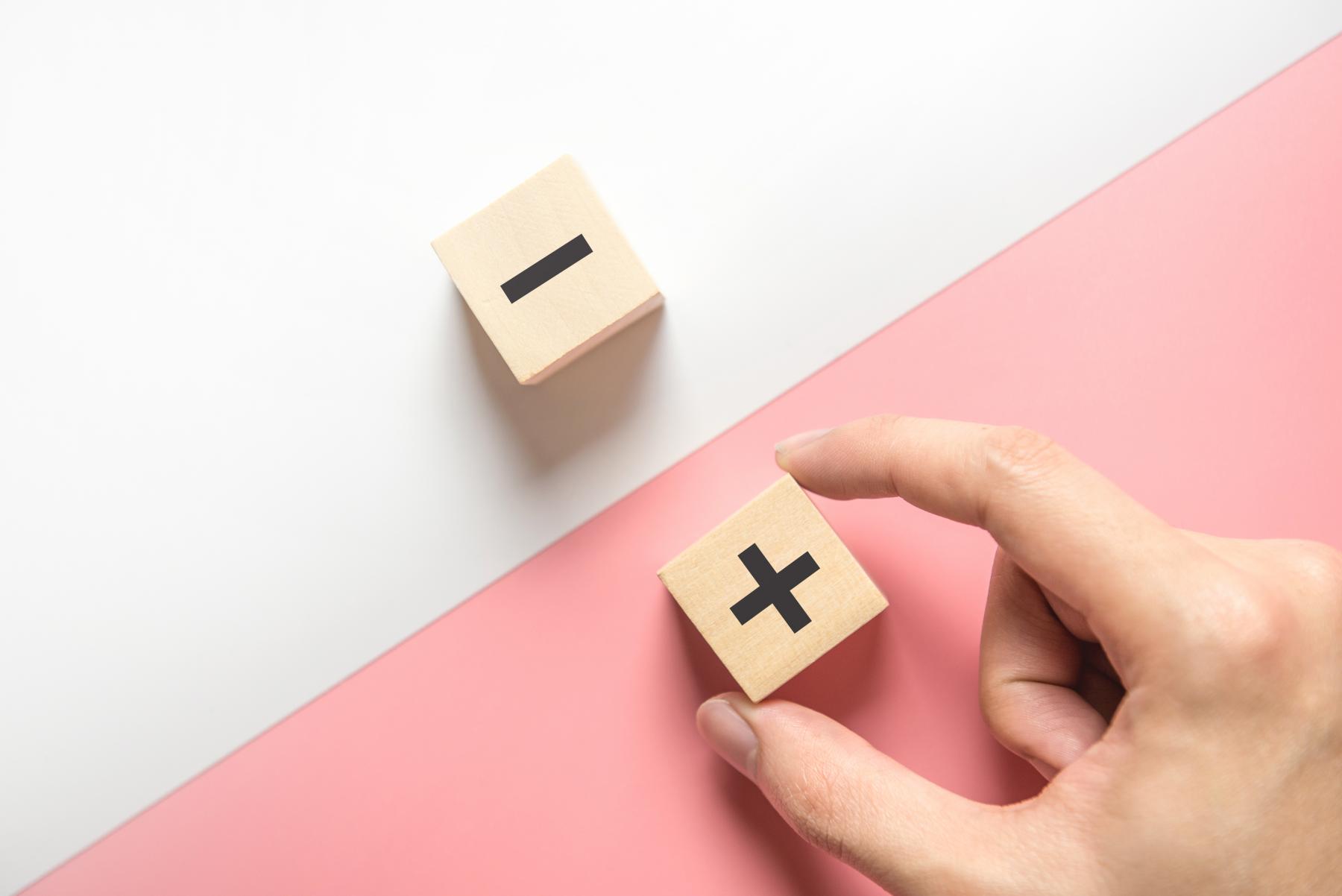 The Benefits of Voice Search Optimization
Improves Online Visibility
In today's online world, the search is critical to growing your business. Eighty percent of consumers and 71 percent of companies use Google, Bing, and Yahoo when looking for a new product or service. Therefore, if you want to reach your target audience, you need to prioritize search. Like local, standard, and e-commerce SEO services, voice search optimization focuses on increasing your online visibility for search engines and users.
Increases Website Traffic
While long-tail keywords are dominant for voice search, having a featured snippet means there are plenty of opportunities for voice search to drive traffic to your website. Depending on your industry, you may have a wide variety of long-tail keywords that give our team a chance to reach your target audience so that they can optimize your website.
Improves Brand Awareness
You can also increase your brand awareness with voice search optimization. Better brand awareness among your target audience can lead to many more benefits, such as more conversions and more revenue for your business.