Whether your goal is to increase your brand's presence on social media or to increase targeted leads through social media advertising, our experienced team of Social Media Advertising Services will help you achieve your goals.
Social Media Advertising Service has become an integral part of social strategy for businesses in industries. As algorithms change, businesses can develop strategies to reach the right people at the right time with social advertising.
Each social advertising platform has its own unique way to reach people, and each has its own advantages. Businesses in almost any industry can use social advertising to attract, inform, and transform their specific audience.
By contacting us, you can discover how you can grow your online presence, increase your sales and customer loyalty thanks to our experienced team of Social Media Advertising Services.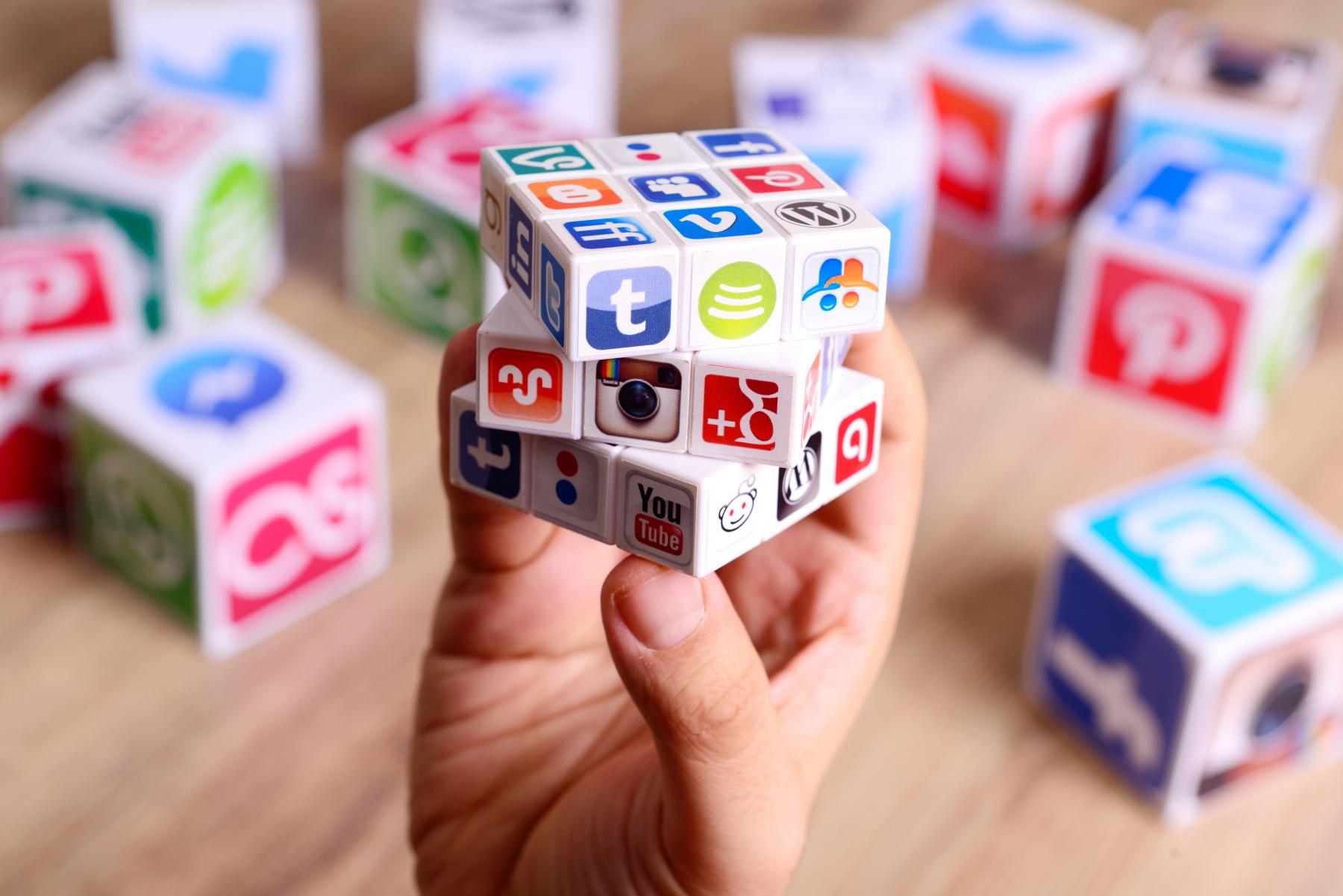 Where Social Media Advertising Service Can Help:
Our Social Media Advertising Service goes beyond the daily management of your campaigns. Our team helps you achieve your goals, from gaining likes to increasing your sales while optimizing your ad spend for the best return on investment (ROI).
With our social media advertising services, your company can take advantage of:
Reach the most important audience for your business.
Offers remarketing opportunities to site visitors, email subscribers, and more.
Uses artificial intelligence and machine learning for data-driven targeting and messaging.
Creates cost-effective, result-oriented campaigns that reach your advertising goals.
Optimizes your ad spend to maximize your return on investment (ROI) and results.
Builds brand awareness with the most valuable users in your target market.
Builds customer loyalty for repeat sales, word of mouth recommendations, more.
Performance and strengthens your business with social media advertising services created to achieve your goals.
A Complete Solution to Social Media Advertising Service
With Social Media Advertising Service, you don't have to worry about managing your social media advertising campaigns, whether on LinkedIn or Facebook. Our team of experienced social media experts and graphic designers take care of everything when it comes to social media ad management.
As part of our social media ad management services, your business receives:
Dedicated social media advertising account manager
Fast response times from your dedicated team (within 48 business hours)
Fast ad account setup on social media platforms
Custom advertising strategy for each of the platforms you choose
Unique ad campaigns and ads, including remarketing
Advanced demographic targeting, including interest and user intent
Monthly or weekly consultation with your dedicated account manager
Monthly or weekly campaign reporting and analysis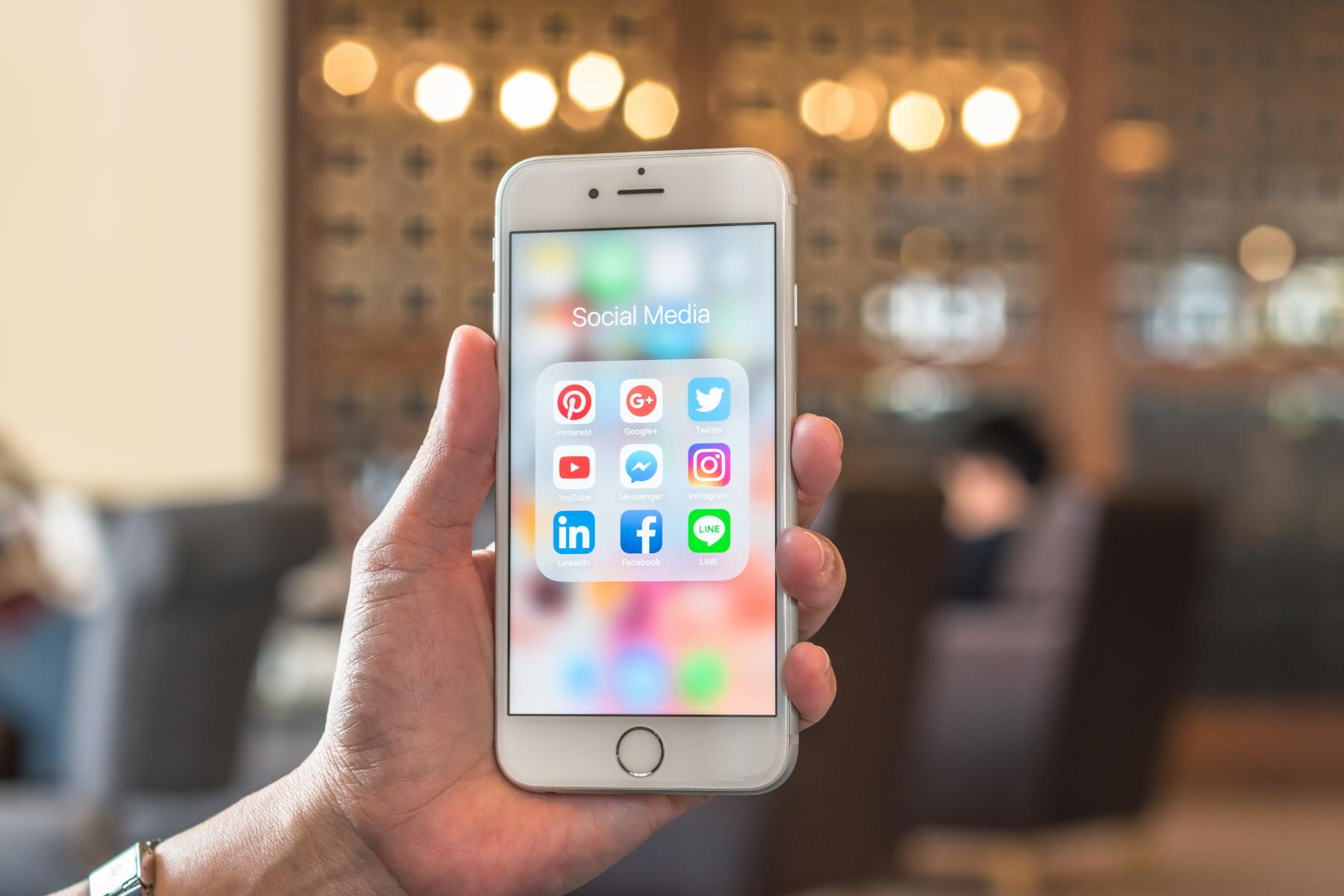 Who Uses Social Media Advertising Service?
Whether you are selling business to consumer, business to business, or e-commerce, social media advertising services can help your company. Social media accounts for 30 percent of the time spent online.
It is a wise decision to target people directly in the area where they enjoy spending time.
Whether your goals are to increase conversions, increase brand awareness, or increase engagement with your audience, social media advertising services are versatile. We can find the best approach for your business.
The strategy will include applicable content that is up to date with current marketing trends and will always consider the unique aspects of your business that set you apart from your competitors.
Which Platform Should I Choose For Social Media Advertising Service?
Although there are many social media advertising platforms that offer paid advertising options on the Internet, it is important to choose the platform that will allow you to reach a relevant audience.
When it comes to your campaign, some major networks to consider in the game including Facebook, Twitter, Pinterest, Instagram, LinkedIn, YouTube, and Snapchat.
Our strategists and social media experts can help your business choose the best platforms for your social media ad management services. Helping your company focus on the networks that are most beneficial for your company can result in a greater return and better results.