With our Landing Page Design Service, we create professional landing page designs that represent your brand, speak to your target audience and meet your needs. Good PPC and social media landing pages can entice your visitors to take a specific action on your website. Each page presents the benefits of your brand's products or services by determining the credibility of your company. It does this by providing a powerful call to action (CTA) that encourages transformation.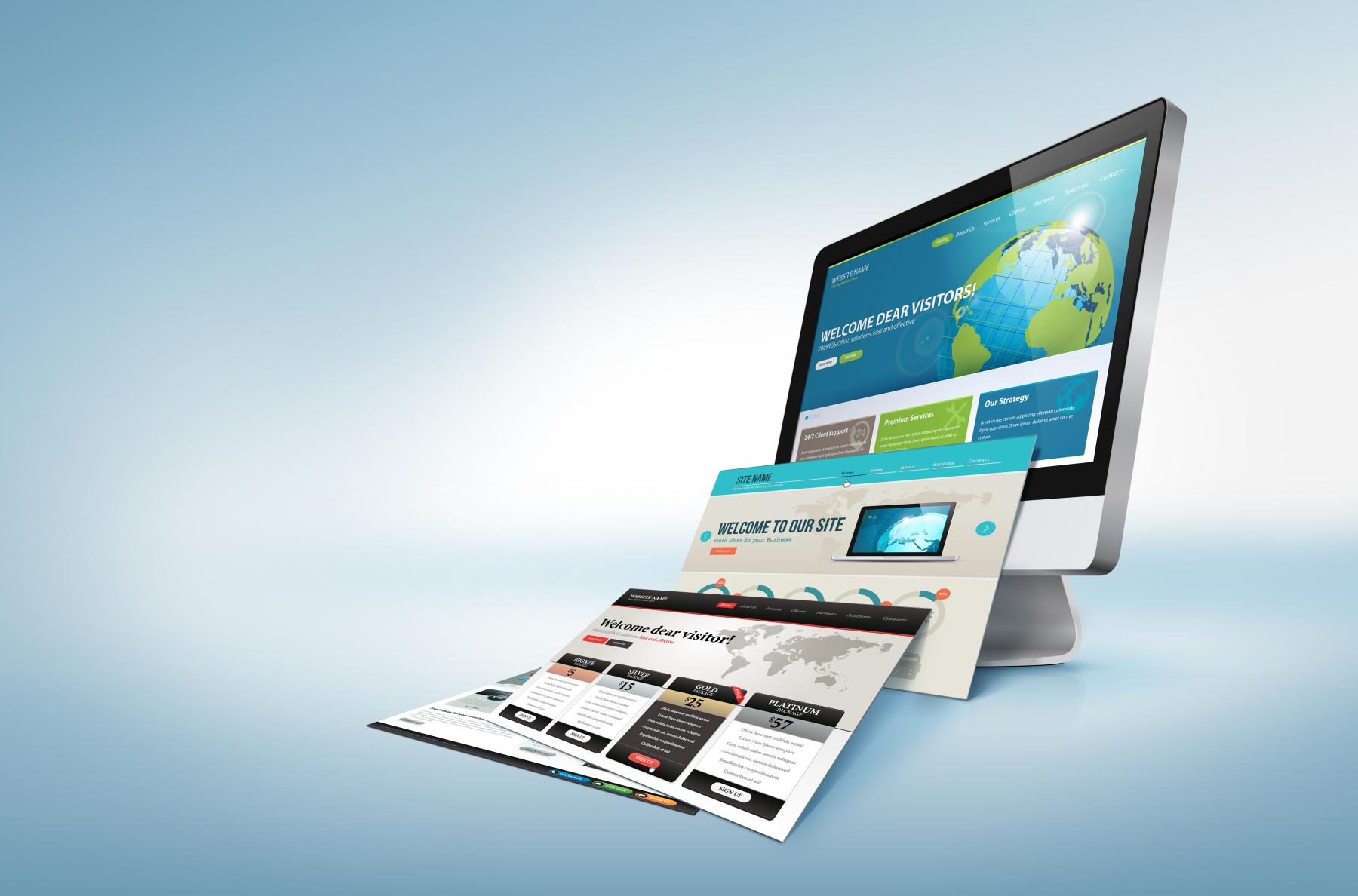 Our Landing Page Design Service provides;
A professional landing page with designs that represent your brand and make it consistent

A strong, clear, and concise landing page design and texts that encourage visitor transformation. Carefully crafted, appealing to your target audience, meeting your needs, and beyond your expectations.

A landing page
Why Do I Need a Landing Page?
Applying search engine optimization and online advertising to increase your site's traffic and converting traffic to sales are different things. When it comes to conversion, the PPC landing page design comes into play.

Seo and online advertising increase your website traffic, while PPC helps convert landing pages. Landing pages persuade your visitor to take certain actions, such as buying a product or publishing your page in online communities for others to see.
Instead of driving visitors to your home page, you can send them to a well-targeted landing page that takes them to the next step in your sales funnel. With robust landing pages, your company will enjoy increased business, a low bounce rate, and other benefits.
People prefer consistency, and landing pages are one of the best ways to achieve this. Ultimately minimize glitches and distractions. you download it and streamline your sales funnel. Landing pages also allow for more organized and accessible data. If you're just driving all traffic to your homepage, it will be difficult to optimize for better user metrics. Making a single change to your home page affects everyone who visits that site, so even if you increase a certain demographic conversion rate, you can negatively impact other demographic conversion rates.
Landing pages function as sections and provide optimization for a range of different traffic types.
Landing pages need to quickly determine who your company is, how reliable your content is, how you can take advantage of this offer, or share the content with others.
The design of the landing pages is closer to the catalyst of your online advertisement or online buzz about your company.
If your design is not focused enough, visitors can view your landing pages. leaves. Savvy internet users don't have the time to figure out if you are trustworthy. It will instantly determine this based solely on the landing page design. Also, visitors don't have the time to make sure they are on the right page. If your landing pages don't complement your online ads or don't match the page content, visitors will leave your page.
Landing page design and marketing copy need to be strong and precise to persuade your visitors to convert. The design of your landing pages needs to be professional, representative of your brand, and reflect the design of a particular offer or related content. All of the best-designed landing pages contain these elements and more to achieve success.
These landing pages are the sellers of your online ads or pay-per-click campaigns. Pay-per-click advertising campaign to convert a strictly defined group of visitors Requires a specific landing page that has been specifically designed and tested for. The landing page is your first and best chance to convert a visitor from a PPC campaign to a customer.
Using Google's Website Optimizer, our experienced team can easily try different versions of your landing page with different ads in your pay-per-click campaign. We are constantly testing to find the version that converts the most visitors and change the PPC landing page templates to make sure you have a template suitable for your business.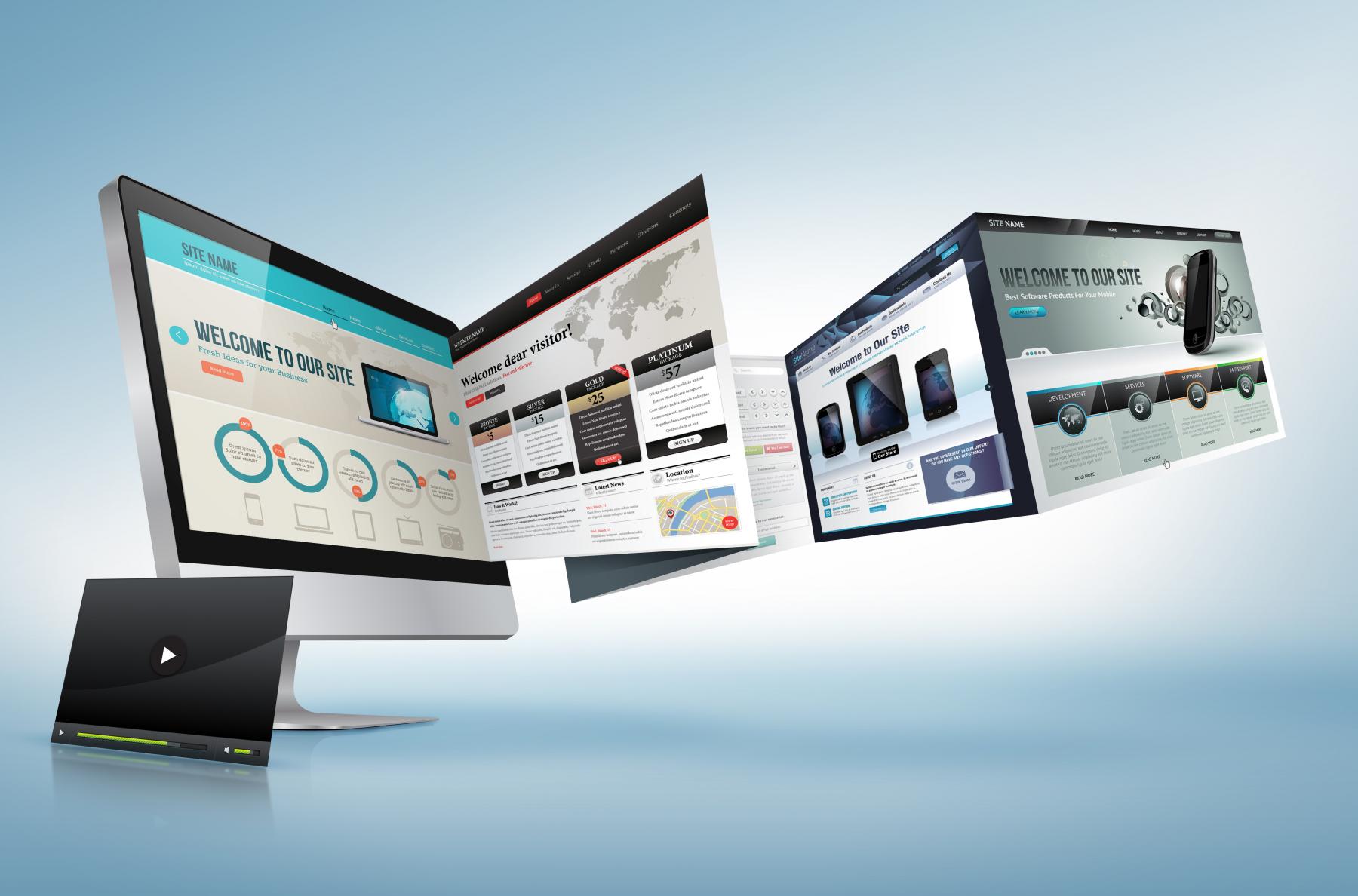 Landing pages not only convert customers, but they also show how well your marketing campaign is performing. By tracking how much conversion has occurred from landing pages, you know if your Internet marketing campaign is successful or if a fix is ​​needed. Sometimes even a small tweak is a PPC landing page that can make the biggest change to its template.
Per click checkout, email, online ads, etc. to make sure your landing pages are the right size for your campaign. it must not be accessible by any means other than the original source. Landing pages on other pages on your site should not be indexed by search engines.
These landing pages are designed to go viral in online communities like Digg or Facebook. It could be an interesting blog post that gets people talking and drives traffic to your site, an extensive list of resources, or breaking news in the industry. The best landing page designs funnel traffic to your site for months or even years after it's created.
Successful social media landing pages contain three key elements: interesting content, relevance, and usefulness. Landing pages that are missing one of these elements should be redesigned.
Bookmarked social media landing pages contain tools that can be referenced later. Social media users do not want to lose a tool that can improve their lives. Users are more likely to bookmark a page that offers useful content and promote it.
The design of social media landing pages is different from the design of traditional pay-per-click landing pages because the goals are different. The goal is to turn a visitor into an advocate of your site, not a sale. Unlike pay-per-click landing pages, social media landing pages must be keyword specific and linked to other pages on your site. The more they are indexable, the more other users find landing pages, bookmark them, or share them with others.